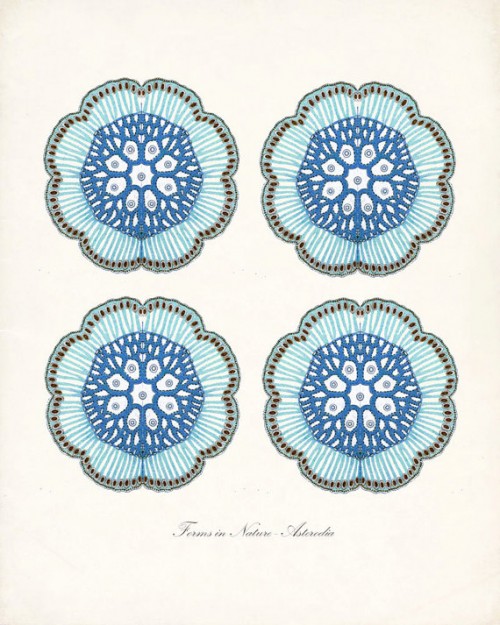 Vintage Art Prints
I've been looking for vintage prints of various sea life pretty much, well, forever. I stumbled upon this Vintage By The Shore Etsy Shop this week and was delighted to find some lovely and fun vintage sea prints! Oh happy day!
I'm not positive yet where I'm going to put them. But I bought six of them anyway (they aren't all pictured here) and figured they'll go somewhere.
My office, powder room (which is going to be repainted), family room or rooms yet to be worked on perhaps? We'll see.
I thought the colors were so pretty. I imagine all six together, in a grouping. Yes, a gallery wall of vintage sea life!
It is always a happy day when you find something you've been searching for … on Etsy, don't you think?
What have you found on Etsy lately?
If you like these vintage prints, you can find them (or similar ones) at Vintage By The Shore . Vintage By The Shore is not a sponsor or advertiser of The Inspired Room. Yet. :-)