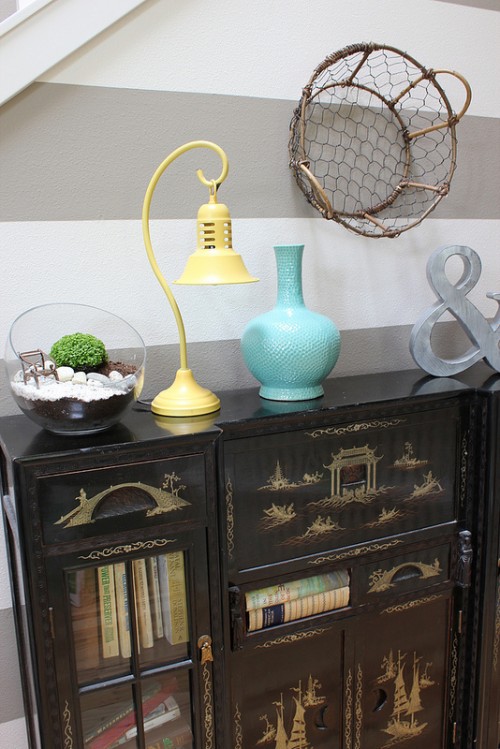 I'm in a bit of a redecorating season here at my house, transforming it into a home I will love and that reflects the way I want to live in this house. Yes, I'm always on that journey to create a home, so there is nothing really new about my intentions! But yet, each season of life brings something new in how I go about creating a home I love.
We all have seasons when we can focus more on our homes and some seasons when we have other priorities. There are some seasons we have more time and money or the "right house", and some where we just have to make the best of what we have. Some of us are still in the early phase of decorating and some of you have lovely finished homes! We all have to work with the season we are in and find contentment as we go.
You might remember we downsized a lot when we moved here three years ago, from a nearly 5,000 square foot home to our 2500 square foot place. That loss of space in itself has been a bit of an organizational feat, figuring out what worked, what didn't, and how our life here functions!
We've also been ridiculously busy with church planting and concert house starting and all that related effort ever since we moved here. So, honestly, decorating or updating our house has really been close to our last priority for the past three years.
I would decorating things here and there, obviously, and I've been happy with what I've been able to do. I've made quite a bit of progress, but some of the things I did earlier on I'm needing to redo because of wear and tear (like painting our family room again!).
The time has finally come (dare I say it?) when I feel like a few changes would really improve the quality of our life at home and our ability to enjoy everything we need to do in our life.
Now I'm not talking about a complete tear out remodel or anything THAT extensive (although there may or may not be a little adjustment needed to our kitchen cabinets!). I'm mostly talking about redecorating and working with more of a purposeful "end" goal in mind for the house, rather than just tweaking minor elements here and there.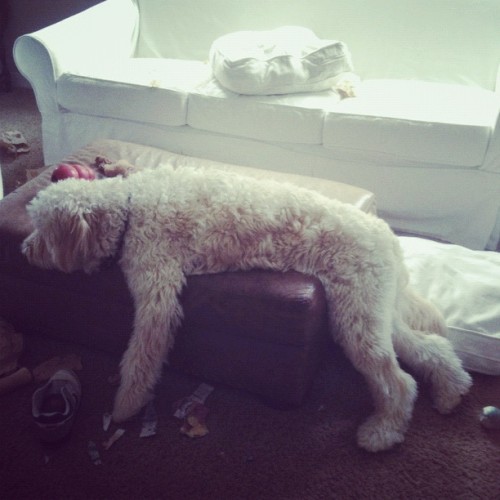 There are many things I still have from my old house that are not working in this house or with the needs we currently have. Many of our things are simply worn out and need updating, and some of them are just ready to go on to be freshened up and loved by another family.
And honestly, Jack has done his fair share of rough-housing in his first year of life and we need to change a few things up thanks to his contributions. Eh hem.
As far as the foundational updates, I have six rooms in my house that need to be completely painted or repainted, and I have carpet in my living room, dining room, family room, staircase, upstairs hall and master bedroom that needs to be replaced.
So, I've got quite a list of projects to tackle!
My yet unrevealed office is my favorite room in the house right now because it is finally through what I call the "transitional chaos" to the pretty much finished room. I think it is important to have at least one room in your house DONE before you do more extensive work around the house. Otherwise, if you are like me, you might poke your eyes out. I really need a place to retreat from the upheaval, so I'm really glad I did my office first.
This is the season of life I'm in right now. Still very busy, still on a limited budget, but realizing we are ready to set the stage in our home for the live we really want to live.
And in order to create the home we want most effectively in this season of our life, we are going to start with the very foundational elements and work our way out to decorating and organizational needs. That means we'll be focusing on removing yucky carpet, adding in new wood floors and painting every last SWINE wall in our house. SQUEEEEEEEEEL!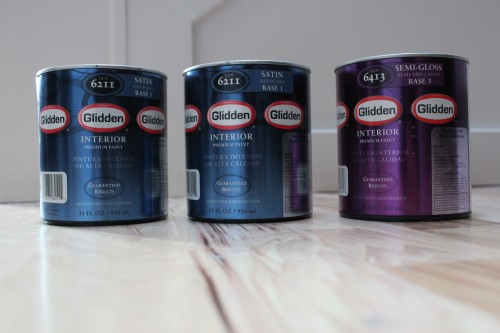 So here are some of my next goals:
1. Take the AFTER photos of my home office.
SHEESH, YES! THIS WEEK I want to take photos so I feel like that room is really done and we can move on! Plus I really want you to see where I'm hanging out these days! I've been procrastinating on the photos so I'm setting a personal goal to do the "after post" by early next week. Mark my words.
2. Clear out the visual clutter.
I've already cleared out my living room (remember, it is much easier to get a new vision for a space when you clear it out first and give yourself a clean slate!) and I will be doing the same thing in other rooms (clearing out what I no longer what and only adding back in what I really love).
3. Create design boards.
This week I'll be starting on a vision for my design boards.
The mood board for my office really helped me to visualize where I was headed in that room and helped in the process of making decorating decisions. You'll see how the mood board compares to my actual office when the reveal finally happens.
The style board I created awhile back helped me to see where my home is right now and helped me to evaluate if it was headed in the direction I wanted and how to continue with what I've started.
And now, I'm going to evolve a bit further with my design plan and create mood boards for the two rooms I believe want to tackle next, the family room and master bedroom. I'm still evaluating our living room and exactly what I want there, but that design board will also be on my to do list.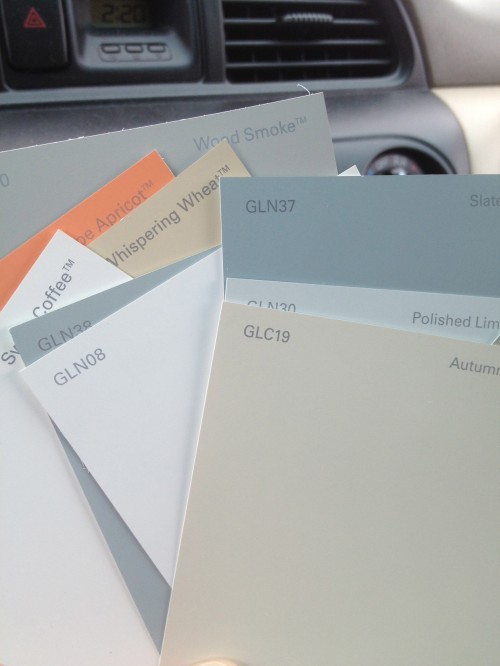 4. Gather paint and flooring samples.
Since I am already pretty sure of the new flooring I want (it will likely match my existing wood flooring since I love the character of that wood and it works really well for our home) and the general color range for my wall paint colors, I'm already starting to gather samples and test out paint options! This is happening!
5. Find me a handyman (and schedule my painter).
Yep. I'm looking for my own personal handyman to help me get jobs done that we just don't want to tackle ourselves or don't have time for. Admitting your limitations is the first step to success. Heh heh.
So, there we have it! Moving along!
I definitely am ready to pick up the pace and hope to see lots of results over the summer and into fall!
What phase of decorating are you in?

Is your house finished?

Are you just starting from scratch?

Are you in the ever-evolving decor stage?

Or are you entering into the transitional chaos like I am?

Let's talk about where we are in our own decorating process!