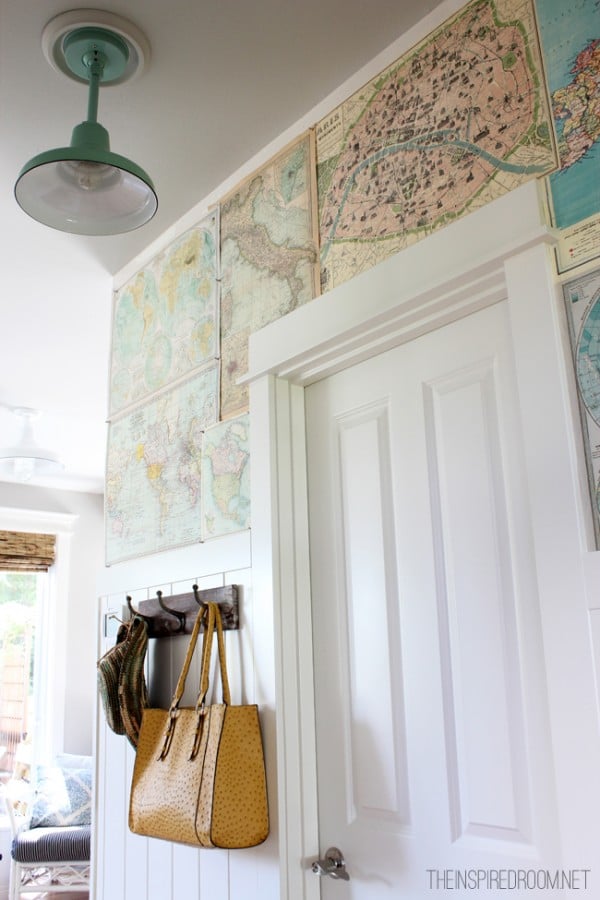 Does your house have a sense of 'visual flow'? We've talked before about creating visual flow with paint colors, but there is more to consider when you want to create a room that not only looks beautiful but feels cohesive as a whole. If you want your house to feel calm and connected, it is helpful to simplify and pair down accessories so your eyes have moments to rest. I try for a careful balance in a room so it has visual interest and comes to life through accessories or artwork, yet doesn't overwhelm you with too many busy vignettes and accessories all in one space.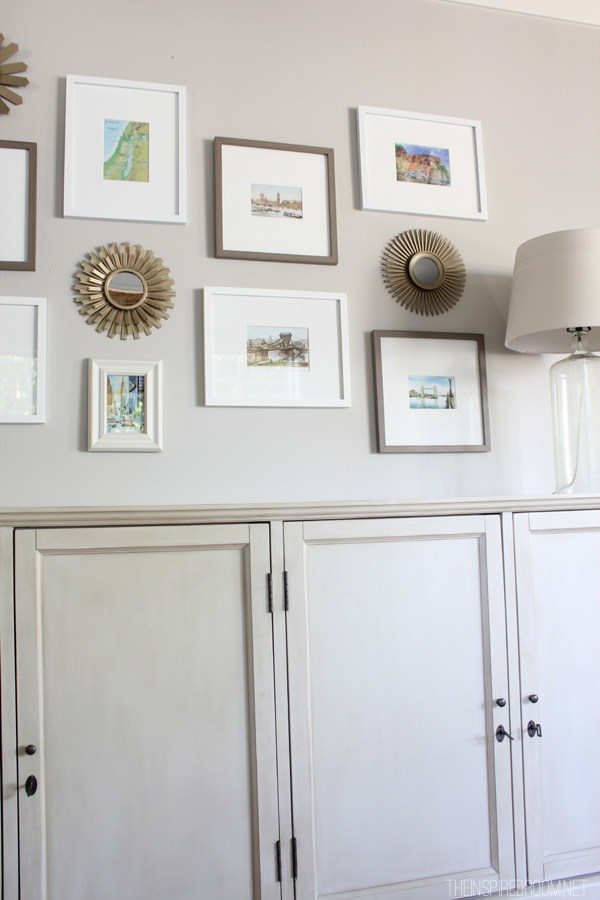 I feel especially at peace in my home when I can step back, look across to rooms within my sight and feel like everything is playing nicely together–without too many things competing or calling out for attention. Not to say I don't want pops of color, fun patterns or unique pieces here and there! Some areas will make more of a statement, and other areas will just gracefully add to the ambiance.
If you walk into a room and every wall or surface has something loud to say, it can be overwhelming to know where to look first.
It's like going to a party full of extroverts when you are an introvert. Heheh.
Of course, what feels cluttered or loud to me may feel perfect for someone else, and vice versa. If it feels right to you and you love it, then it's right for your home and you should embrace it!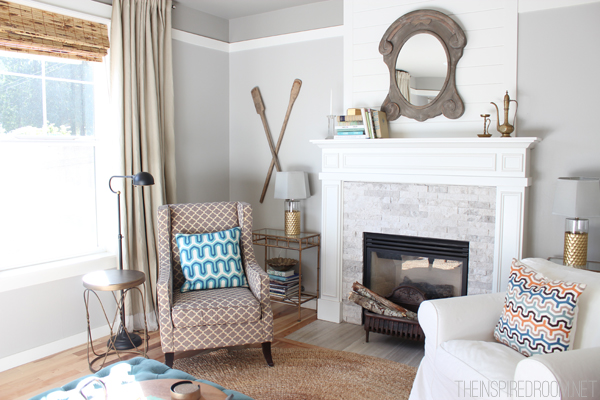 Intentional decorating and getting a house to feel cohesive and pleasing to your own eye takes time. Adjustments often have to be made along the way to get things back to 'the right flow.' Obviously creating a home that works well together takes much longer than those 'done in a day' decorating shows!
For me, decorating my home isn't about a rush to the finish line, but rather enjoying the process. So I'm OK with being patient.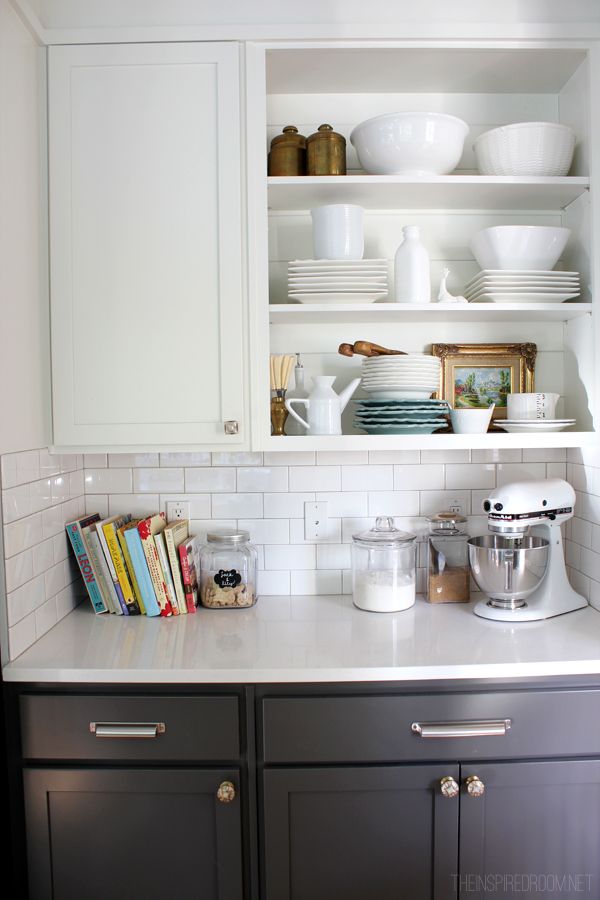 Do you enjoy the slow process of decorating over time?

Read the Creating Visual  Flow post, part one!