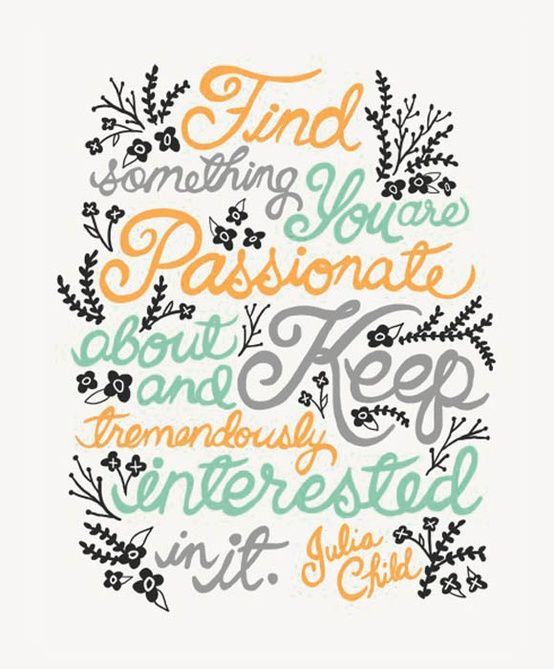 A few weeks ago, this blog turned seven and I began my eighth year as a blogger. I'm sitting here in awe of how much has happened since that first day I plopped myself down at my computer and said hello to the unknown faces of the internet. Who could have imagined? Not me!
While much has changed on the internet and with the increasing social media avenues, much here on the blog has stayed the same. It's still me as the author and creator of this space, sharing my home, my ideas, thoughts and heart.
While I remain faithful to my one blogger personal format, I've been blessed to also be able to share with you the journeys of my sweet daughters Kylee and Courtney (and their friend Michaela!) who are just launching their own lives at home. I love that we can see the world through their eye for beauty and be reminded through the newness of their experiences to embrace the simple blessings of home.
It's a family blog, a family business. I'm beyond grateful to be able to share this adventure with my girls as well as my husband who helps me behind the scenes with painting and hanging light fixtures and all the ways he supports what I do. My fourteen-year-old son is slowly but surely becoming my strong blog assistant, helping with lifting and carrying furniture around for me even when he thought it was fine where it was.
Last year on my sixth anniversary I mentioned that I was writing a real live book. I don't believe I have uttered a word about it since, so I'm sure it has been long forgotten. At the time, I was in the process of finishing a proposal. I'll be honest, it was hard for me. Very hard.
But through the gentle encouragement of my literary agents (Ruth Samsel and Bill Jensen) who pursued me and convinced me I could and in fact should write a book, and friends like the amazing author Ann Voskamp who assured me she would buy my book (one reader, yay!) and my long time blogging cheerleader Holly Mathis, I took the plunge and last spring I agreed to at least write a proposal for a book I would want to read.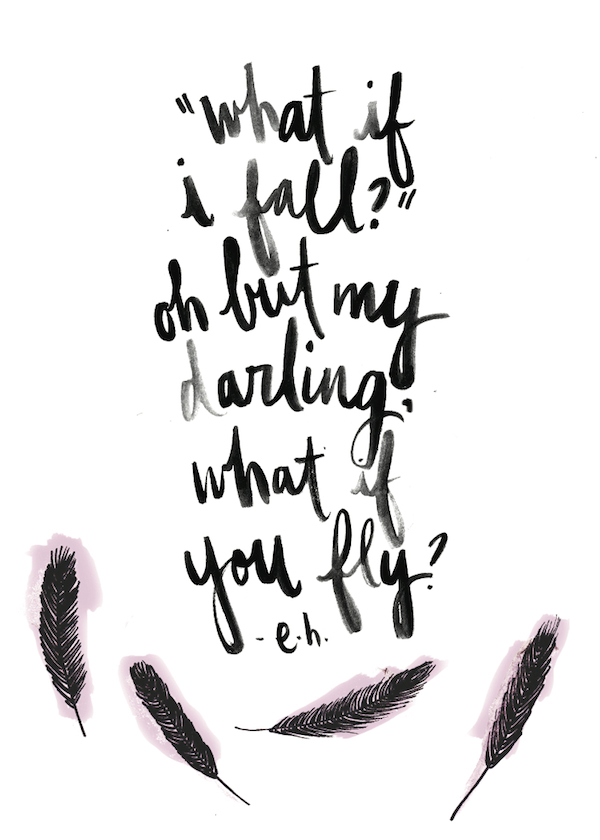 Free Downloadable Print!
Blog writing became so rewarding over the years that sharing here day after day was enough for me, I didn't have that inner drive that many authors do, that I must have a published book. I was content to just continue doing what I was doing! Last summer, book writing felt very much like it would be a scary turn of events, one that would launch me into a vulnerable new world. But I kept on working on the proposal, not convinced it would ever be a book.
I procrastinated, was distracted, and held back that proposal as long as I could. Finally I told myself to just give it to my agent, Ruth, and move on. In January of this year, my proposal was sent out by Ruth to probably a dozen publishers. I was fully prepared (and actually maybe even secretly hoping for) the thanks, but no thanks messages, ha! But no. That's not what happened. Within two days, we had positive emails and offers coming in. By the next week I was invited to phone meetings with a half dozen publishers. It was terrifying. Not only was my book idea well-received and wanted, now I had options of who would publish it. All of the publishers were so encouraging and their confidence and excitement about the proposal was pretty amazing. I would have been thrilled to sign with any of them, they were all great.
Yet one publisher went beyond the wonderful phone encouragement and actually invited my husband and me to visit them in person. I was so nervous as we sat in their beautiful conference room many months ago, but they immediately put me at ease. Surrounded by maybe ten of their staff at a big round table, each one shared a bit of their vision and excitement about the possibilities.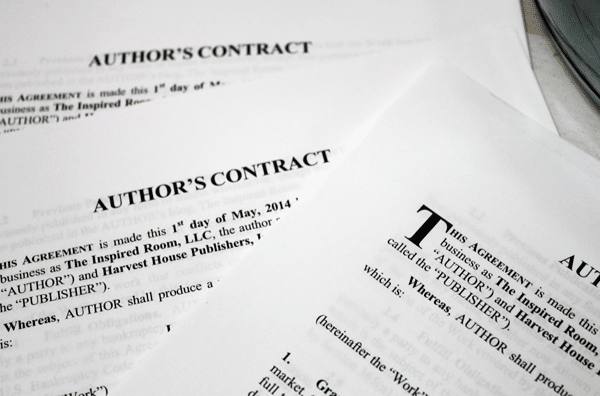 They communicated a vision for my future and books that was beyond anything I had ever even imagined. Their designers created a powerpoint presentation that brought their vision to life and my husband and I were seriously blown away. It was surreal. I couldn't have made something like that up!
Seven years of blogging (basically just me, by myself!) flashed before my eyes. How did a blog turn into this vision other people could see in a way I hadn't even dreamed of? I was surrounded by a team of people who believed in what I had created (and it wasn't my own family!) They believed in me. They believed the words I had written and the encouragement I had poured out all these years on the blog should be shared with a wider audience and with my readers in printed form.
Not only did they inspire me with what could be, but I could fully imagine them being a part of my team. I believed they could bring my blog to life where it could be held in real hands, set on real bookshelves and read from real pages.
They said my proposal for the book I had in mind was great, except they wanted eight. Eight books. Not eight copies. Eight TITLES. SAY WHAT? I nearly fainted dead away. Being asked to do EIGHT books when I barely had the courage for ONE? Y'all. That's crazy. I know it even shocked my agents, I mean this apparently isn't the norm (but of course, I'm grateful for everything Ruth did to represent me so well!). The publisher (Harvest House Publishers in Eugene, Oregon) had such an exciting vision and beautiful ideas for the future that I took the leap and said yes. I knew it was the right fit.
They shared their vision of preserving my brand and creating something more than I ever imagined. I started to see what I've created as something bigger than a blog. Not in a sell your soul kind of way, it's still just me and my heart for what I do is not changing. This is still my heart, it is just beating a little bit bigger outside my chest. I'm still terrified, maybe even more so now, but so grateful that others with such great vision have come alongside to nudge me along and take risks this big!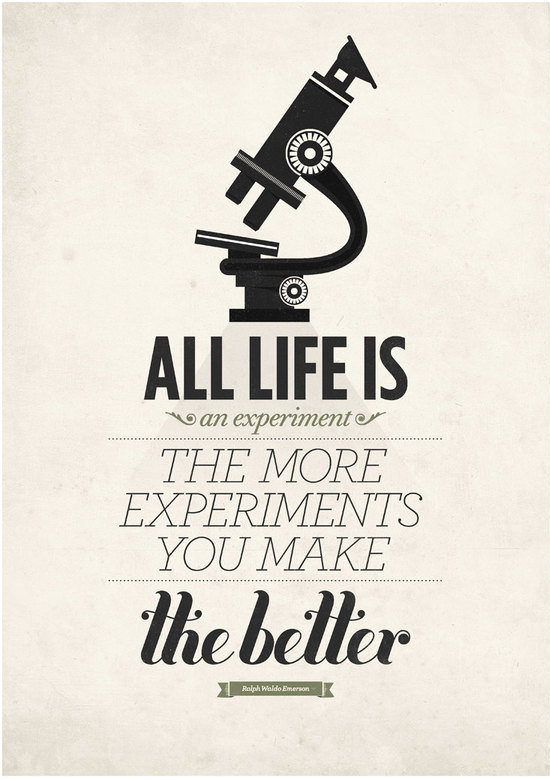 Mostly I'm grateful for you, the readers who have been here encouraging me all along. I cannot tell you how many messages I've received from people over the years, and increasingly lately, encouraging me to write a book. Your gentle nudgings and confidence in me means the world.
I wasn't sure how to announce that I was writing eight books over the next two years. It's not something you just casually blurt out, I guess, ha! I just wasn't sure how to say it. But finally I just decided it was better to just say it and have you along for the journey than to try and do this quietly on my own. Without you, this journey wouldn't be the same.
I will admit I was worried that somehow my blog would suffer because of all the focus that is required for creating books and I just didn't want that to happen. After several months of juggling how my new life as a book writer and my main life as a blogger will work together, I think I've found my rhythm. It's been busy but wonderful. I am still fully engaged with all that I'm doing and grateful for all the opportunities to share my heart and passion for the home. Thank you for how you've always supported my new endeavors!
It's a learning process (and I of course fear failure and falling flat on my face), but it's worth the risk to try.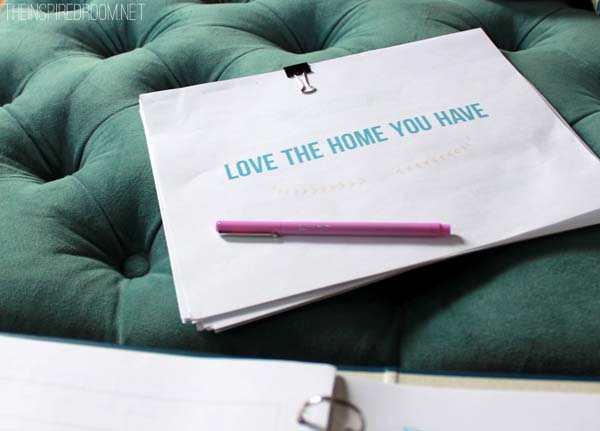 My original book proposal over a year ago was for a book called Love The Home You Have. And that very book will finally be published in April of next year! It is a book that outlines my philosophy of the home and offers lots of encouragement and inspiration to find contentment and love for the home you have. I'm very excited about it!
It will be followed by three more books published in 2015, which I will share about in more detail soon! Phew. There. I said it. I'm going to have eight books. #faints
Sources:
Julia Childs Print: Unraveled Design
"What If I Fall" Print: Paperfelt Paper Goods
Ralph Waldo Emerson Print: Neue Graphic