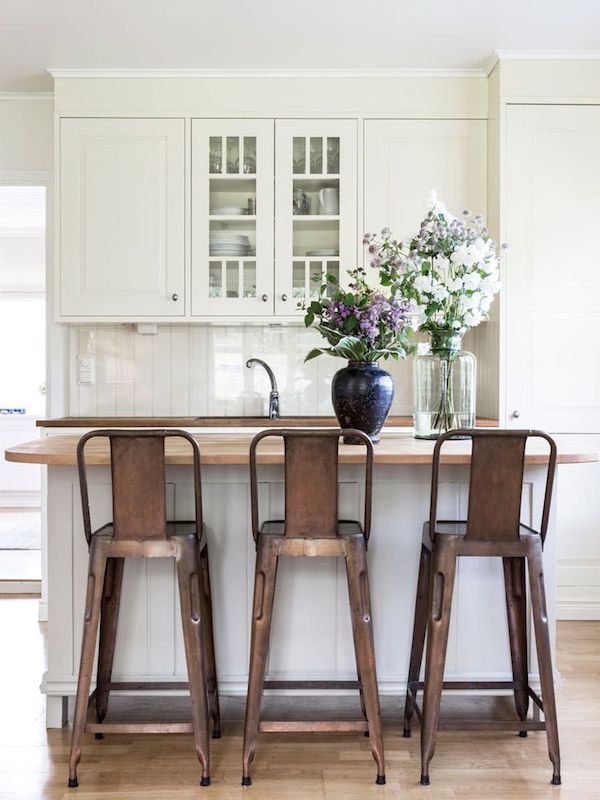 Lonny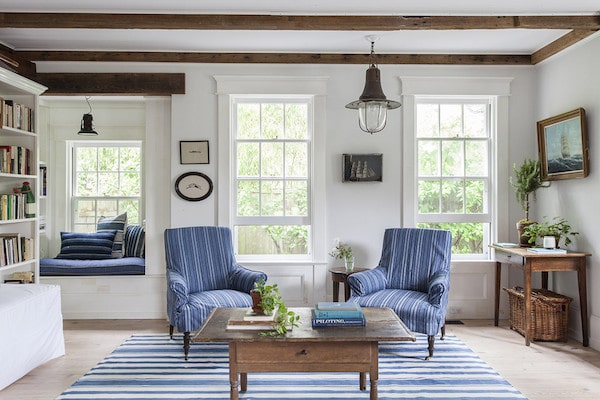 Lonny
I thought you might want to ease into the week with some lovely summer inspiration rooms! It's been ridiculously HOT here so I need a little distraction from sweating, so naturally, I was on Pinterest.
If you are used to experiencing 100 degree heat you might think I'm wimpy, but to me a week or more with temperatures in the 90s is like we are baking in an oven. I don't normally sweat here in the NW (unless I intend to, and even then I don't like it). Next week I'll be in Georgia (Haven, anyone?) and then North Carolina and I have a feeling I'll be dying of heat stroke there too, except hopefully there will be some air conditioning somewhere to resuscitate me. COME ON, FALL!
So, you know what I like about these rooms?
They are simple, but still interesting.
You don't have to use a lot of things in a room to make a statement, but you do have to use the right combination of things if you are going with the less is more look. Less can be more, unless a room still feels boring. Why live in a boring room? I wouldn't want to live in a boring room. I love to look at pretty things!
You don't have to use a lot of color or accessories to make a room come alive (although color and accessories can help tell an interesting story!), but what you do choose to use in the room should please your eye and create a pretty composition so you'll love being at home!
Happy Monday, friends! (PS. are any of you going to Haven?)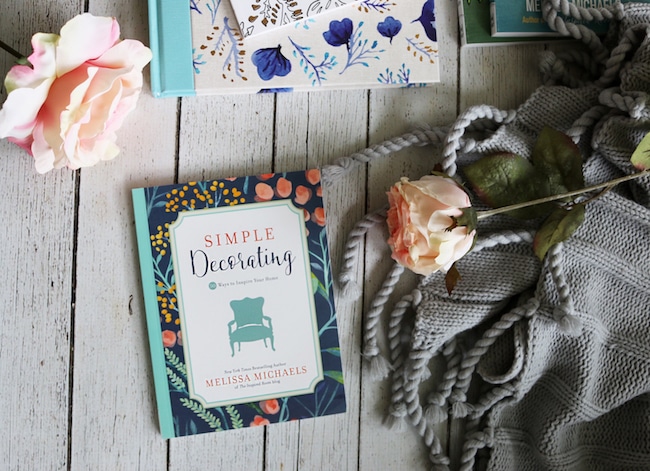 Order my new book Simple Decorating at Amazon or Barnes and Noble!
Jump-start your style and refresh your home with budget-friendly and practical ideas from my book Simple Decorating! You'll learn to embrace your style, reimagine your spaces, and transform hard-to-love areas into favorite destinations.