Awhile back I shared with you about a fun event I'm really excited to be a part of, called Bloom Bash! The event will be in Seattle this October! I'm so honored to be invited as the keynote speaker at this two-day creative workshop. What is Bloom Bash? It's a workshop for women who dream of running a thriving creative business or are interested in learning new skills!
Since starting The Inspired Room in 2008, I've learned so much about owning my own business, writing a blog, and growing my own creative brand. Sometimes I really do have to pinch myself when I think about what I get to do everyday! Each step along the way has been a learning experience and I can't wait to share my lessons learned and offer the tips and advice I have for building and growing a creative business from scratch. Most of all, I'm so excited to get to know some of you in this fun creative setting.
I'm thrilled to be joining an amazing line up ladies for this event. These lovely ladies will offer a wealth of information and creativity: Jennifer Jones from iHeart Organizing, Jenny Sanders from Graceline Art (a great resource for beautiful modern calligraphy prints), our very own contributor Michaela Warner from Michaela Noelle Designs, Ashley Slater from Ashley Slater Photography, Ashley Beyer from Tinge Floral, Lauren Hooker from Elle & Company, and Lora Grady from Lora Grady Photography.
This is going to be a truly wonderful event, unlike anything I've ever been a part of before. Not only will you learn from amazing teaching sessions on blogging, social media, photography and design, but you also will enjoy a second day of hands-on learning with instruction on calligraphy, florals and a styled photo shoot.
Bloom Bash will be held at a venue we couldn't be more excited about, Rainier Chapter House in Capitol Hill in Seattle! It's a historic landmark and a replica of George Washington's Mount Vernon. You'll have hands on opportunities to be involved in styled photo shoots here, so it's going to be quite the memorable event and the photos will be gorgeous.
On day two of the workshop we will have set up a gorgeous styled wedding shoot where all guests will be able to practice taking photos of models and beautifully designed tablescapes with lovely dishware and decor provided by BHLDN, who is partnering with us on this event. How much fun will that be? I know I learn best by doing and watching others create beautiful things so I for one cannot wait to be inspired!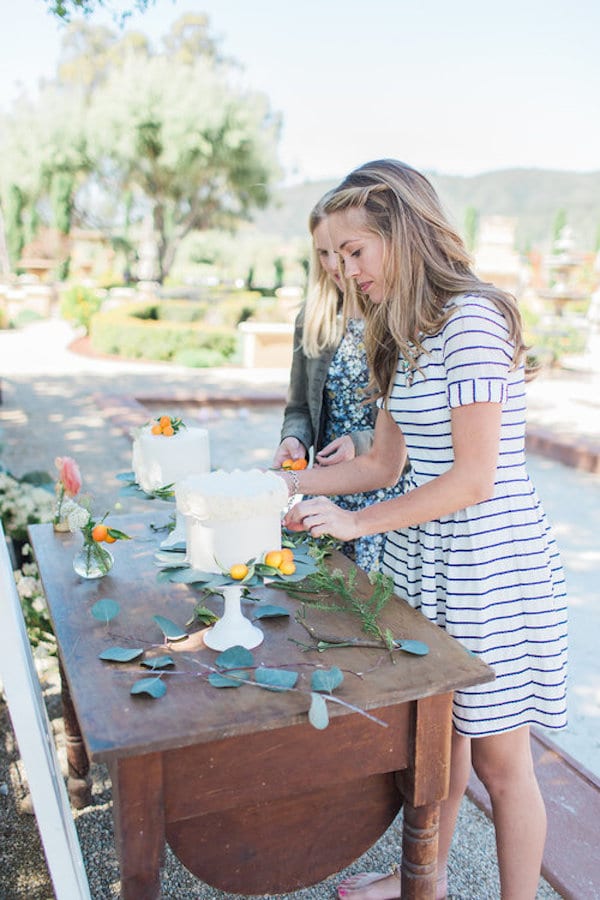 Head over to Bloom's blog to see the complete list of the companies and inspiring speakers that will be a part of Bloom Bash.
Watch the video below to see more about what Bloom is like!
The Bloom Workshop from Coastline Studios on Vimeo.
Tickets for Bloom Bash will be available on this registration page next Wednesday, July 22nd! We hope to see you there!