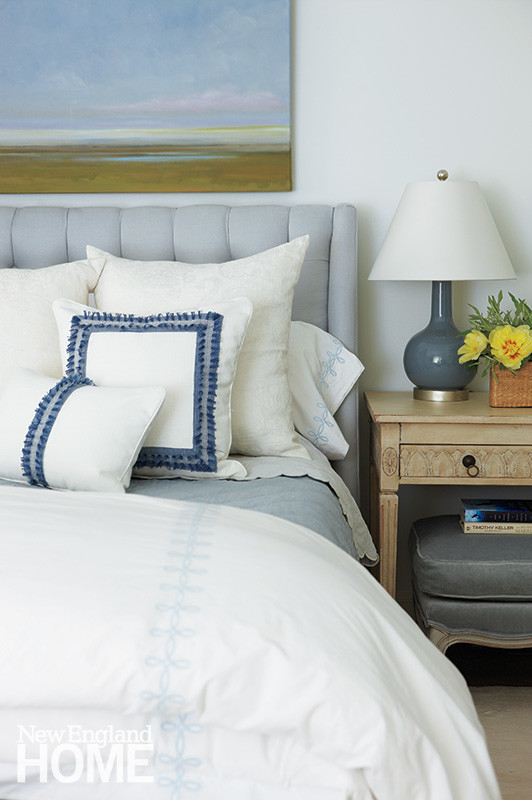 New England Home
I find shopping for the right nightstands to be a little challenging. You have to consider the height and scale of your bed, the amount of space you have on either side, your style preferences, your storage requirements and even your spouse's needs, as the case may be. That's a lot to think about, or maybe to "overthink"! And if you have a desire to not spend a fortune in the process, it can be challenging to find a set or coordinating mismatched set you like at a price that doesn't scare you.
Of course, if you have enough room you can use a small dresser or console table for a nightstand. But even with that flexibility, finding the right size and scale for a small bedroom can prove to be difficult.
Today we have gathered up 12 affordable nightstands at different price points to give you a head start on the hunt. When shopping, always double check the height, width and depth of the piece against your available space to make sure it will work for your space!
Enjoy!


Nightstand Sources: 
Under $300:  9 // 10 // 11 // 12
Related Post:
5 Things Every Small Bedroom Needs