Hi, friends! I recently spent a few days in Vancouver, B.C. with some friends and my girls. While we were there we visited what might be one of my new-to-me favorite home shops ever. It's called The Cross Decor & Design. They describe it as a little bit beachy, a little bit romantic and very West Coast. YES! I love that combo. I'd say it's somewhat of a "cross" (get it?) between Sesame & Lilies and Anthropologie (see my Anthro 'Out to See' posts here and here).
Today I thought I'd take you along with us and we'd do a little festive window shopping.
Let's go!
P.S. And… don't miss the end of the post where I share a link to The Inspired Room's updated annual online Christmas shop, too! Or you can head straight to the shop HERE.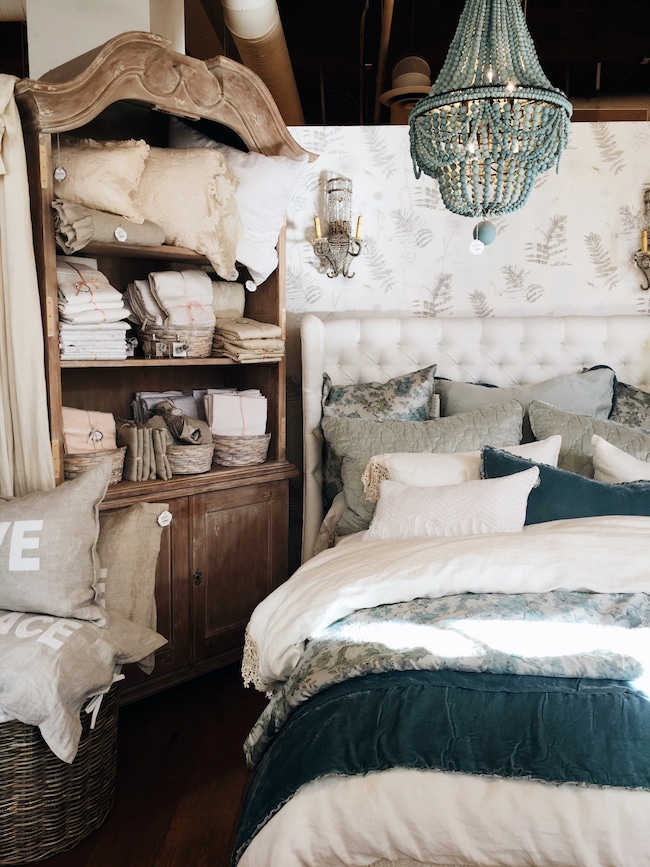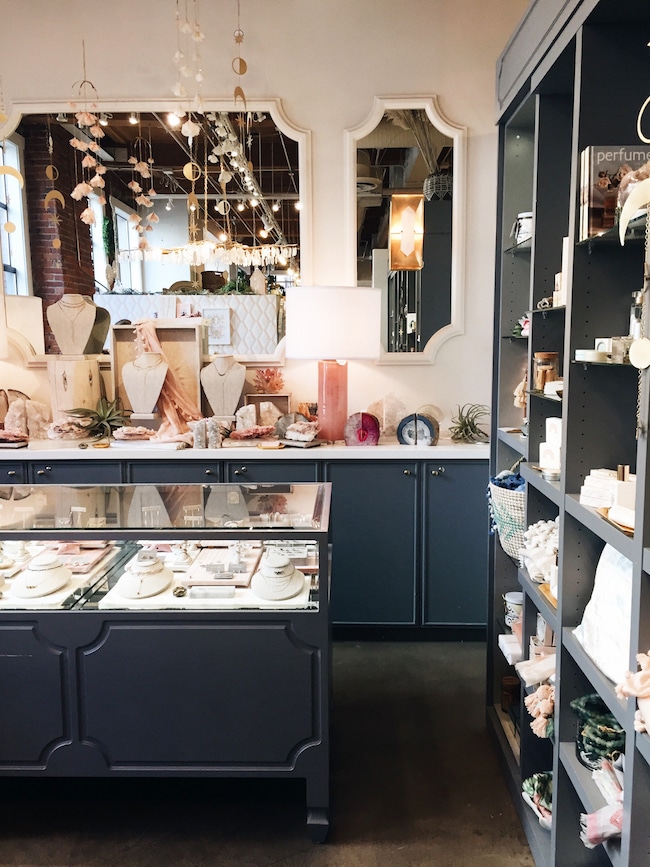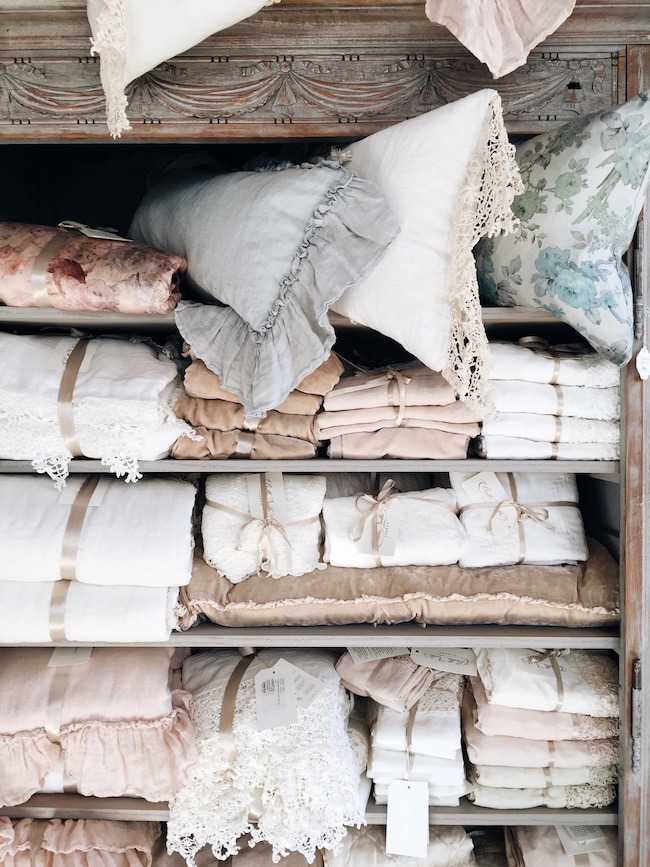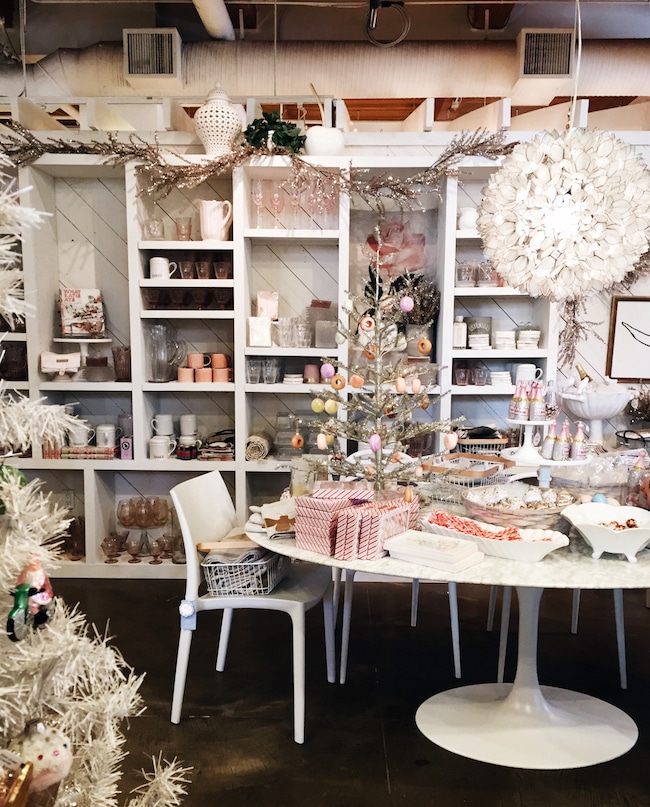 Shop Christmas Decor HERE
Speaking of holiday shopping, I'm so excited that The Inspired Room annual Christmas decor & gift shop is updated and ready for you to shop online! As always, we scoured the web for all our favorite holiday finds…the cutest stockings/holders, wreaths and ornaments, trees and garlands and more.
You'll see some favorites at the top, and then if you scroll to the bottom you can filter by category like ornaments, stockings, garland and lights, Christmas houses, and wreaths!
I know one thing for sure…this cozy sweater mug is heading straight to my cart. I don't think I can resist it.
Shop The Inspired Room's Christmas Decor & Gifts HERE.
I noticed that a lot of what's in my shops is on sale right now! I know some things will sell out quickly, so don't wait to order something you love (even if you aren't QUITE ready to deck the halls yet!). :)