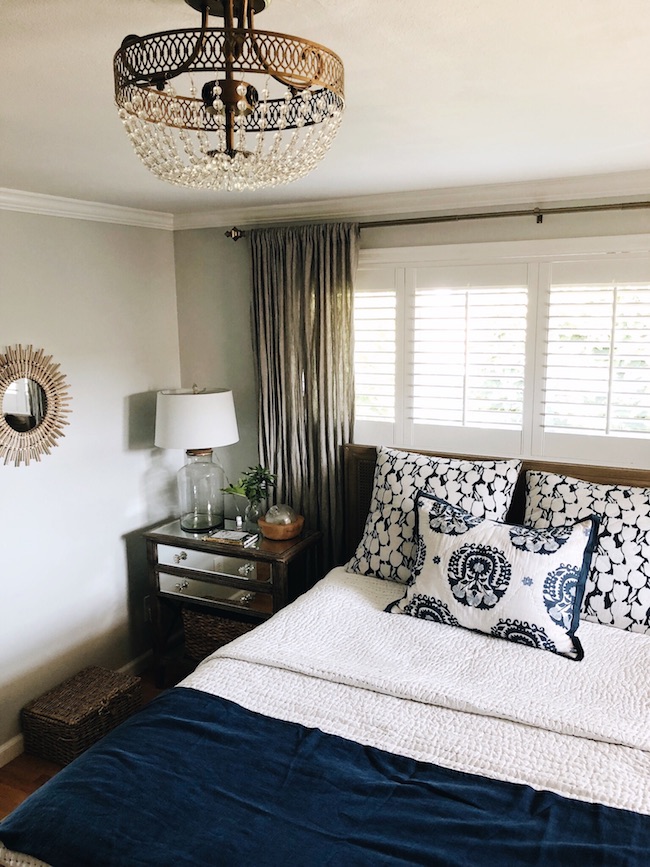 How you design your morning will set a trajectory for your day (and you're already designing it whether or not you intended to!)
Does your morning routine get you where you want to go every day?
Does your morning mind-set serve you well?
Here are four ways to design a wake-up routine that will inspire you:
1. Embrace your Manifesto.
What is your daily motto? Write a manifesto you strive to live by. (Example: "Choose Joy."). You could even frame your manifesto for your nightstand so it's the first thing you see when you wake up. Read it to set the course for your day.
2. Reflect on Your Morning Gratitude List.
What do you especially want to be grateful for in the morning? What starts your day focused on the blessings in front of you? Turn any usual morning complaints into gratitude.
Make a list in your journal of what you're grateful for.
List everything, such as waking up to enjoy another day, your friends or extended family, having a job that provides for your family, having children to care for (even if they kept you up all night!), or your husband (even if he leaves his socks on the floor!). Read through your list every morning before your feet hit the floor.
3. Discover Daily Wisdom with Morning Devotions.

Keep a devotional-style notebook with short entries, an inspirational list of scriptures or ideas (such as your lovely life list), or motivating quotes to read by your bed or near a place you create for quiet time, such as a chair in a cozy corner of your bedroom.
If you're accustomed to mindlessly grabbing your phone to catch up on all the latest social media drama before you can even see straight, your attitude will welcome this more grace-filled perspective to begin the day.
4. Plan Positive Intentions.

As you make your bed or take your shower, focus your thoughts on the uplifting impact you can have on the people you'll see and the places you'll go today. How can you bring a sense of loveliness to your life, home, and the world around you? Jot down a few insights and intentions in your journal.
This post was excerpted/adapted with permission from the book Dwelling, by Melissa Michaels (Harvest House, 2019).
Find all of my home-making and decorating books here!