Winter, spring, summer or fall, where would you love to live year-round? If you're like me, you'd live near the water any day of the year. That's why decorating with a lakeside or seaside style always feels like home to me.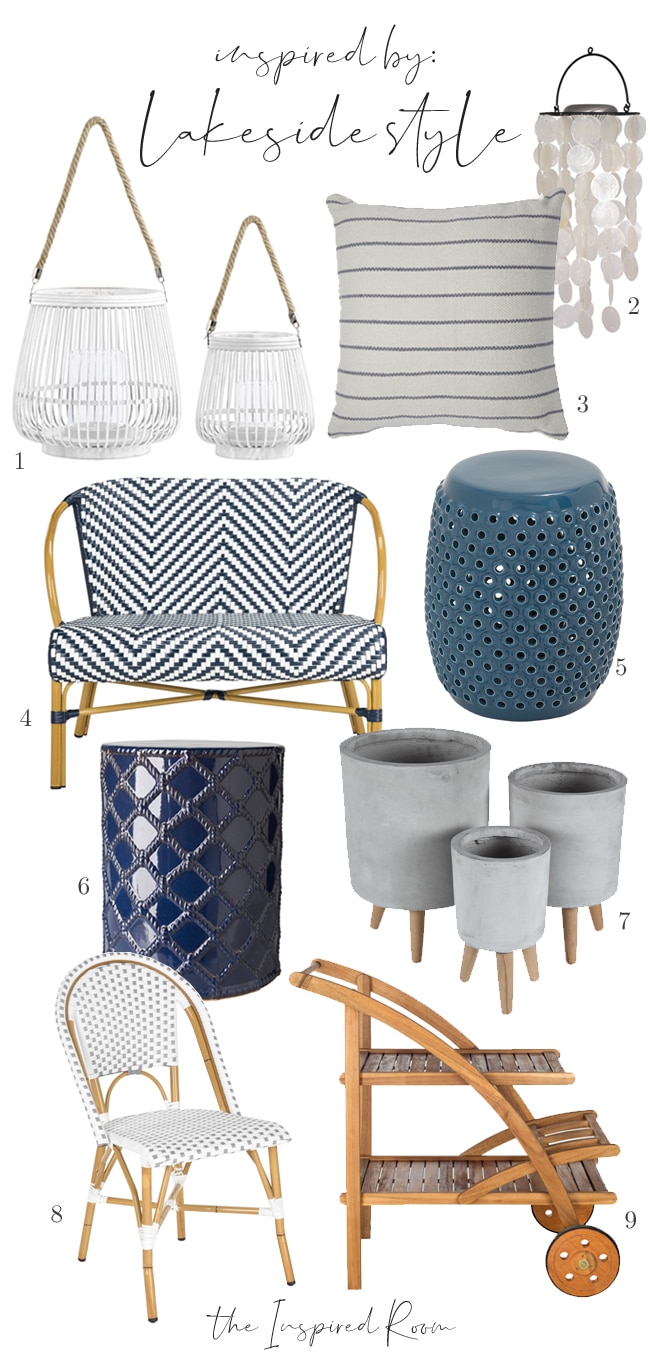 Sources: 1 // 2 // 3 // 4 // 5 // 6 // 7 // 8 // 9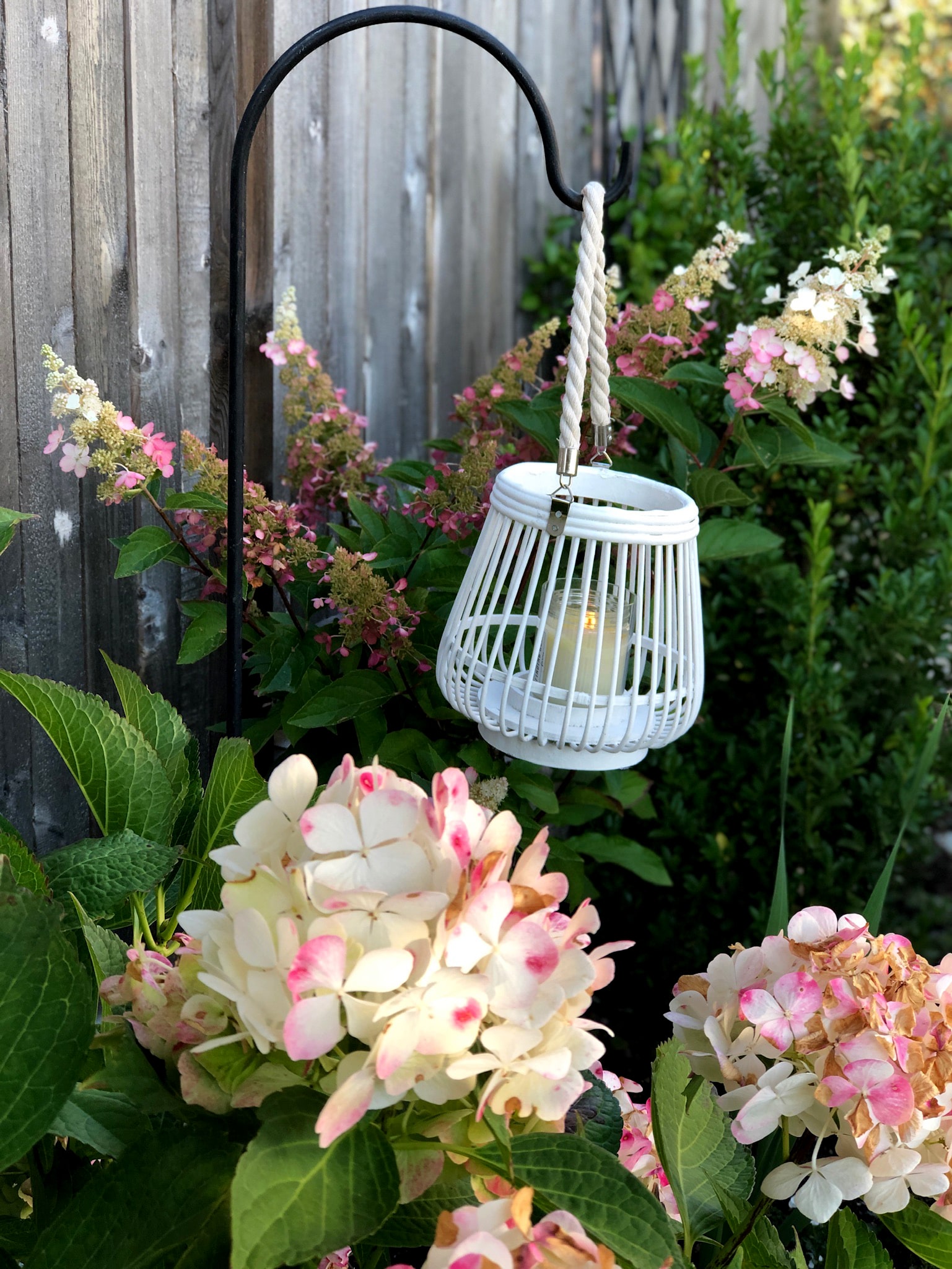 I think the weeks in between summer and fall are often some of the most beautiful in the little corner of the world by the water where we live. Our backyard overlooks the Puget Sound in the Pacific Northwest.
This time of year the mornings begin to feel cool and crisp, wispy clouds float across sunny afternoon skies and magical evening sunsets cast a pink glow across the water. I love living by the water.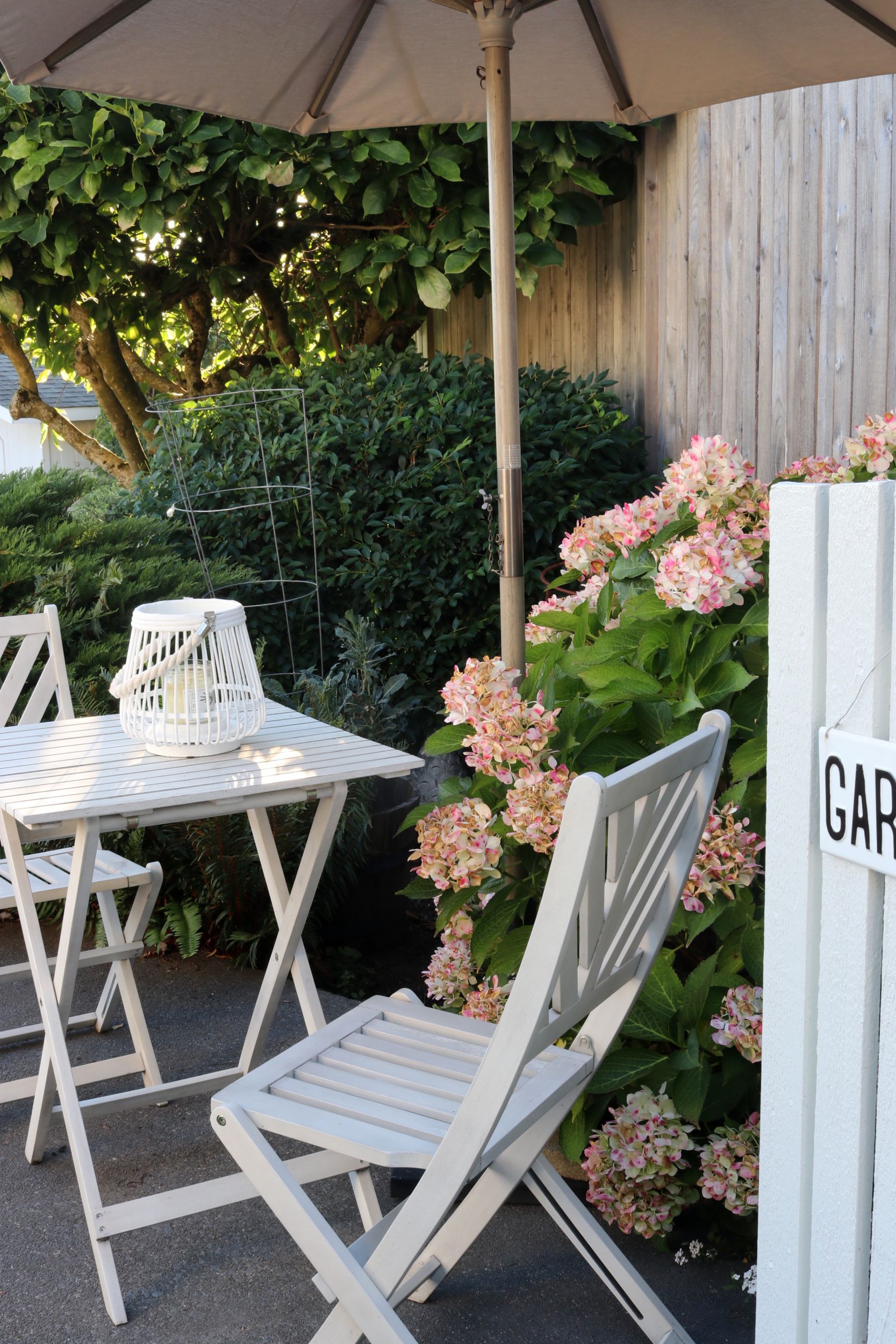 I've lived near a lake or the sea here in the Northwest for most of my life, so it's probably no surprise that the surroundings of where I live and grew up have influenced my style, too.
Perhaps like me as you are thinking of your favorite style, you envision a perfect late summer day at a lake house or relaxing in a comfortable vacation home by the sea.
A lakeside style can be achieved in YOUR home, even if you've always been land-locked! It's all about setting the right mood.
We put together the two Lakeside Style mood boards featured in this post, using only pieces we found at Walmart!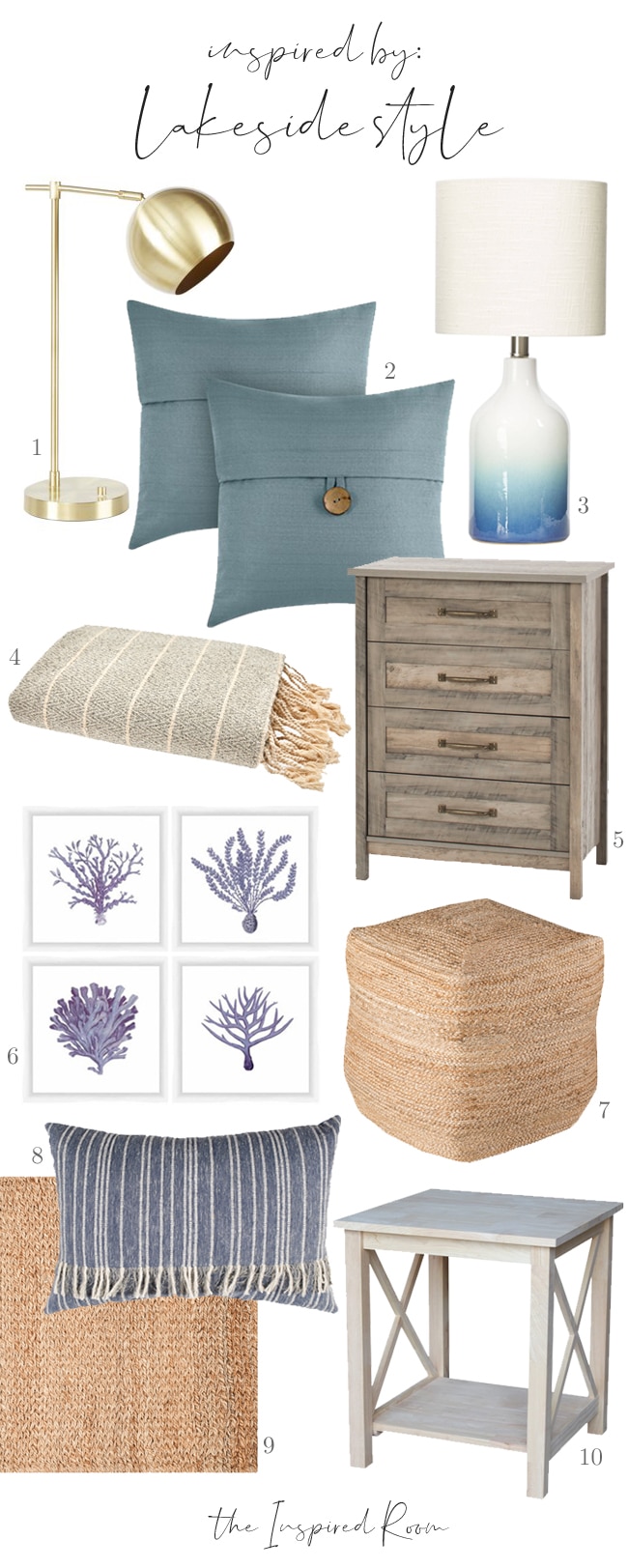 Sources: 1 // 2 // 3 // 4 // 5 // 6 // 7 // 8 // 9 // 10

Turns out, Walmart has SO many super cute and affordable lakeside style pieces. Even I was surprised how adorable they look all together in our inspiration board. (You'll find even more things I liked listed at the bottom of this post.)
I was so inspired to decorate that I ordered some of the accessories in our mood board for my own home, including the white lanterns you see in this post and the adorable bench from Walmart. The cart in the top style board looks so much like the vintage one I have in my yard! Love that.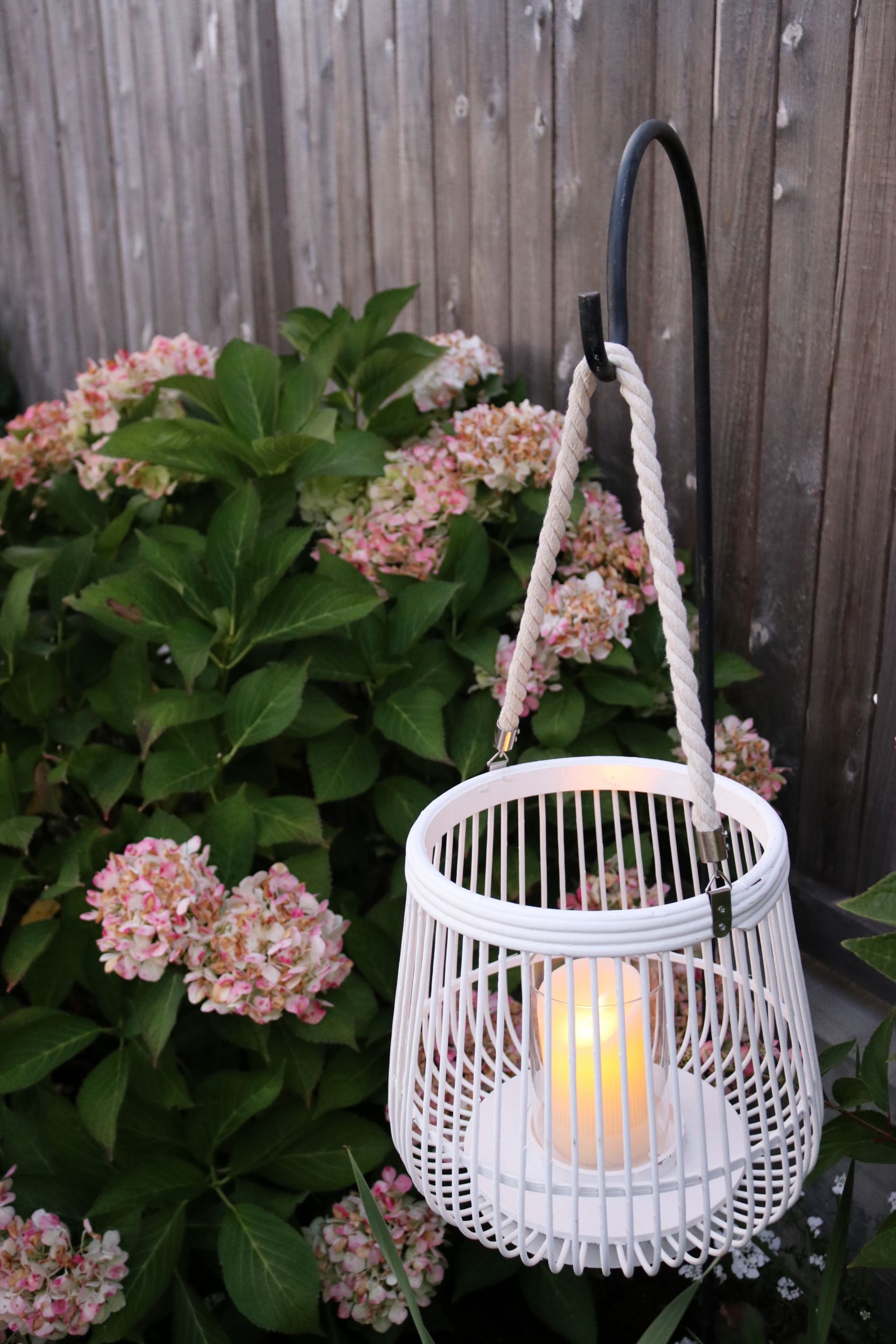 Let your own style be inspired by what you love. Pull together furniture and accessories that reflect a laid-back lake house atmosphere if that's your favorite style! A few mood-setting statement pieces can get you started, or even take the current look of your home to the next level!
The two white lanterns I ordered from Walmart arrived at my house last week! They are the perfect "house by the water" accessory for the "in between" season in my backyard. I'm obsessed with the nautical rope handles!
But as much as I love them outside, I really can't wait to style them inside this fall and winter! I especially like decorating with pieces (and styles) that can be used all year round in different ways.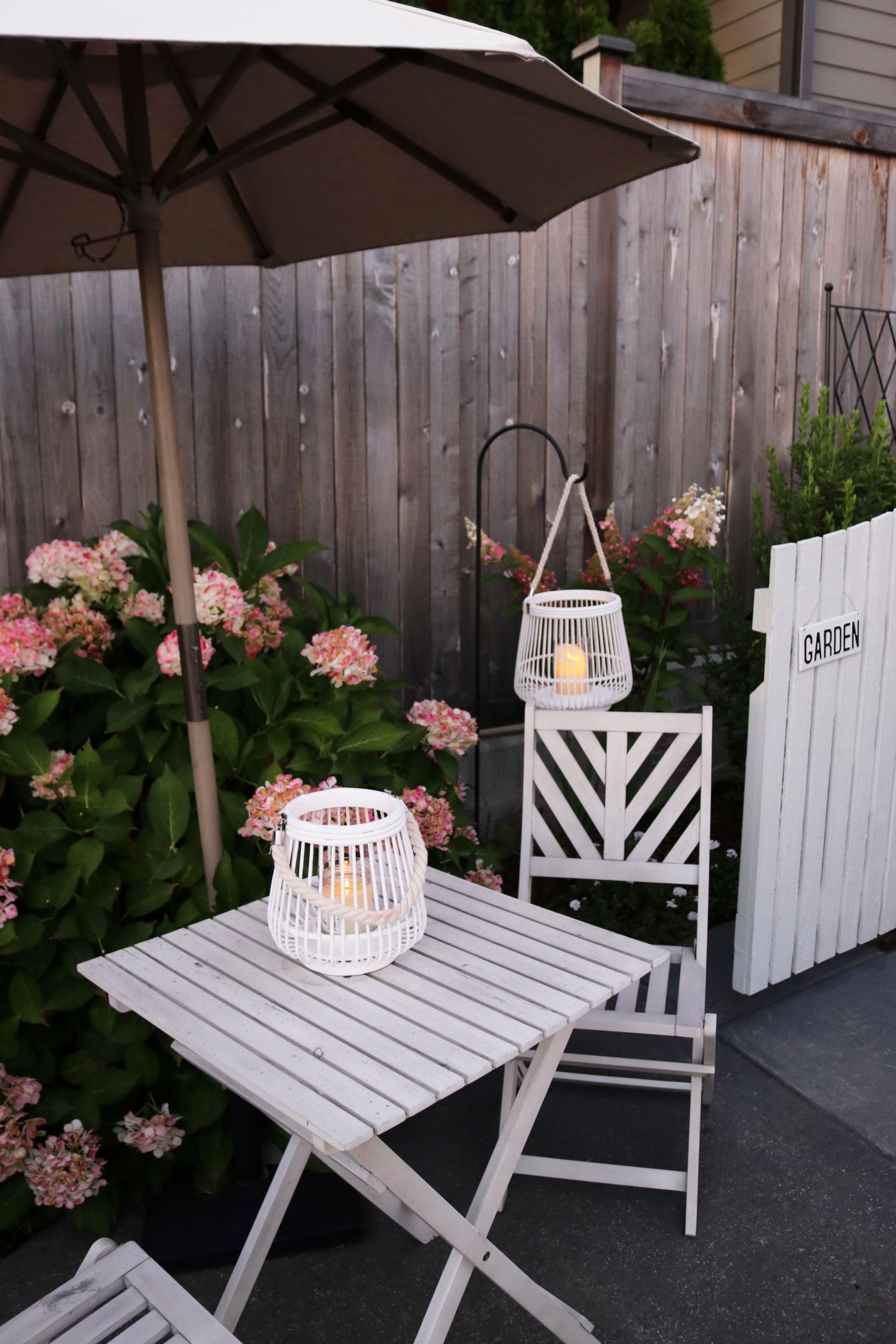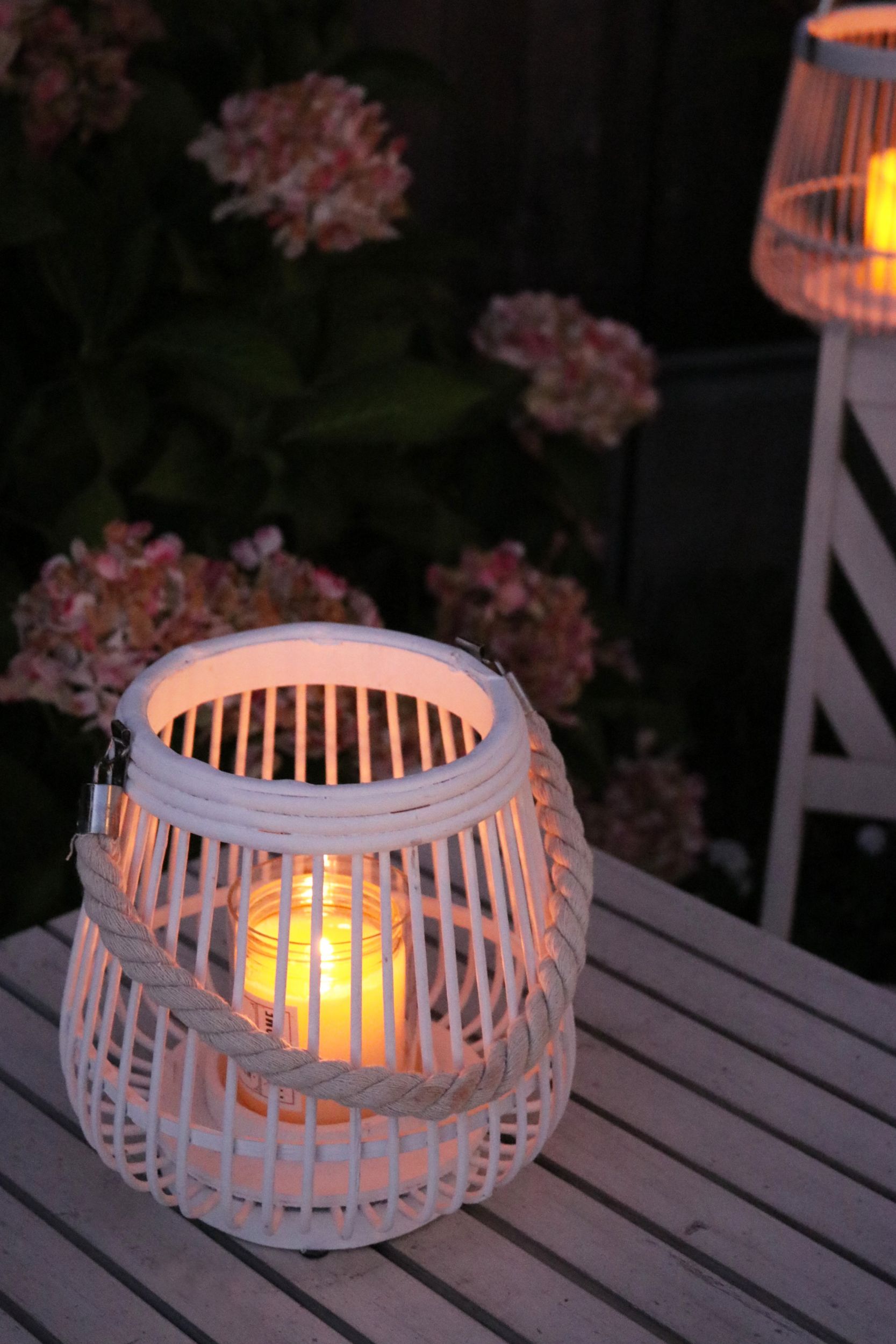 Speaking of my backyard and things we can use in all seasons, did you see the new outdoor shed I'm using to store my outdoor cushions? Check it out here!
How would you describe YOUR decorating style?
Shop more Lakeside Style Walmart Finds: