Every year around this time it somehow sneaks up on me. Christmas is just ten or so weeks away!
Anyone else suddenly realizing that they aren't ready?
(Or are you the type who gets ready months in advance?)
Of course, even before that it will be Thanksgiving. I'm hosting Thanksgiving dinner at my house! Once it sunk in how fast the holidays were coming up and how little time I have left to prepare, I immediately started shopping online for a few items I know I'll need for our home and table.
That's when I discovered these adorable quirky animal holiday baking supplies (measuring cups, measuring spoons, and pie plate). Aren't they the sweetest? WHY SO CUTE? I love them. I've always been a sucker for quirky animal stuff, and I love having fun dishes and baking pieces in my kitchen (even though I rarely bake!). I also saw these fun holiday spatulas. So adorable!
*Update* Wow…so many more I hadn't noticed until now! Rifle Paper Co tea towels, mugs, monogram mugs, an oven mitt, apron, juice glasses, serving platter, a creamer, sugar pot, tea set, cookie jar…I'm obsessed.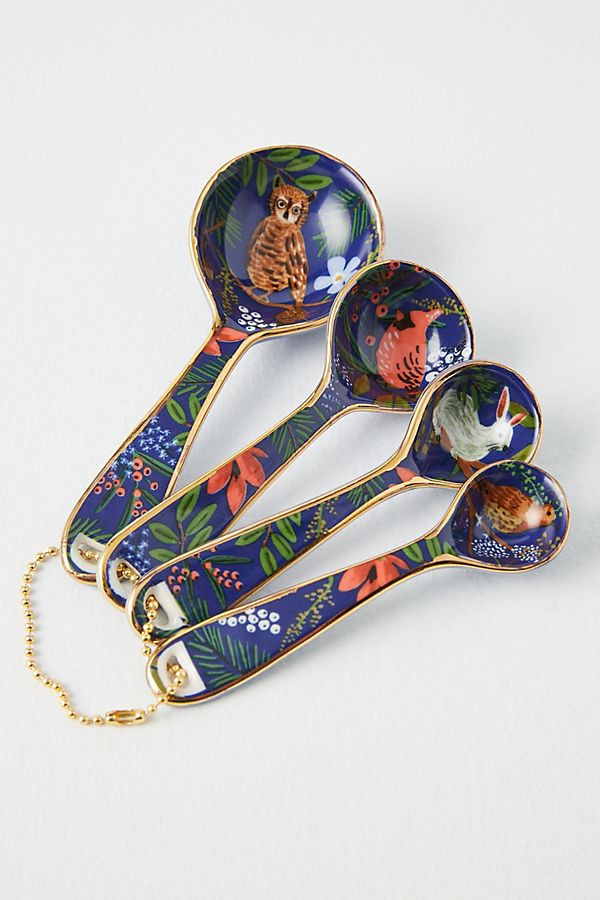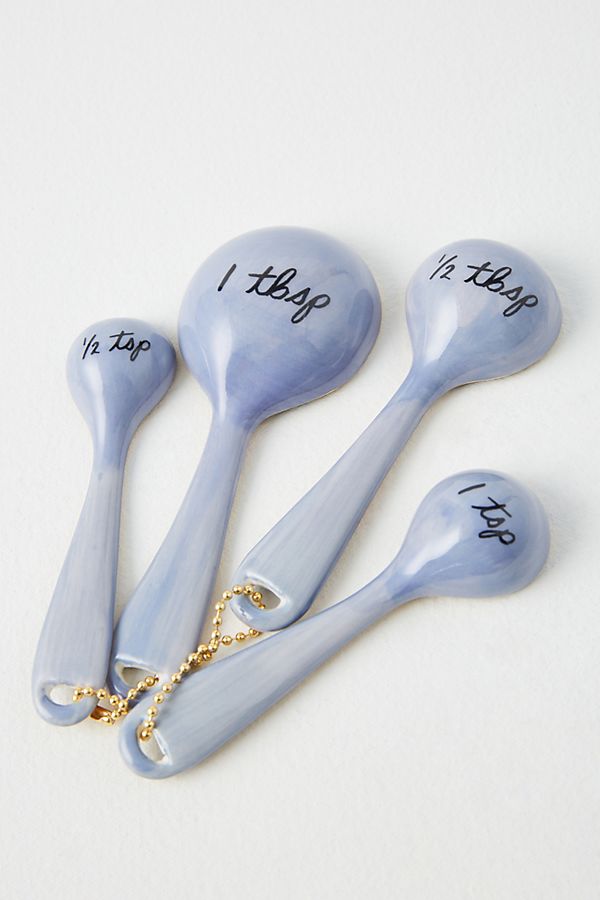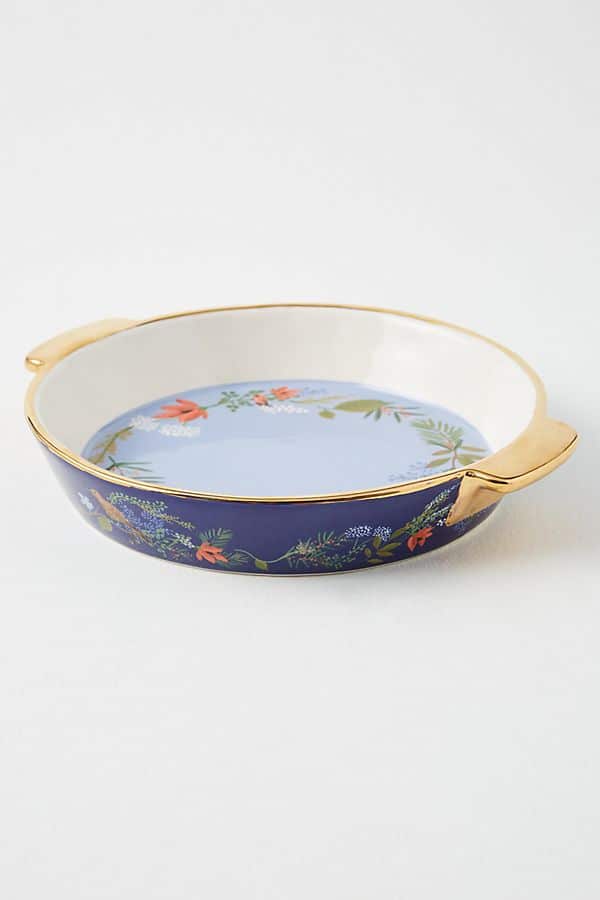 Suddenly I'm extra excited for Christmas!!
Speaking of how fast the holidays are coming up, our annual Christmas shop will be going live here on The Inspired Room shortly, so stay tuned! Yay! I think you're going to love the ideas and inspiration as much as we do.
**Update** It's here! Shop our favorite Christmas Decor here!
And if you're like me and want to get a few things crossed off your list right away, below you'll find a list of some of the best sales I found as I was shopping this weekend.
Some of these deals for furnishing and decorating your home may only last through today, so definitely check out the links below if you're in the mood to finish up a few home projects or to do a quick home refresh like I am!
The links below will take you right to the sales and deals I love, or to the recent blog posts I shared recently with my favorite items from these shops. Be sure to use add any bonus code at checkout.
Happy holiday prep time!
Are you hosting any holiday festivities in your home this year?