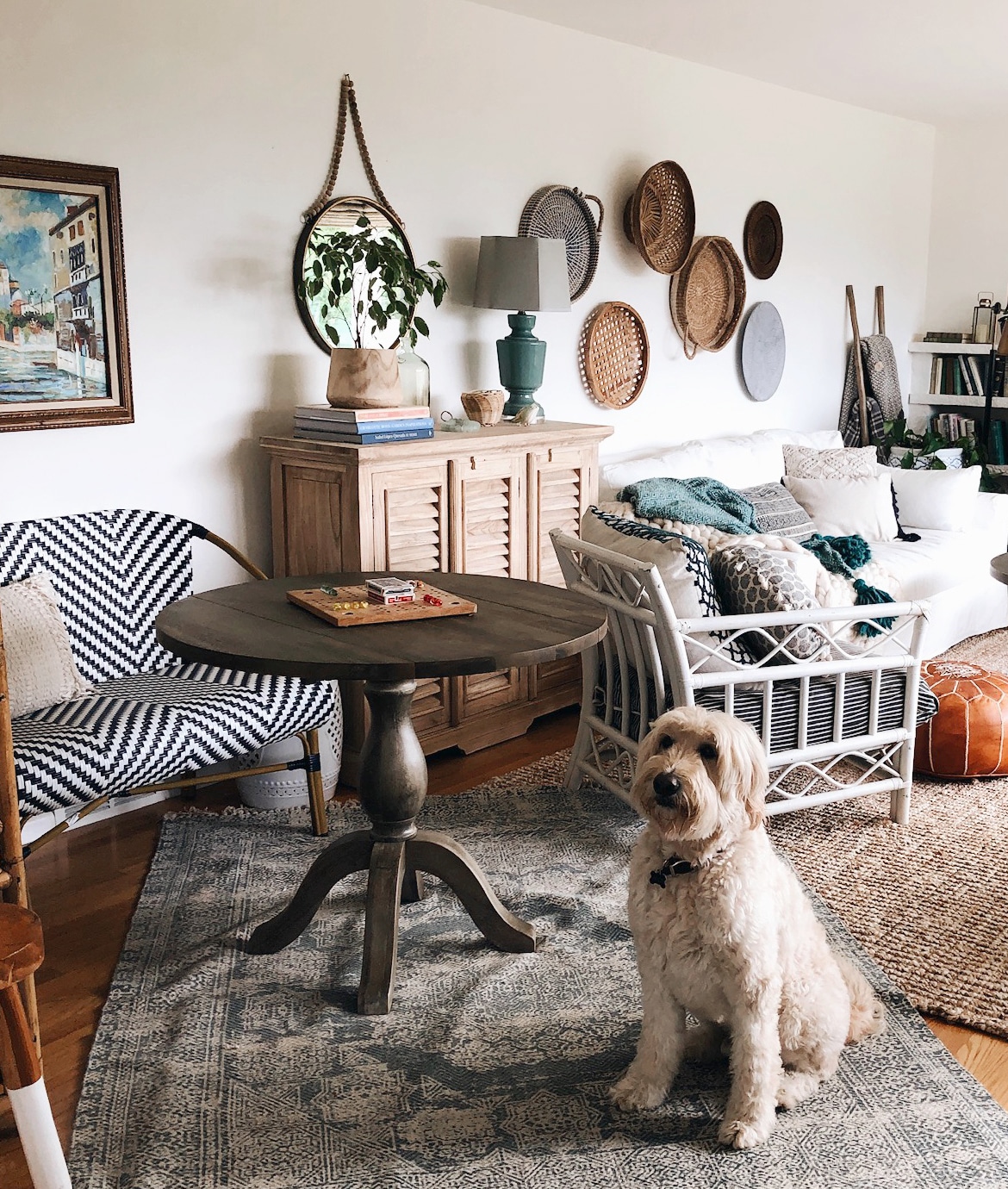 We are so excited to have our game table in the living room! It's already become a frequented destination for date nights, meals and games.
So many of you have messaged me about our wood game board (called Agitation/Aggravation) that I thought it would be helpful to share some of our favorites with you.
These boards won't all be exactly like mine as ours have been in our family for so many years, but they are similar.
Ours is only one-sided for 4 players, but some of the ones below are double-sided for 6 players!
Aggravation/Agitation boards similar to our wood one:

Here's a holiday season challenge:
Work hard, play hard. Unplug the devices, set aside the electronics, and play an actual board game or do puzzles with your family and friends! Even if it's just yourself or you and your spouse, give it a try!
Christmas Gift Idea: Give your family the gift of experiences with a new family board game! Get a few games that are pretty enough to display on a coffee table, or set up a game basket! I love these classic games disguised as beautiful linen books!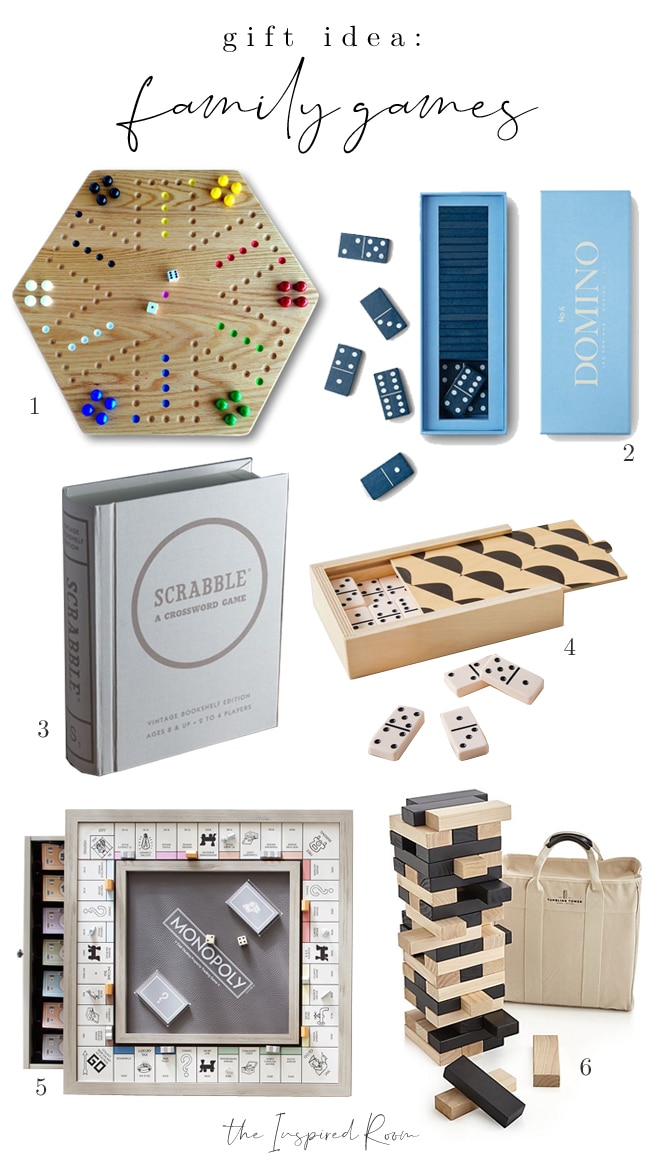 A few more games our family likes:
My kids have been playing Betrayal at House on the Hill (also the Legacy version).
Shop more games below:


What are some of your favorite games to play?