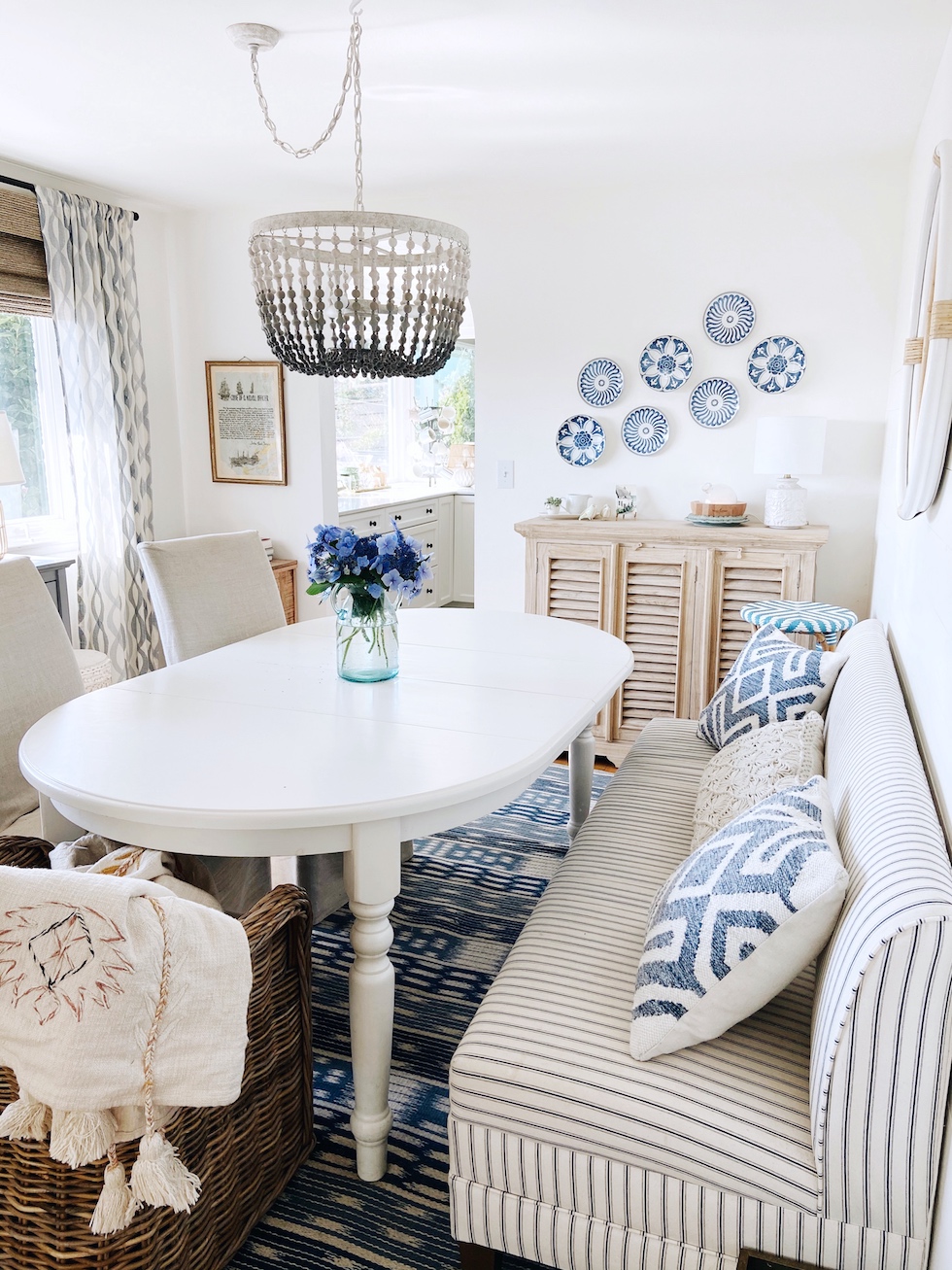 I've always been an over-thinker, forever trying to make decisions that will align with my inner most feelings. I feel every possibility and search for clarity deep in my soul. That often means I am slow to act, but then can be very impulsive. I'm willing to take certain risks many wouldn't, if they feel right to me, even when they don't always make the most logical sense on paper.
This whole pandemic has only magnified the desire to be even more mindful in how I want to live. While that always means aligning my actions more closely with my heart, I also feel like these shifts have stirred up some uncertainty in how to even make decisions. Like what if now what makes sense in my soul also has to make more sense on paper and to the people we love the most? (Anyone else figuring out the next step for a college student who won't be returning to the dorm this fall?).
Perhaps these feelings are a part of growing older, when there are suddenly less years in front of you than behind you. Likely they are magnified by the unusual circumstances that surround all of us these days. When simply doing normal things we used to take for granted like how we earn a living or sending our children to school or even eating at a restaurant with friends are either no longer possible or not as simple as they used to be, life as we knew it is shifting whether we wanted it to or not.
Change is challenging, but sometimes embracing it can lead to the most fulfilling adventures in life.
How are you coping with all of the changes in your world, friend?
---
I hope you enjoy the inspiration in this week's Home Style Saturdays!
Designthusiasm | Blue and White Decor and a DIY Chinoiserie Paper Craft
On Sutton Place | Apple Walnut Bread Recipe
Shabbyfufu | How To Add Understated Coastal Style To Your Decor
Southern Hospitality | Painting Interior Doors a Color & Changing Hardware
StoneGable | How to Mix Metals in Your Home
The Inspired Room | 9 Clever Organizers to Tidy Your House