Sooo has anyone else been shopping online more than ever lately, or just me? Ha! From our household groceries to supplements to gadgets we need around the house, I've never been more grateful for the ease of online shopping. I often have groceries or other products delivered to our door but we also order online regularly from local shops and restaurants and then just go pick up our orders ourselves. We have a nice little routine going, so while I can't wait for everything to go back to normal, right now we're doing what we can to make it work.
Today I wanted share a few gadgets I love that I ordered online! Since it's Amazon Prime Day, many of these are discounted or a part of the Prime Day sale so it's a great time to snag a few deals.
PSA… If you aren't a Prime member, today would be the day to sign up or try out the 30 day free trial since it is  Amazon Prime Day! That means you'll find some extra amazing deals for Prime members-only!

One note to keep in mind on Prime Day is that the stock could run low on any items they put on sale, so my usual rule of thumb is that if I would be sad to not get it, I go ahead and order it without delay.:). And don't forget, all of my books are on Amazon, if you want to throw a few in the cart for gifts! I see my Dwelling Well monthly journal is only $4.77 and free shipping right now!
Also, I have a BONUS DEAL just from me to you so stay tuned to the end!
Below are thirteen of my favorite household gadgets!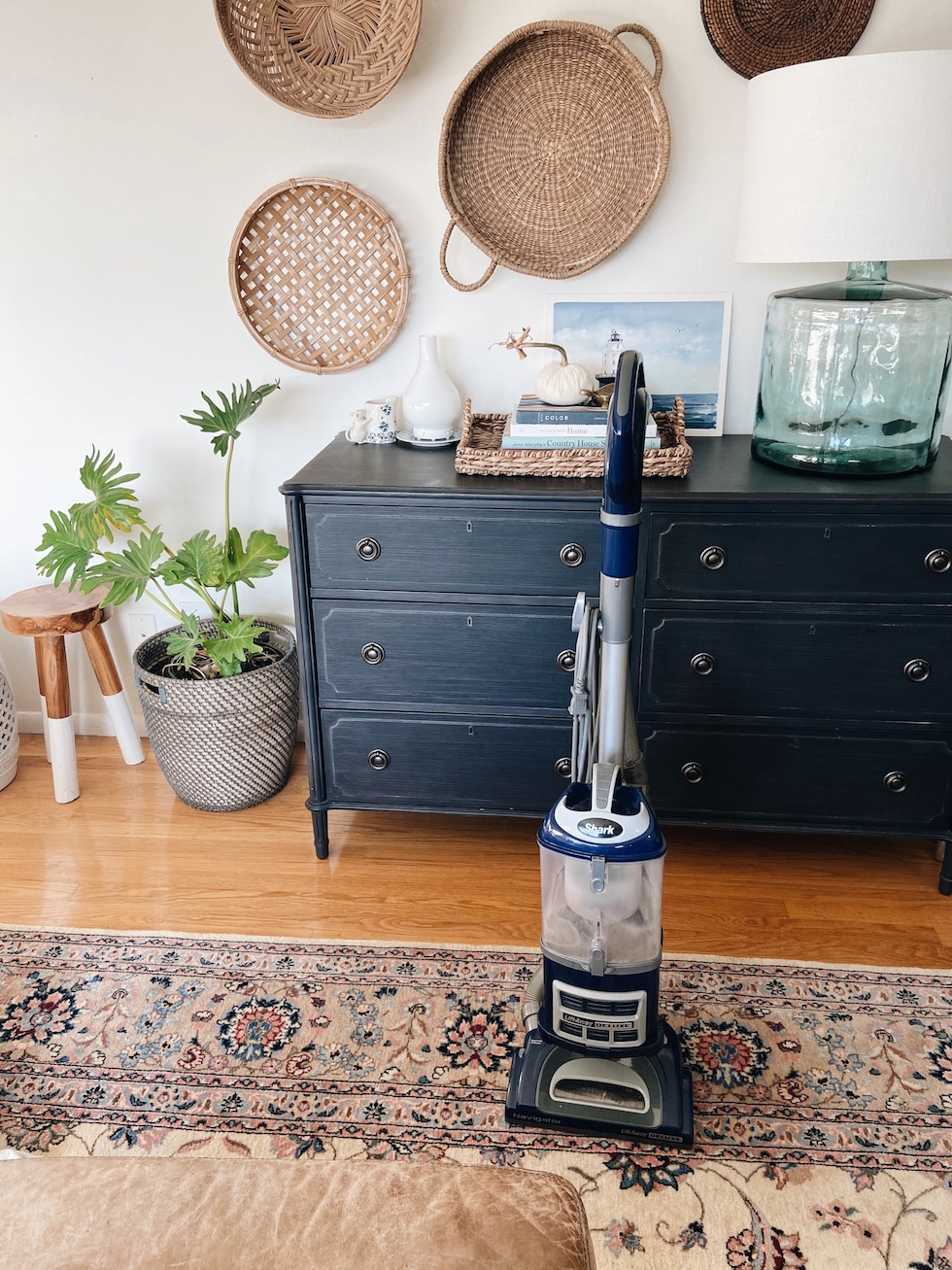 Many years ago I invested in a Kirby vacuum and it's treated us well. It needs a little repair right now but I'm sure it will be good as new once I find a place to take it in. Meanwhile though I needed an lightweight upright vacuum immediately, and wanted one that also had a HEPA filter. I found this one on sale online recently and was thrilled because it shipped the same day! I was vacuuming my living room rug a few hours later. I love it. It's a great price and works well!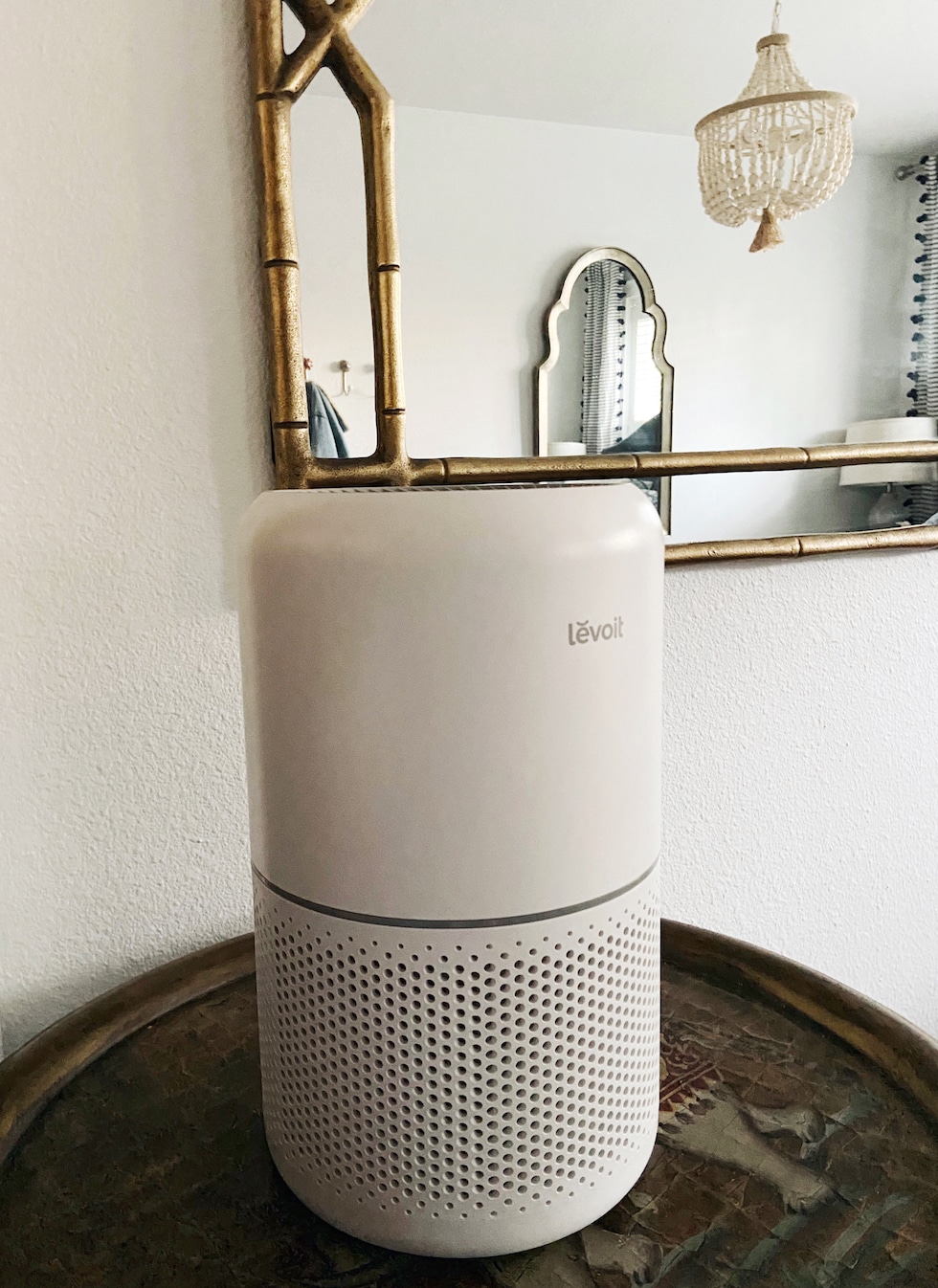 After a week of horrible air quality due to the smoke from the fires last month, and with my son returning to college but still living at home, I decided it would be a good idea to order a couple of air purifiers. We also diffuse our oils regularly which helps with the air as well (PS…you'll get a free Christmas Spirit when you grab your kit this month! Details here). I'm very happy with these filters, they are portable and have various settings for night and heavy duty filtering as well.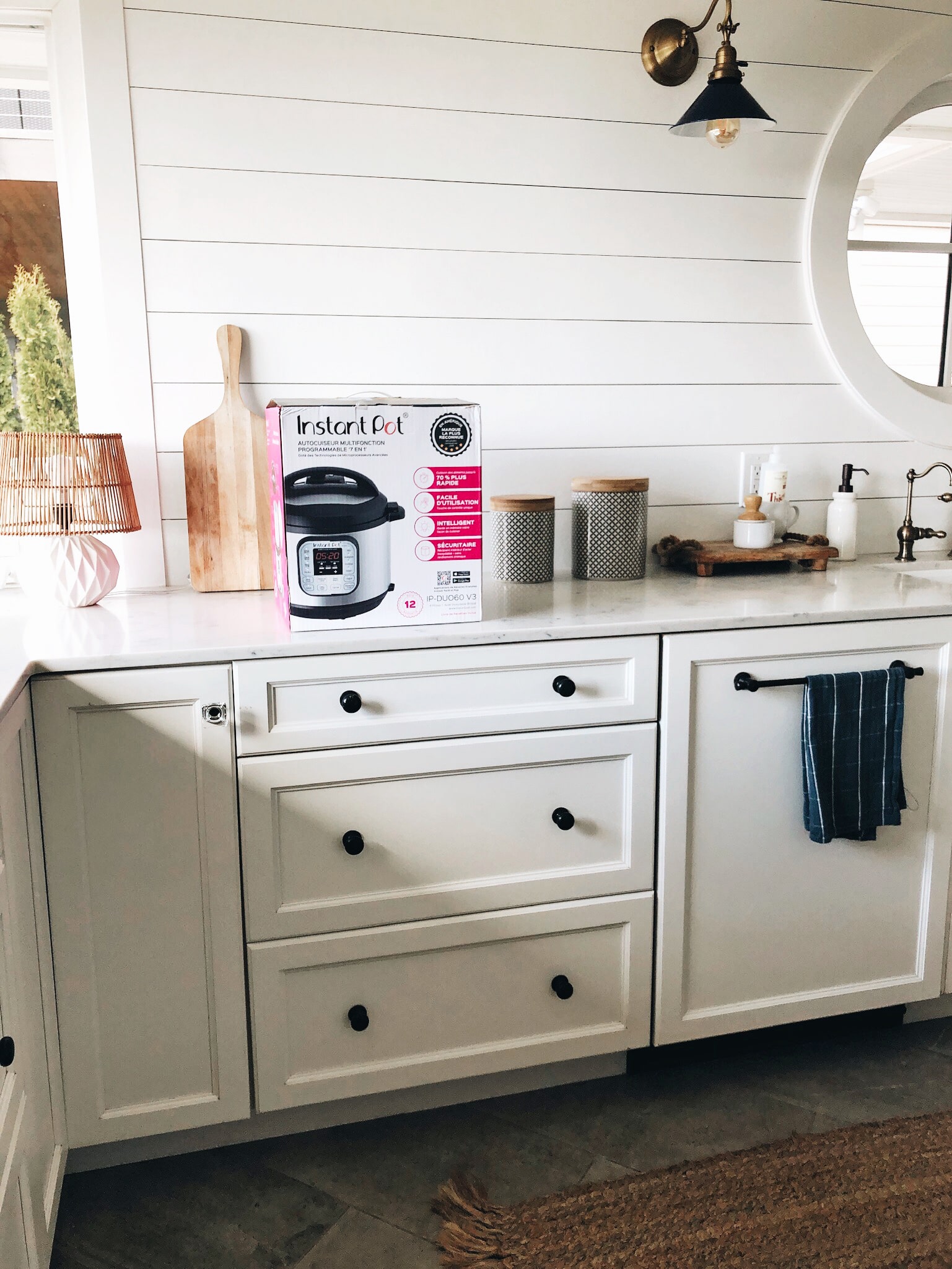 3. My Instant Pot (similar on sale HERE)
We had a yummy curry soup this weekend, who is as thrilled as I am that it's time for fall and winter meals! Last year I got this Instapot, mine is the 6 quart like this one. We mainly used it for rice, beans, oatmeal, and spaghetti squash last winter, but I need to start using it again since we're cooking at home so much. There are others on sale including this one which says it's great for beginners.
See this blog post Using My Instant Pot for the First Time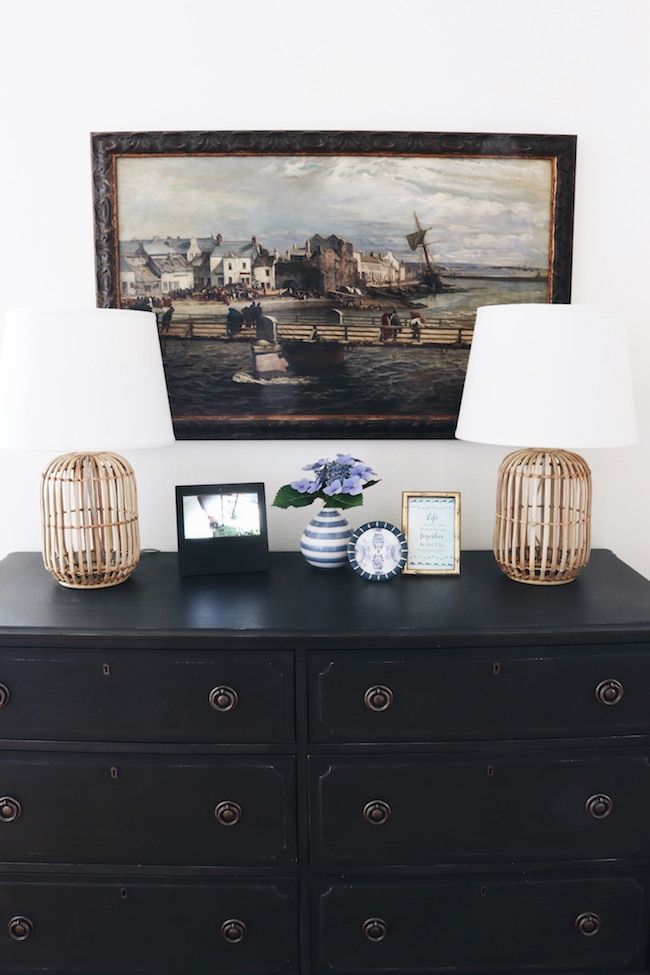 4. My Echo Show (on sale HERE!)
Okay, this is a gadget I REALLY didn't think I needed. But I use every single day now so I consider it a must! My Echo Show is an older version but the new version is on sale for Prime Day! We also have several of these Echo Dots which are a crazy deal for Prime day as well (just $22).
We seriously use ours all the time! I love it for listening to music (the speaker is great!), setting timers, checking the weather, watching video and news reports…etc. The Echo Show also hooked up to our Home Hawk security cameras. It's been super handy for keeping an eye on our property, too.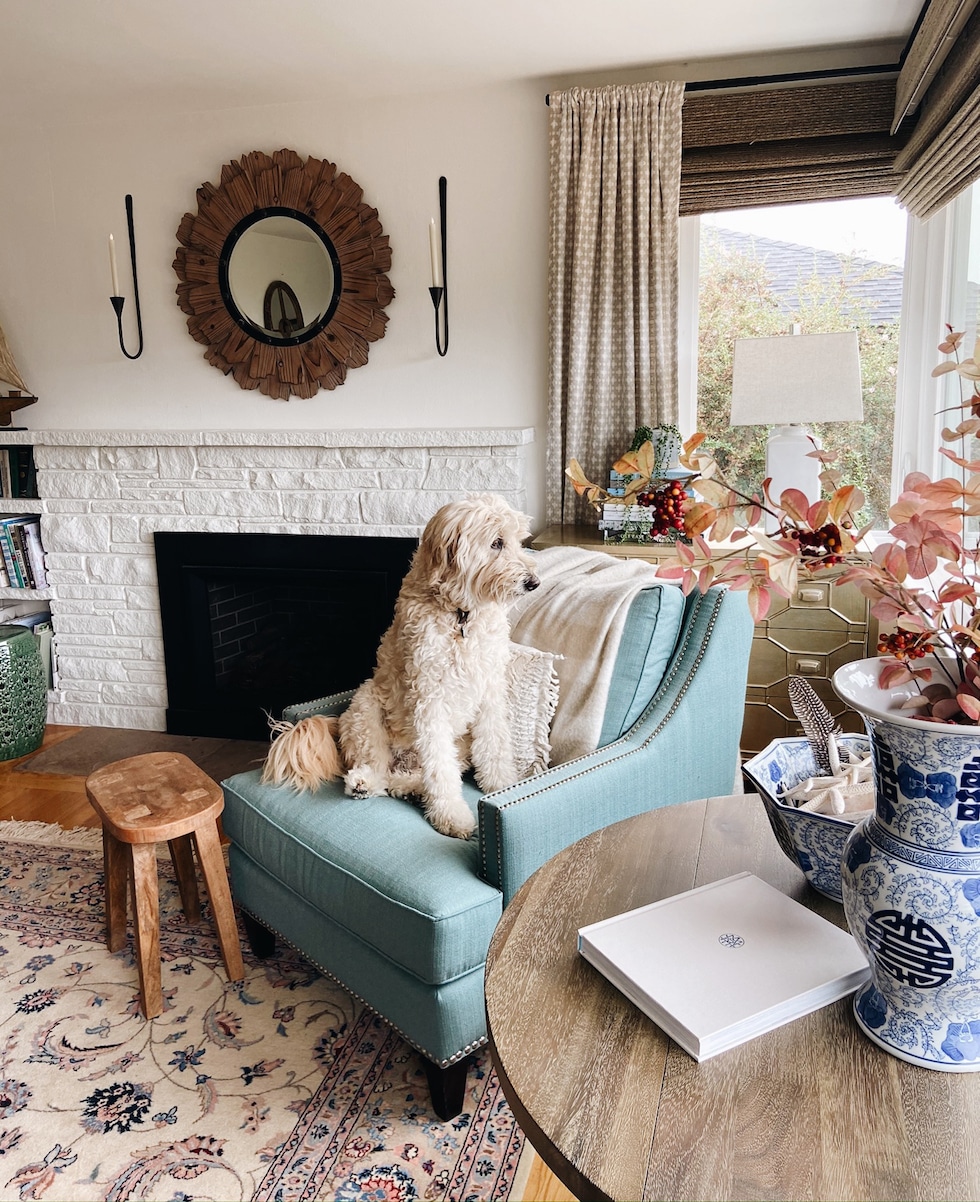 5. My Dog Hair Cutting Clippers
Jack and Lily have been frequent visitors to their luxury spa for years, hahah, but with the quarantine we started trimming them at home. Even though they could go back to the professionals (and maybe will someday), my husband decided for now he wanted to get the right tools and continue to do it himself. It was a bit of an investment, but worth it for the huge savings and convenience of not having to drive them across down every few weeks.
We got these dog hair cutting clippers, with these two attachment blades (one that's good for mats and one that's more of a finishing blade). It's really not as difficult as we feared and I think Jack and Lily look pretty cute for an at home haircut!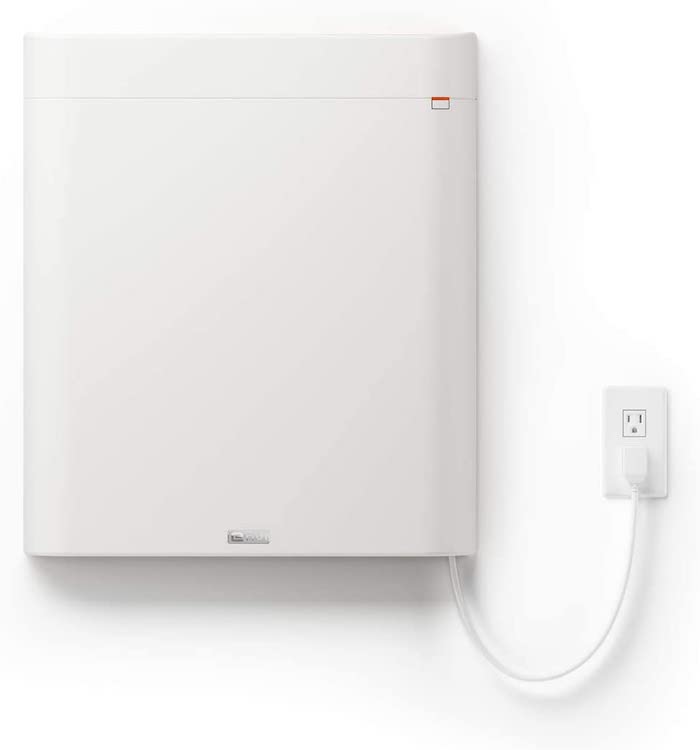 6. My Plug-in Electric Wall Heater
This heater was a life saver in our lower level last winter and I'm so glad we got it. We LOVE IT! It just plugs into an outlet, so no need for an electrician. We got it when Courtney moved in in February to keep her room nice and cozy. It was easy to install, super slim for a small space, and is discrete on the wall! I want to get another one for the lower level bathroom.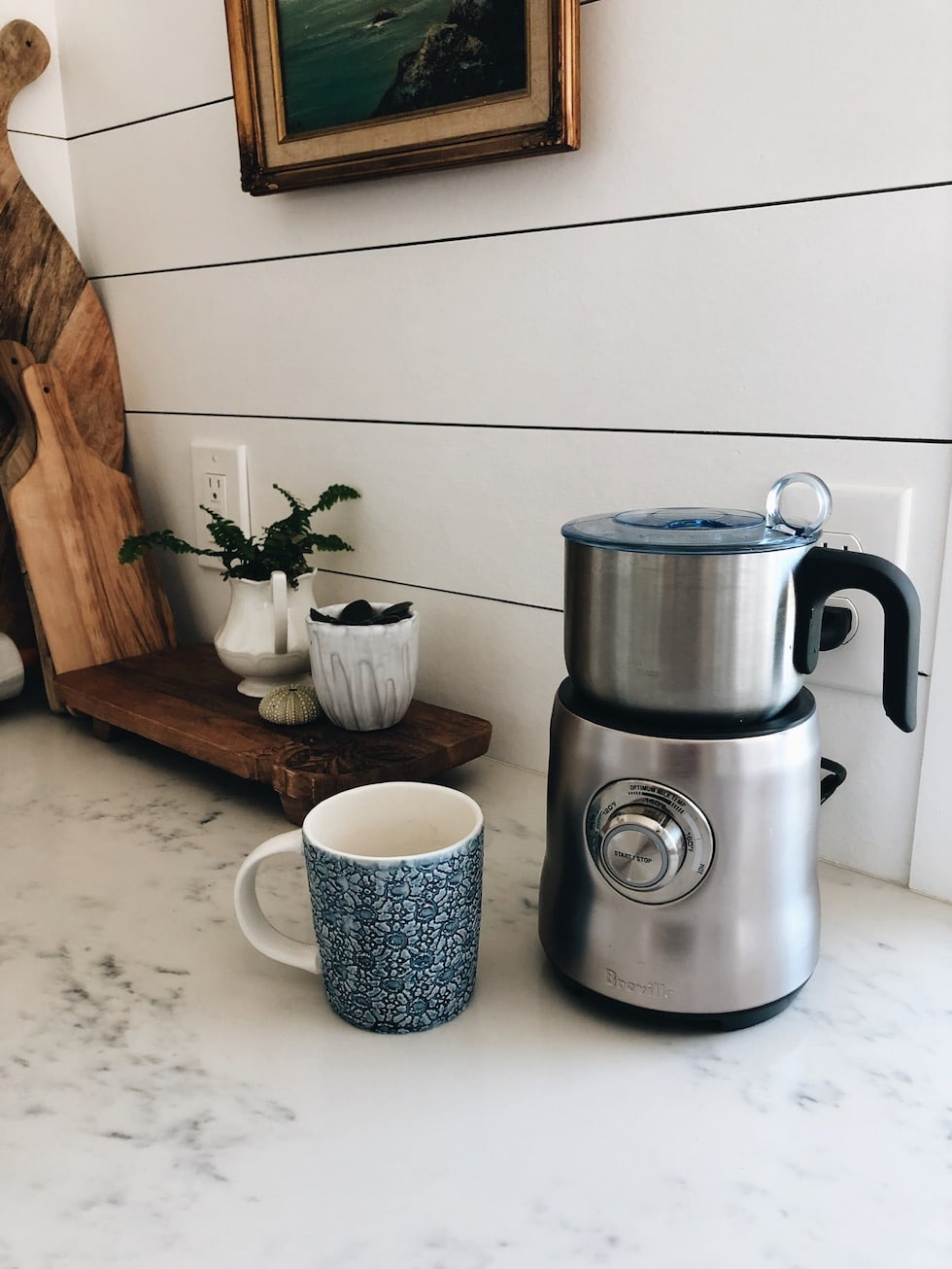 7. My Milk Frother, My Espresso Maker, My Coffee Grinder
I use these 3 gadgets to make my coffee every single day! The frother is stainless steel. My old milk steamer had a non-stick coating which isn't the best for health, so I decided to make a switch. This one is extra neat because it can make hot or cold frothy beverages! It's so easy to use. For my coffee I just put in a non-dairy milk and foam it up. It will keep the milk hot, too, which is a nice bonus as I'm preparing coffee. You can also add things to it to make all kinds of tasty beverages!
8. We also got these blue oven mitts recently because ours had seen better days.
9. Lodge Cast Iron Skillets. We use only cast iron or stainless steel for healthy cookware.
10. I got these cool cord covers to help conceal unsightly cords.
11. These cute little gold easels have been so fun for displaying art prints or holding up little diffuser recipe cards by my diffusers.
12. I got these fabric storage bins to store out of season clothing.
13. I also got these plastic flip top containers for storing shoes, and similar bins without the flip top.

There are so many great deals today, but don't feel overwhelmed! I rounded up lots more of my favorite Amazon items on this page HERE–lots of great gift ideas, too.

Find all the Amazon Prime deals HERE (and more as they're updated through the day!).
Stay tuned to this post as I may decide to add any other good deals I see or recommend today!
SALE UPDATES: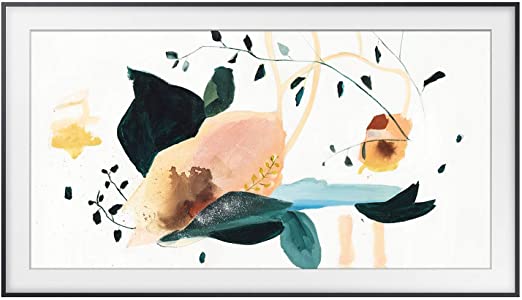 ---
HERE'S MY BONUS DEAL:
There is one thing I highly recommend and that I buy online, but it's not on Amazon.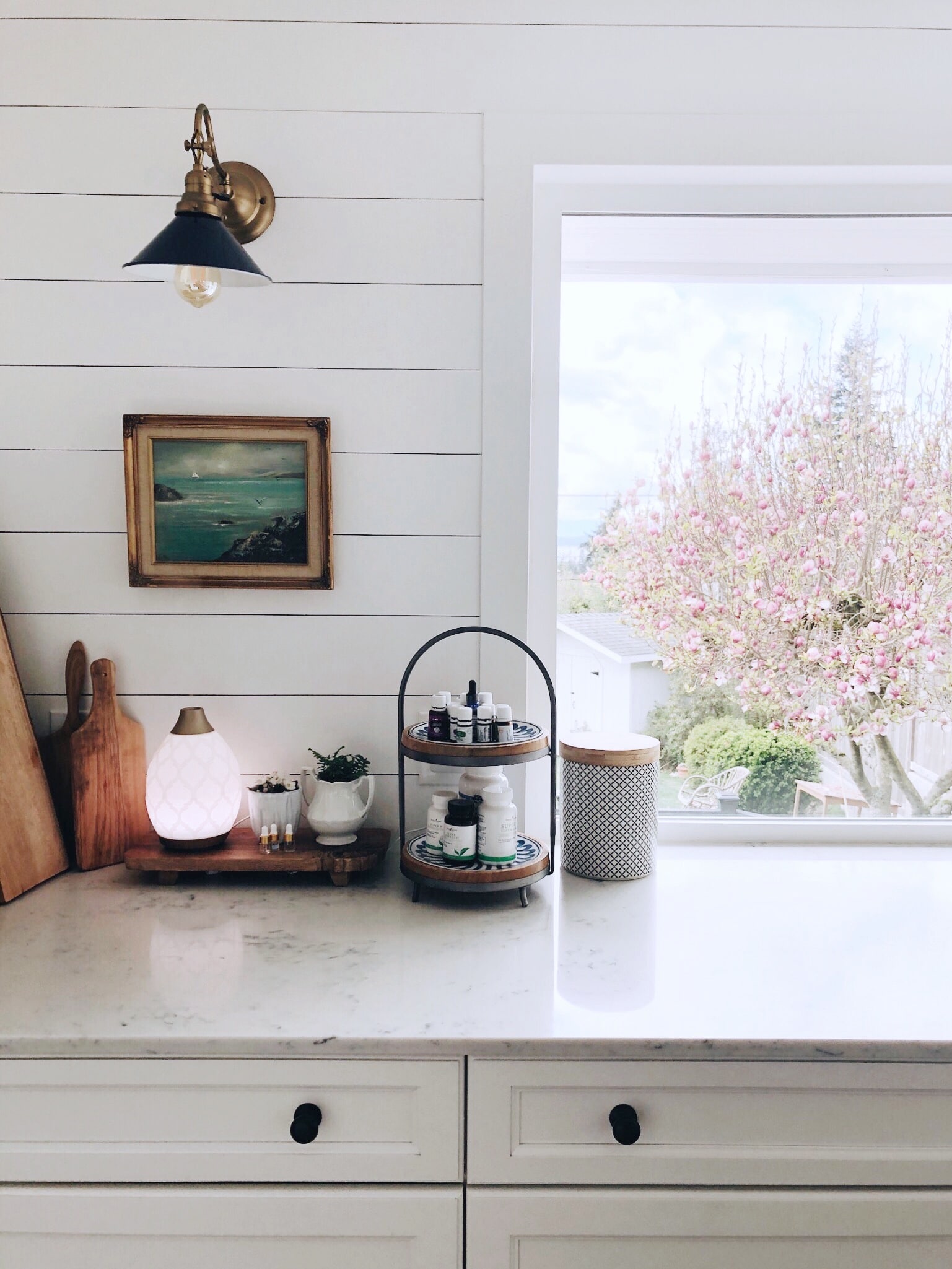 Diffuser and essential oils kit.
We use essential oils and diffusers every single day, so I have to say my diffusers are my all time favorite household gadgets! But since I would never every buy oils from Amazon* I thought in honor of Prime Day, I'd give you guys a deal on a starter kit this week! Then you can see for yourself why I love this kit so much. It will be the healthiest purchase you'll make all day for your family!
(*To ensure quality as well as for the health and safety of your family, you only want to buy oils and wellness products directly from a trusted source).
To make it an extra cozy deal I'll send you a FREE full bottle of Christmas Spirit (one of my favorite oils to diffuse this season!) and my custom recipe cards when you use my referral link to grab any of the premium starter kits or a great lower price option called the Welcome Home Kit!
Click here to see all the kit options.
You'll also get invited into my private online wellness community, Dwell Well Collective, where we provide lots of free education for using your oils including text classes, video workshops, and so much more!
Click HERE to order, then email me at my oils email [email protected] to let me know you saw this post and I'll get you the free gift!
PS Come back tomorrow to see my newly painted bookcase, I think it turned out so cute!