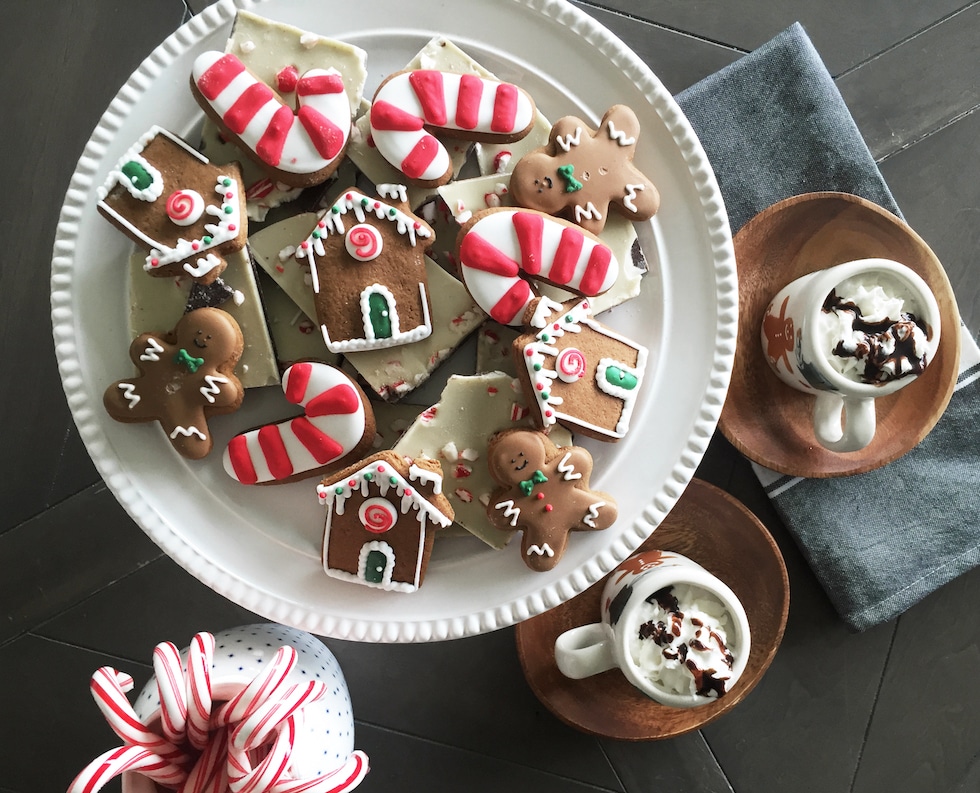 It's fun to embrace the simple and unique joys of every season. A festive mug of hot chocolate with fun shaped marshmallows or a little gingerbread house mug topper?! Sign me up! It's the special touches will "elevate" regular experiences into memorable ones. Whether you're treating your kids or grandkids to hot cocoa and a Christmas movie night, inviting a friend over to catch up around the holidays, or looking for a new tradition or a unique gift, today's post offers lots of ideas for festive drink toppers and winter mugs!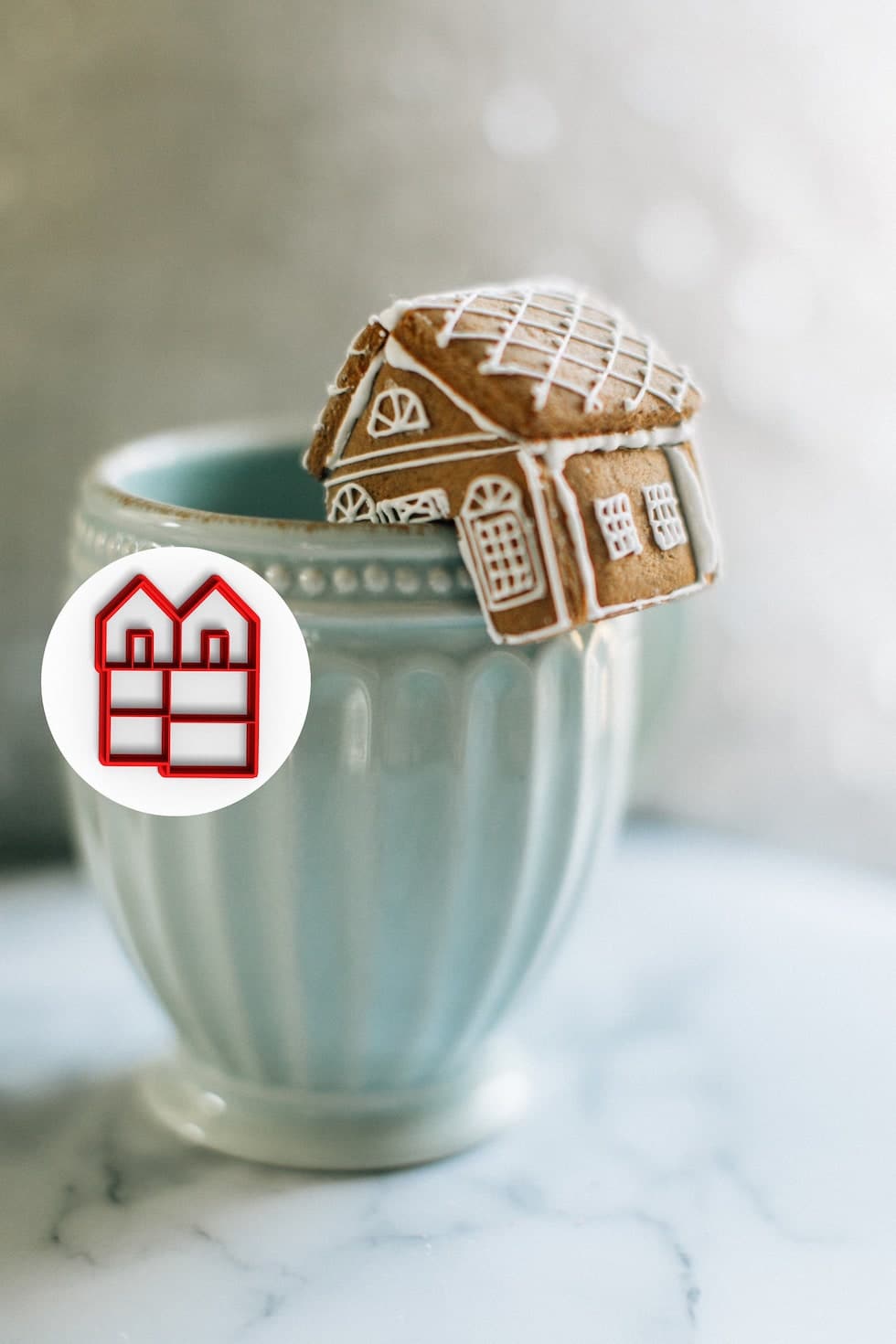 If you want to make your own mug topper cookie, you can use these adorable house shaped mug topper cutters (above) or hanging cookie cutters like these.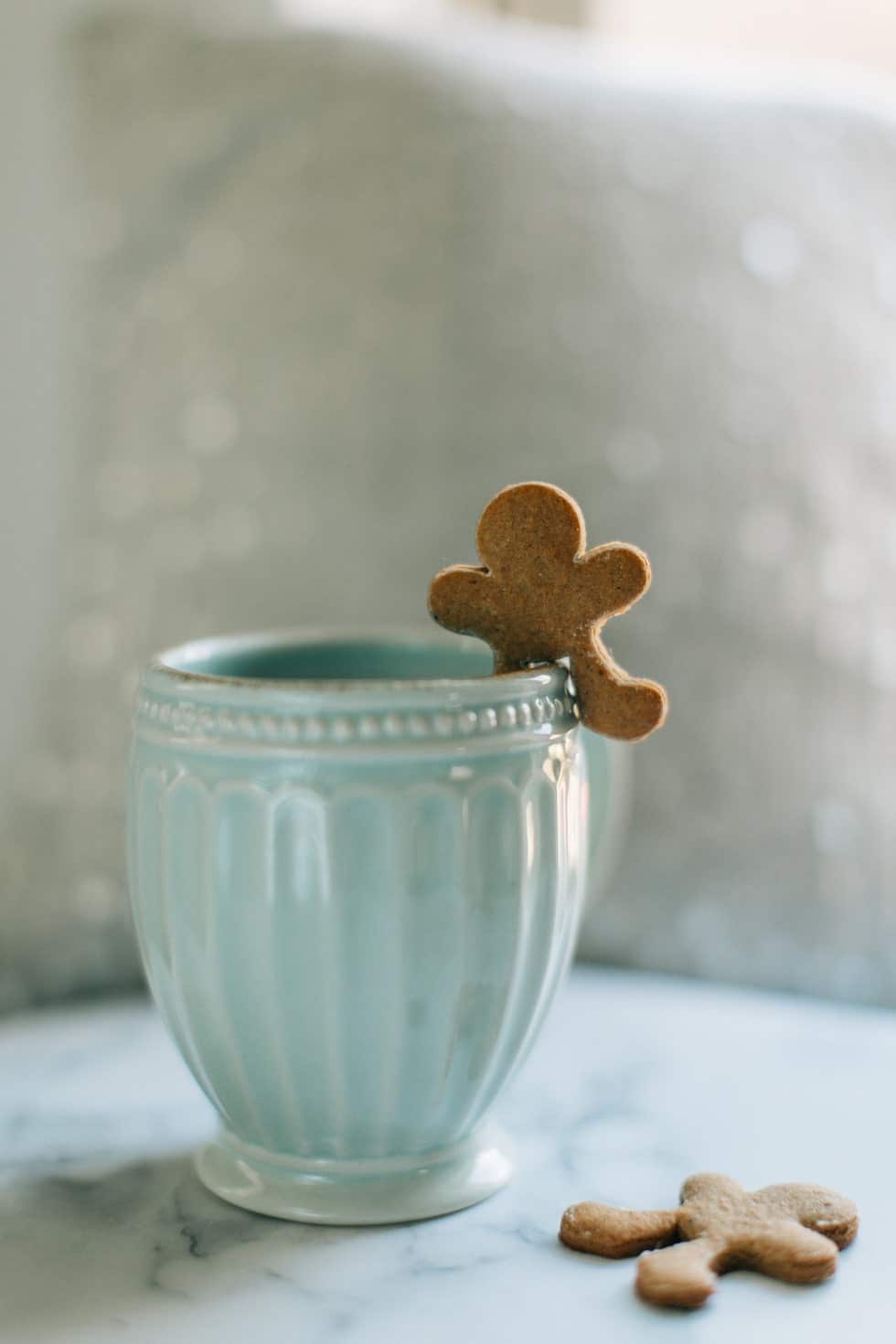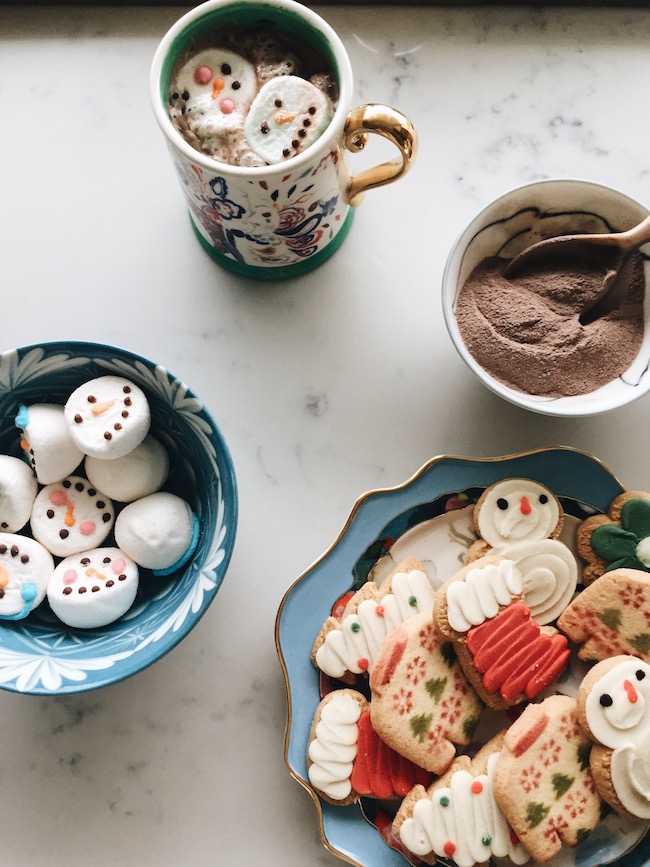 Have you heard of hot cocoa bombs? I hadn't but I LOVE this idea. You can use hot chocolate bomb molds like this to make them yourself! This hot chocolate bomb tool kit is super cute, too. They would be such a fun holiday tradition or memory making activity!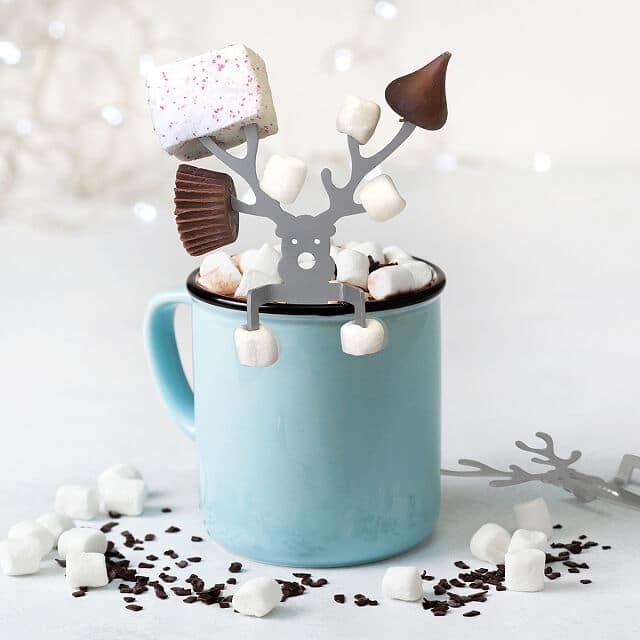 If my kids were still little I'd for sure be getting the darling caribou cocoa buddy (above). They would have LOVED it! I was always looking for ways to create fun new traditions around the holidays or opportunities to make a special occasion out of ordinary experiences. Maybe I'll be able to do something special like this for grandkids someday.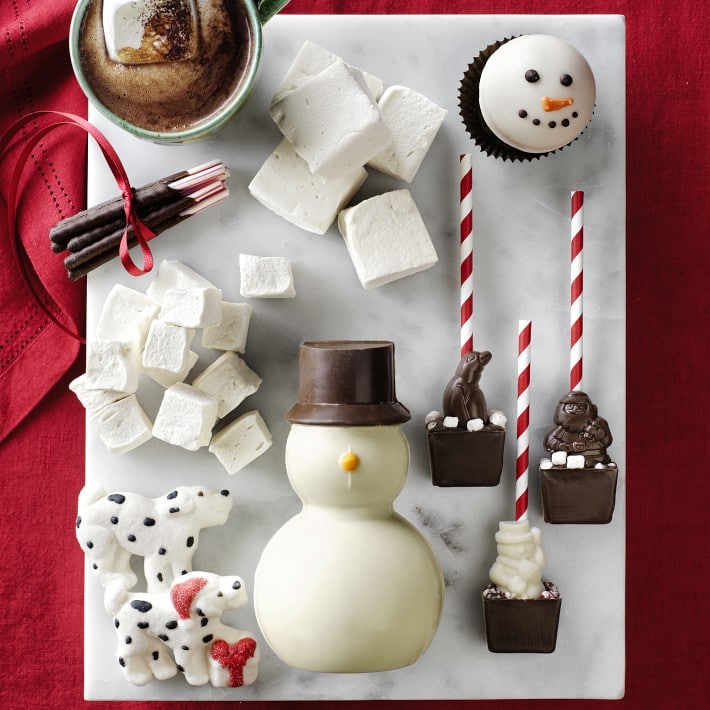 ---
Click here for my inspiration for making a festive winter cocoa station!