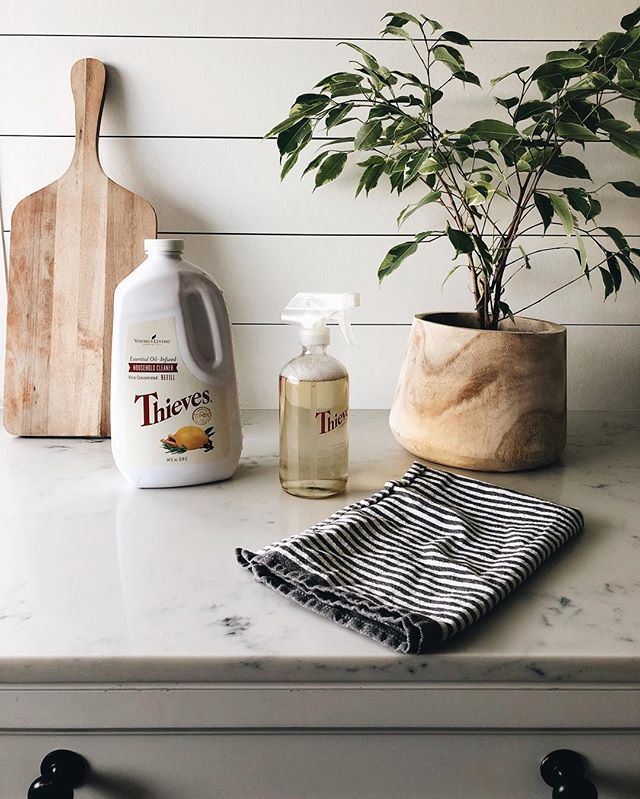 What if I told you that you could replace every single cleaning product in your home with just one all purpose solution that's plant-based and free of harmful chemicals?

And what if I told you that each bottle would cost you less than $1?
Say hello to Thieves Household Cleaner. This holy grail of plant-based cleaning products is completely safe for to use around your little ones and your fur babies. Plus, it smells soooo amazing—like an autumn day or a chai tea! You'll love it.
We use it to clean countertops, sinks, bathrooms, hardwood floors, windows, mirrors, carpets, and more. One bottle for absolutely everything! We are just a little bit obsessed with this stuff.
A bottle of Thieves cleaner is a versatile, concentrated product that you can mix with water. A 14oz bottle costs $22, BUT it makes 29 (TWENTY-NINE) bottles of non-toxic cleaner! That comes out to about 75 cents per bottle of cleaner! HELLO, what a bargain! Far cheaper than the toxic stuff and way better for you and the people you love.

Scroll down to order or learn more!
There are three simple and affordable ways to get the Thieves Household cleaner:

1. HOUSEHOLD WELLNESS KITS: THE BEST VALUE: Select any of the popular premium starter kits and then select the Thieves ER kit under "essential rewards." Essential rewards is an optional subscription program, but I highly suggest trying it as you'll get free gifts and product credits right away, plus you won't pay for the Thieves kit until next month (you can always change or cancel your next order before it ships!)

I definitely recommend these two kits as the best, most economical way to jumpstart your wellness routine and start clearing out the toxins in your home right away.

First you'll receive your essential oils kit which comes with twelve amazing everyday oils you'll be able to use to transform your home plus a quality diffuser (at wholesale prices) as well as your invite to our wellness education group (The Dwell Well Collective). You'll immediately have your own account so you can access any of the wholesale products you will want going forward, too.

Then the next month you'll get your Thieves wellness box which includes Thieves Household cleaner, dish soap, hand soap, and so much more.
2. THIEVES STARTER KIT: Another option is to get the full Thieves starter kit, which comes with a variety of the most loved Thieves products. This is a fantastic option as well and super economical way to stock up on the most popular and well-loved plant-based Thieves products from Young Living at wholesale prices. You also have the chance to set up the optional Essential Rewards box to get more freebies and product credits each month.
3. THIEVES HOUSEHOLD CLEANER + BASIC WHOLESALE MEMBERSHIP: If you just want the cleaner you can set up a wholesale account to order any products including the Thieves Household Cleaner by selecting the $35 basic wholesale membership. Select BASIC KIT and add the Thieves Household Cleaner to your cart! That way you'll get the wholesale price on your order, plus you'll have your own account where you can order or reorder any of the 600 wellness products at the wholesale prices.

Order whatever you want through the link through this page.
All of my wholesale Young Living members receive free access to The Dwell Well Collective.
Feel free to message me if you have questions.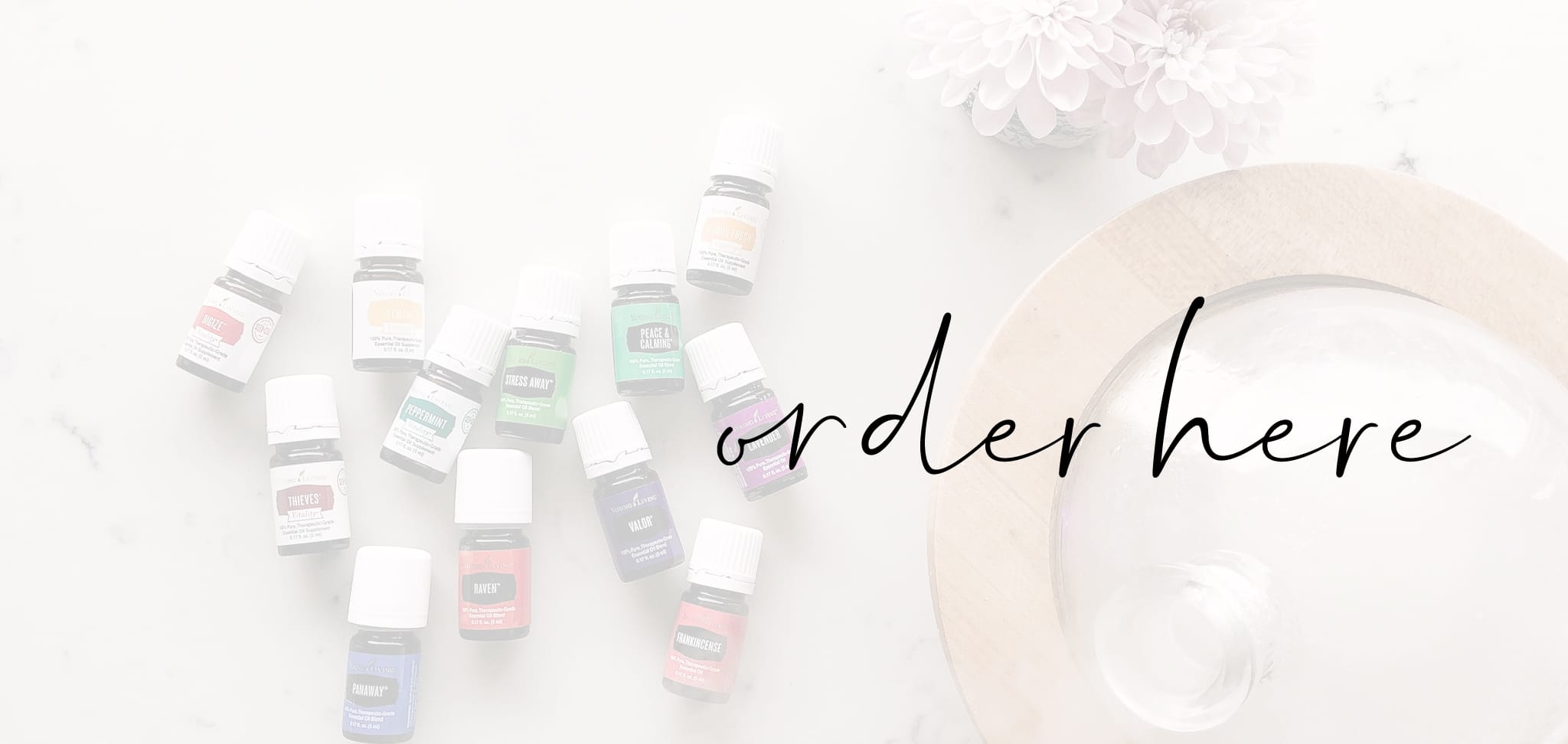 Click here to order and learn about the essential oils and diffuser kit I recommend!
A few simple ways to use Thieves Household Cleaner:
Clean your countertops and sinks: Fill a spray bottle with 1 capful of Thieves cleaner and 3 1/2 cups water. You can even add baking soda to make a paste! Do a patch test on your counter first, just to make sure.
Clean the inside of your toilet: Use half a capful of Thieves Cleaner with 1/4 cup baking soda and clean with a toilet brush.
Clean wood and tile floors: Combine 2 capfuls of Thieves household cleaner with 1 gallon warm water. Apply evenly to floors with a damp (not wet) mop. To be safe, test a small out of the way area first.
Clean fabrics and rugs. I use Thieves to clean our fabrics, leather and rugs. Again, do a patch test first to make sure!
Click here to order and learn about the essential oils and diffuser kit I recommend!
I use Thieves Cleaner to clean my whole kitchen!
Kitchen Details / Diffuser Details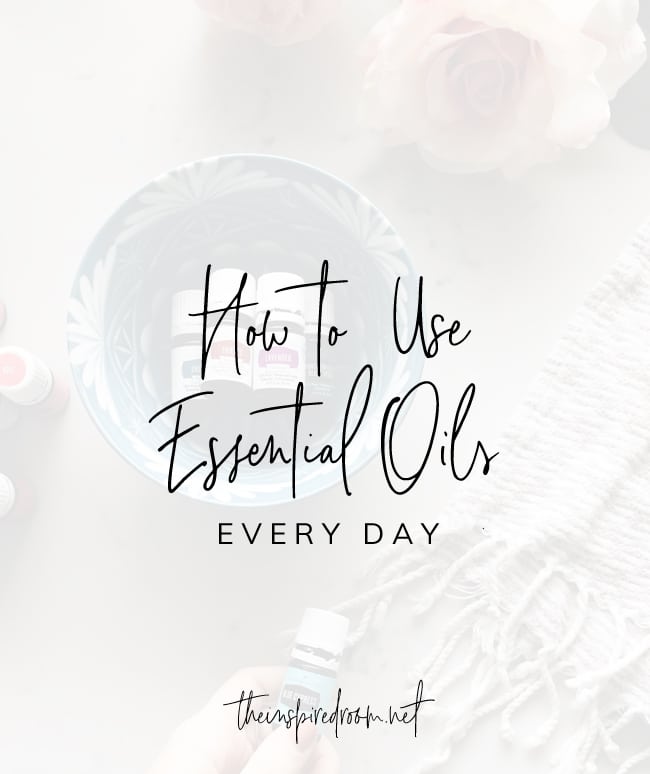 Want to learn more about essential oils and how I use them everyday? Check out this blog post! > How I Use Essential Oils and My Daily Wellness Routines
Follow my Dwell Well Collective Instagram to learn more about essential oils and creating a healthy happy home!
Questions? Email us at dwellwellcollective@gmail.com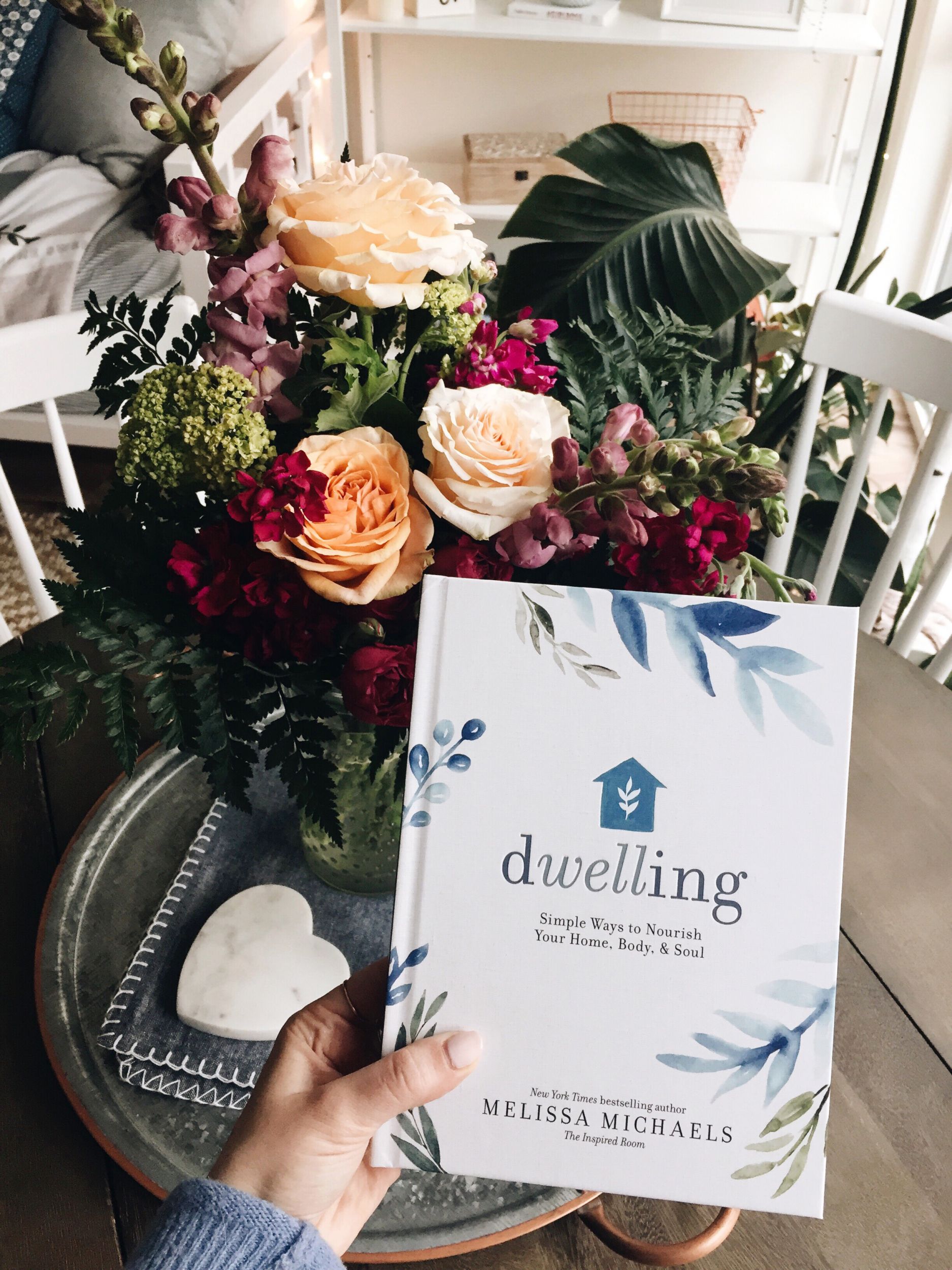 Click here to order my new book, Dwelling: Simple Ways to Nourish Your Home, Body, and Soul.
Click here to visit my wellness shop with some of my wellness favorites, accessories, and more!