Everything you need to start replacing harmful chemicals
and create a healthier, happier non-toxic home!
The Thieves Premium Starter Kit is $160 wholesale and includes:
Thieves® 15-ml
Thieves® AromaBright™ Toothpaste
Thieves® Fresh Essence Plus Mouthwash (also works great as a throat spray!)
2 Thieves® Household Cleaner Concentrate (makes 60 bottles of cleaner!!)
2 Thieves® Foaming Hand Soap
2 Thieves® Spray
3 Thieves® Waterless Hand Sanitizer (kills 99.9 percent of germs on contact!)
Stress Away™ 5-ml (vanilla and lime!)
AromaGlide™ Roller Fitment
Thieves® Mints
2 NingXia Red® 2-oz. samples (amazing antioxidant supplement)
Essential Oil Magazine
(scroll down for a price savings breakdown!)
I will PERSONALLY send you $25 cash back on your Premium Starter kit order placed with my referral link (my referral member number is #3731456) once you receive your kit. Just email me at dwellwellcollective@gmail.com after you order to tell me you saw this offer in this post about the Thieves Kit. This deal cannot be combined with any other offers and is for new or reactivating members who use my referral link to purchase a premium starter kit, only).
Note that you can make 60 full spray bottles of cleaner with this Thieves Premium Starter kit because you receive TWO bottles of concentrate!
This kit is a super economical way to kick start your wellness journey and stock up on the most popular and well-loved plant-based Thieves products at wholesale prices. You also have the optional opportunity to set up an Essential Rewards box to get more freebies and free product credits. This box is fully customizable for your own specific needs each month, you can get whatever you need from skincare to household products to supplements, oils and more. You can cancel your box it at any time, so there is no risk or ongoing obligation.

There are never any fees as a Young Living member!

When you order your starter kit, you get free access to my optional private Facebook group called Dwell Well Collective. I'd love to have you join us, we're having a blast learning together, supporting each other and getting healthier, too. I love to offer educational text classes, giveaways and even send out happy mail, too!
These products are truly life-changing and the incredible community you'll become a part of will support you every step of the way.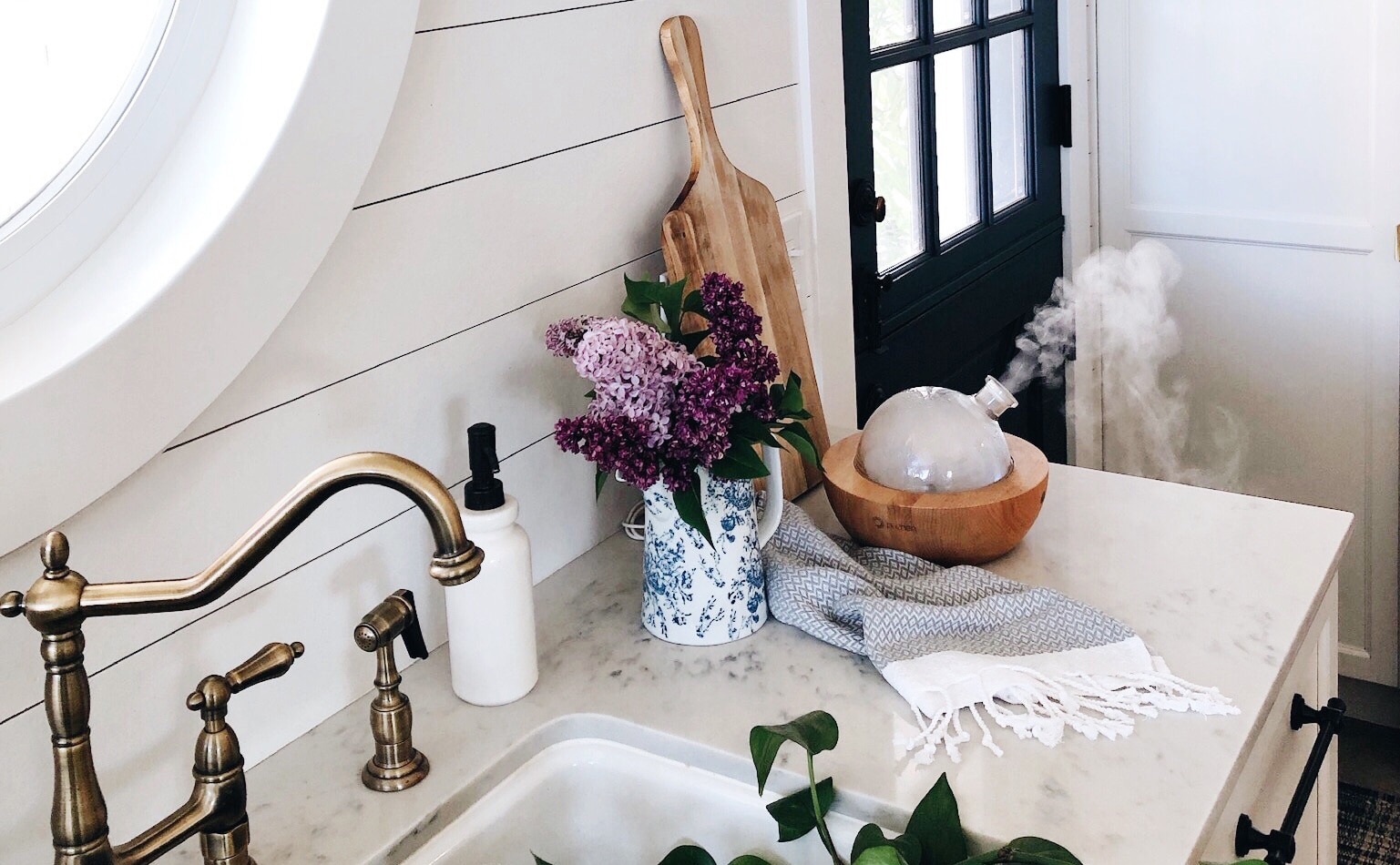 *************
If you're not yet following Dwell Well Collective on Instagram or Dwell Well Essentials on Facebook, follow me there for lots of oils and wellness inspiration!
Feel free to email me at dwellwellcollective@gmail.com if you have questions.
You can read my health story here and why a healthy home matters to me!