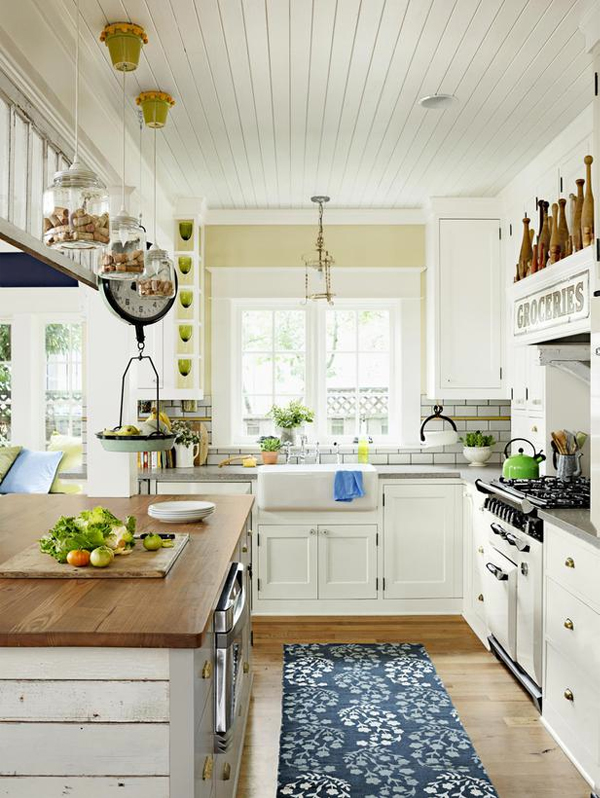 Cottage Kitchen Inspiration
I was doing a little design research and found some pretty "cottage kitchen" pictures for my files. I thought I'd share them with you!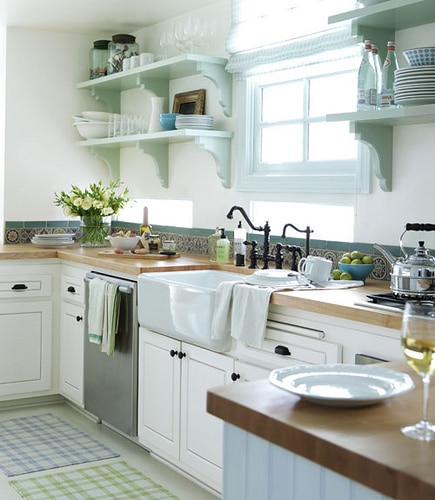 Even though some of these might be dream kitchens for many people, I believe you can often take bits and pieces of a dream and reinvent it in your own home. In your own little way. Yep, using your creative genius! We can't always recreate things exactly, but you can simulate the feel, the colors, the ambience, the displays.
So, soak in a little kitchen inspiration! Enjoy!
Tria Glovan (Southern Accents Online)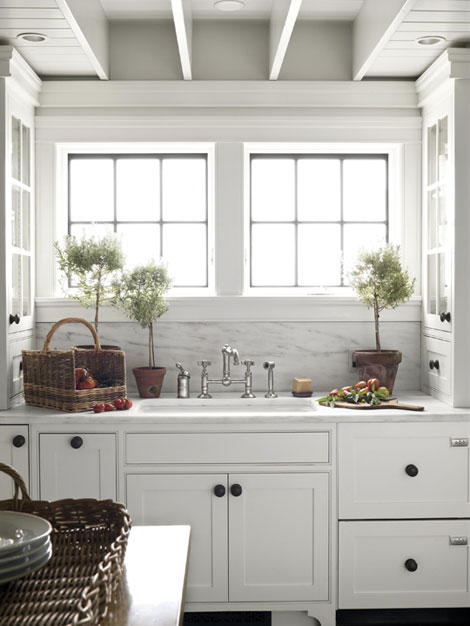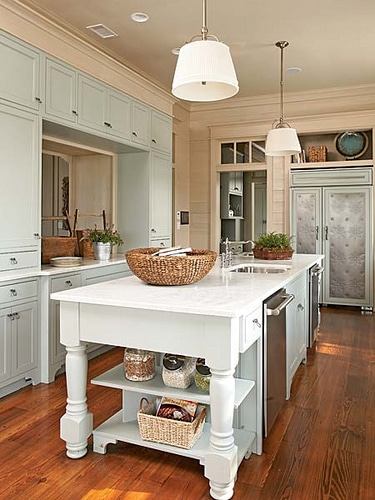 Jean Allsopp (Coastal Living online)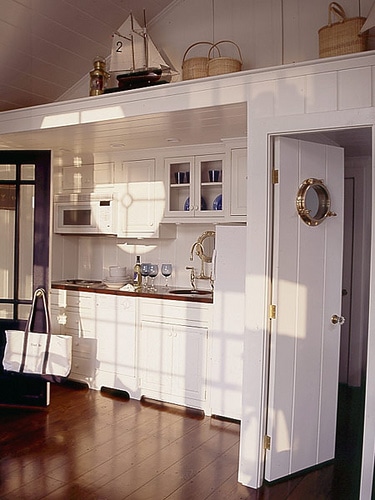 Jean Allsopp (Coastal Living Online)
Deborah Whitlaw Llewellyn (Coastal Living online)
Check out my kitchen inspiration posts in the gallery below!
Just click on the post you would like to read and be inspired by!