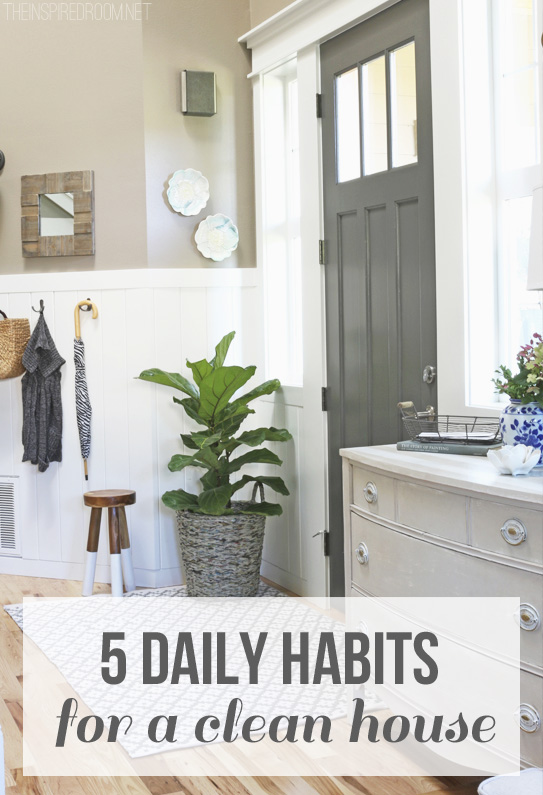 I don't know about you, but when my home gets cluttered and out of control, I feel personally out of sorts and out of control. The state of my home really affects my emotional well being and my productivity.
Do you find clutter affects you that way as well?
Because clutter impacts me so much, it is very helpful for me to have daily routines to keep clutter and stress at bay. I'll admit there are hectic seasons of life where it can be particularly challenging to keep order, but interestingly the busier I am the more important it becomes to stick to daily habits.
So where do we begin to form new habits?
Here is a 30 day habit forming plan I created for myself that takes loads of stress off my shoulders when I need to form new clutter-busting habits at my home! Hopefully it will help you too.
Ready?
It is as easy as: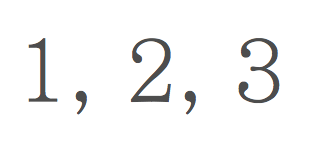 1. Find

four

clutter hotspots in your home.
Where does most of your daily clutter land and the frustration begin?
Make a list of four problem areas in your home — the ones that REALLY drive you crazy every day. Think about manageable surfaces or identifiable areas of rooms rather than an entire room. Perhaps areas such as your kitchen or bathroom counters, a dining table, the floor around the front door,  laundry baskets or your nightstand. If you have more than four, don't worry. You can get to those later. For now, just pick the four most visible or frustrating areas. If you have one room that is a real problem every day, perhaps pick four manageable surfaces, closets or drawers all in that one space.
2. Select

one

outside hotspot.
Once you identify those daily clutter hotspots inside, think about areas outside of your home that cause you stress, frustrate or embarrass you regularly as well, such as your purse, car or front porch. Choose the worst daily offender. You'll attack the rest later.
You should now be able to identify your top 5 worst clutter hotspots! Hooray! Now you know where to focus your attention.
Don't you feel better already knowing you have narrowed down the biggest offenders?
You can do this. I promise.
REMEMBER: Don't worry right now about how to solve every possible clutter problem all over the house, that can be overwhelming. Stay focused and you'll succeed!
3. Create 5 daily new habits corresponding to your 5 clutter hot spots.
Now you can begin your plan of attack for creating 5 new daily habits to overcome clutter and stress in those 5 problematic areas!
Take a look at your five previously stressful hotspots. Looking good, right? Now let's keep 'em that way.
What simple daily habits and routines will keep those clutter hot spots from piling up again?
Grab a piece of paper and identify one daily routine for each of the five areas.
Here are some examples of habits you might adopt: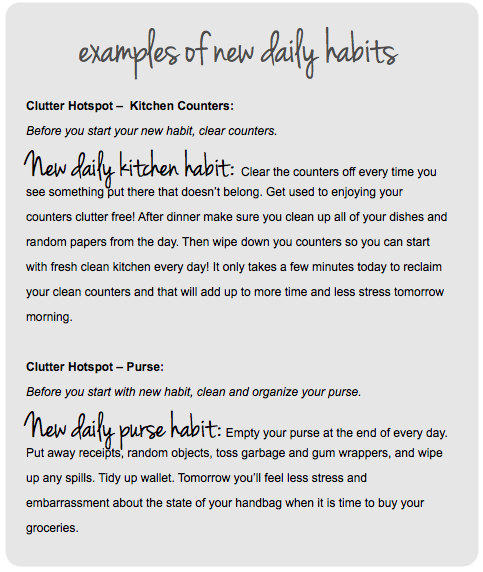 See how easy and fun this is?
Doable, right?
Remember: It takes about 30 days to form a new habit or routine.
You've got this!
1, 2, 3 steps to begin, 5 hotspots, 5 habits and 30 days to get in the groove.
So many numbers today! 1, 2, 3, 5, 5 and 30.
photos: via my home and a visit to the street of dreams in 2009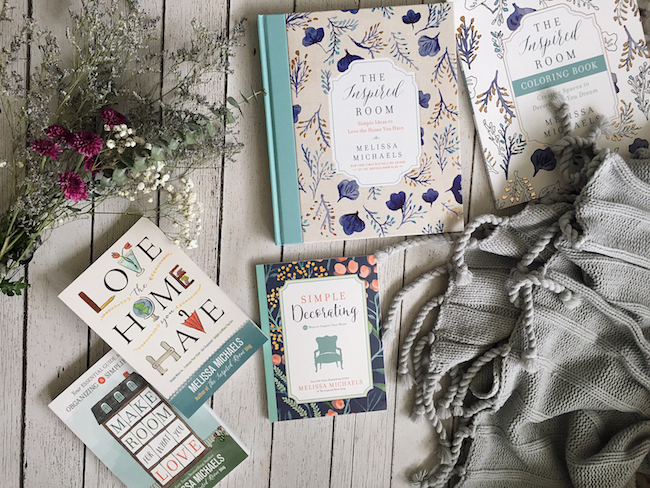 Want more inspiration? Check out my books!
Related posts:
How I Keep My House Clean with 4 Daily Routines
Speed Cleaning: Tips for More Efficient Housekeeping
The Cleaning Frenzy: 15 Minutes to a Tidier House