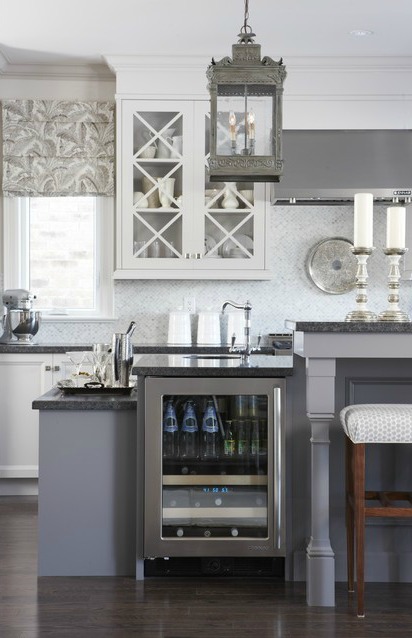 Sarah's House Season 4
Psssst…you guys, if you live in the U.S. we finally get to enjoy a new season of Sarah's House on HGTV starting next month! YIPPEE!
The series sounds intriguing (being that I live in a new builder house):
In this season of Sarah's House, Sarah Richardson sets her sights on a new subdivision, and shows viewers how to transform a builder's beige box into the home of their dreams. Cameras follow Sarah and her indispensable design sidekick, Tommy Smythe, as they tackle the configuration and design of a house bought from plans, giving a brand new place style and livability right out of the box, and from the ground up!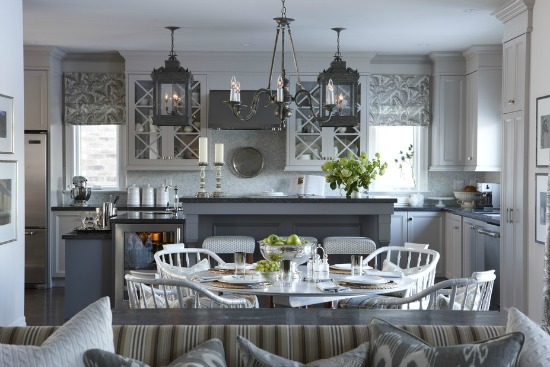 Of course, my budget is always way smaller than Sarah's budget. Too bad. But I can improvise, right? Nevertheless, love her work and I can't wait to be inspired by a new season of Sarah! And Tommy, too.
I actually was dying of curiosity and couldn't wait to see what the house looked like, so I looked around for some images. Cause I'm impatient like that.
Madly in love with this kitchen.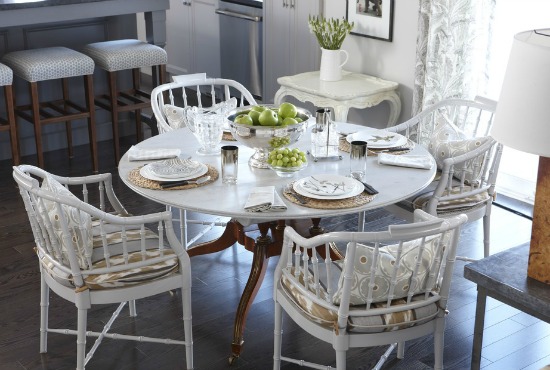 And the chairs. They remind me so much of my white rattan chairs.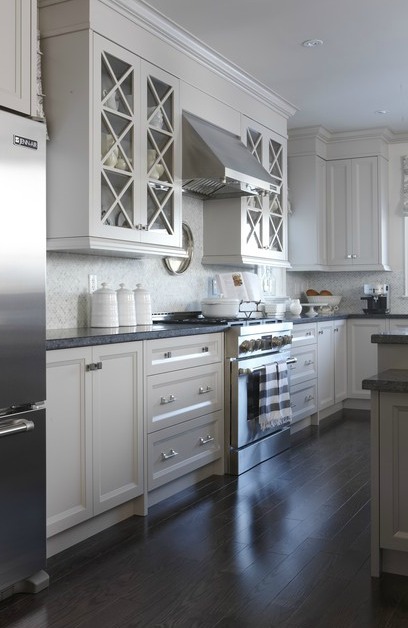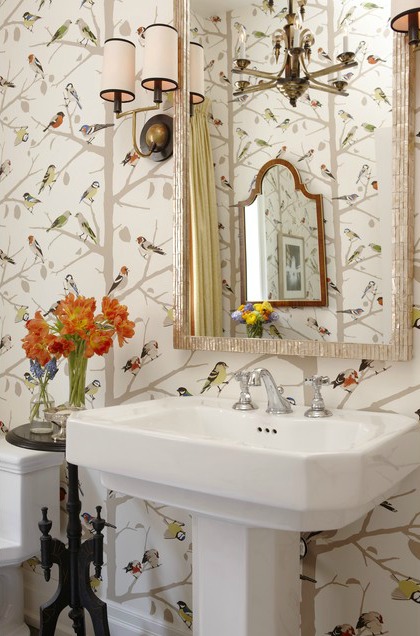 And I adore that bird wallpaper. I found the source of the bird wallpaper if you are interested!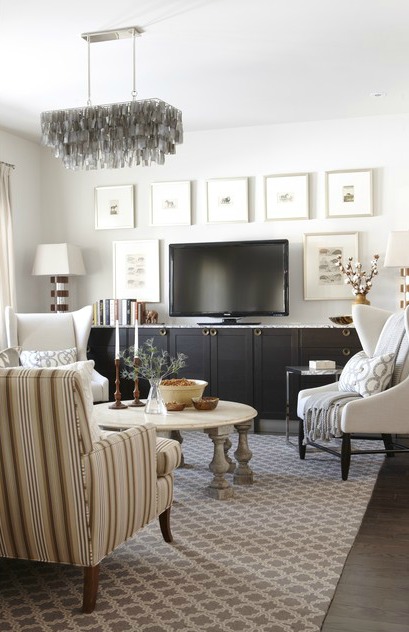 And that family room is gorgeous too! Sarah, you rock.
I picked a few of my favorite rooms, but you can find more on HGTV Canada because they get all the awesome shows and designers first.
Of course, tune into the show this Fall!
I love Fall. And Sarah & Tommy. For so many reasons.

Don't you?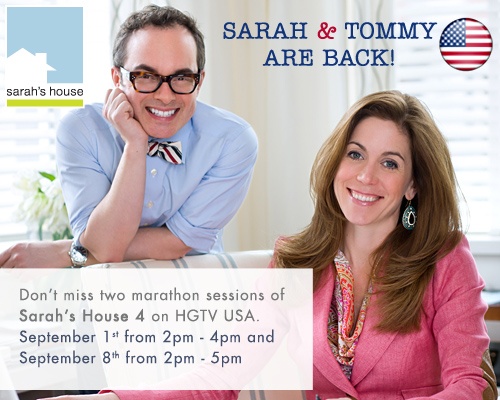 Related Content: