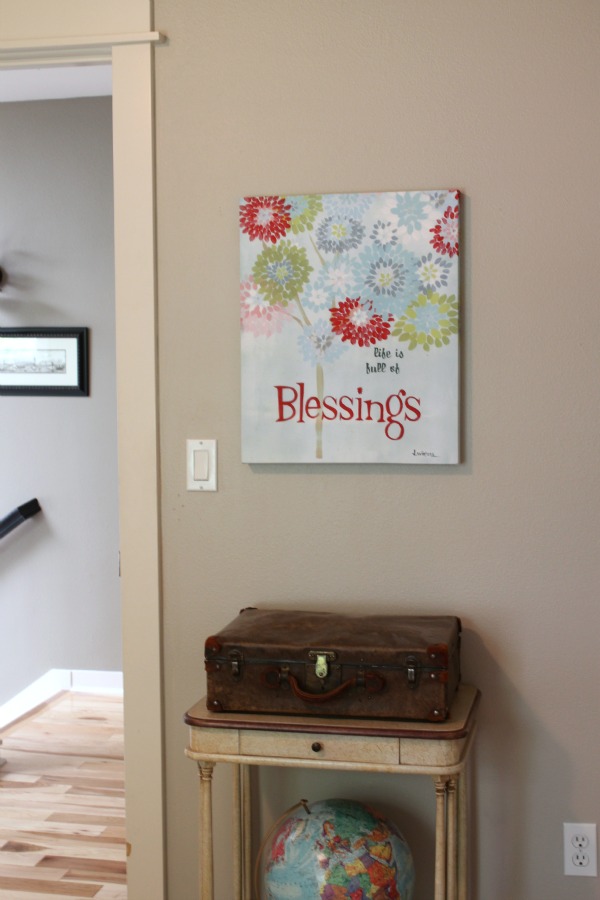 Next week we'll be kicking off annual Fall Nesting Series and Parties here at The Inspired Room. YAY! Can you believe October is almost here? I am so excited! This is MY FAVORITE time of year and it is one I look forward to sharing with you all every single year.
One of the reasons I love doing this Fall series is because it is so important to me to slow down and remember to count blessings. It's easy to lose sight of what we have right in front of us because we are so busy looking towards the next big thing we want or the next big project on our to do list.
Fall is the season for me where staying home and nesting is a way to reconnect with those blessings under my own roof, to remember what I love about creating a home for my family, and to just spend time being grateful for all I have. It is a time to SAVOR.
The first week of the Fall Nesting series, on the very first Tuesday of the month (October 9), we'll be having a link-up party on the topic of 20 Little Things we love about Fall. I love creating lists like that because it helps me to remember what REALLY matters to me and keeps everything else in perspective. We've done many of those lists over the years here on this blog, and it is amazing how many things you can find to be grateful for when you take the time to think about it!
So start writing your 20 Little Things list and be ready to share it on your blog, Facebook or in my comments NEXT week, on Tuesday! I'll have a button later this week that you can add to your blog for your 20 Little Things I Love About Fall post.
I've been using this magnetic calendar from DaySpring in a bit of a unique way, I use it as a daily reminder to sit down and just BE grateful before I start my day. Life gets so busy. We have more and more responsibilities on our plate. And if we aren't careful, we'll fill up our days with more and more and MORE and have LESS and LESS time to just BE.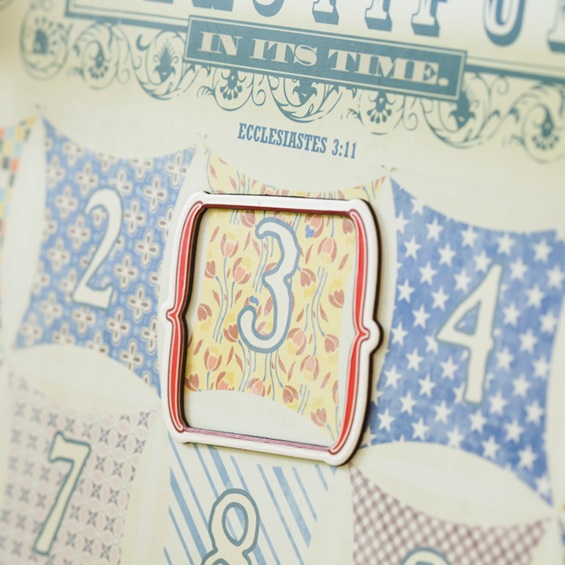 Every morning when I come into my office, I move that arrow on the calendar to the new day and take a few moments to be mindful of everything I have and to be grateful for how blessed we are. When I start the day off with that intentional and purposeful attitude of gratitude, it is so much easier to keep my priorities in order and remember what really matters.
Because it is Monday, we might as well make the best of it, right?
So, we have a great giveaway today from our awesome friends at DaySpring!!
There will be FIVE winners in all!
Each winner will receive beautiful and cheery Blessings canvas by artist Jeanne Winters and one of those ADORABLE and useful magnetic calendars.
And in honor of the first week of Fall, here's a DaySpring coupon code for $10 off any order of $25 or more:
INSPIRED10 – good through the end of September.
That means you can get the Blessings Canvas or Magnetic calendars at a great discount through the end of the month! Or, use the discount code on anything else you'd like from DaySpring! Christmas shopping, anyone? 
So to enter the giveaway, share in the comments three things you are grateful for TODAY about the home or life you have now.

Ready set GO!
Thanks DaySpring!
This giveaway is now closed! Thanks to everyone who entered! Winner will be announced this weekend.