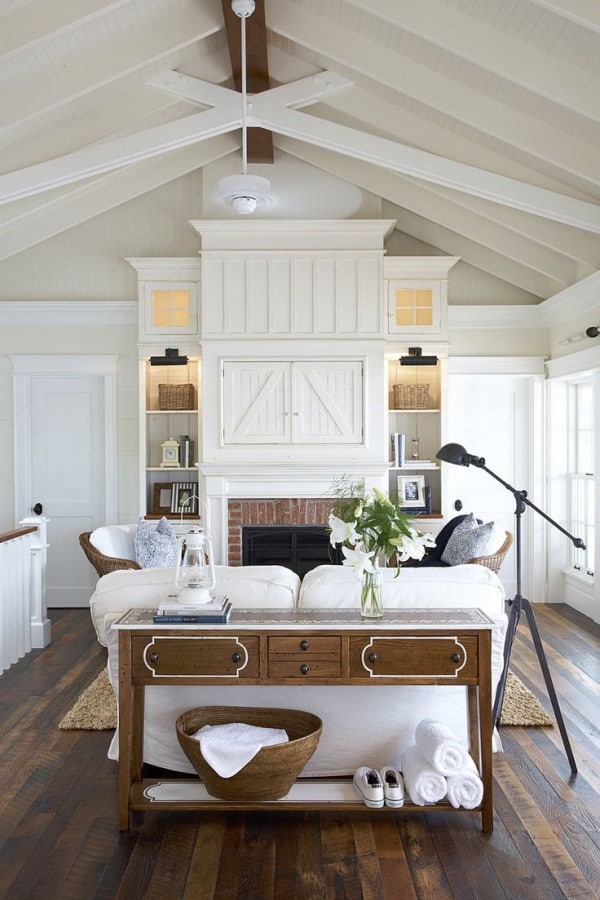 Muskoka Living Interiors
I've been browsing this wonderful firm's work today, Muskoka Living Interiors. And, I must say…I love it. Two of my most favorite houses we owned (the last one and a few others we lived in) were filled with beautiful natural wood contrasted with white woodwork, white plaster and painted wood walls and wood ceilings and lanterns. This look feels SO much like home to me.
It's cottage simplicity with a flair of sophistication and class but still rugged and casual enough to be homey. Maybe it has a more technical description but it isn't on the tip of my tongue haha! It's not too cluttered, not too plain. Not too fancy, but not poorly done (I love the craftsmanship)! More substance, less fuss. I adore lots of natural wood and textures and white painted wood. That is my kind of house. Of course, I have many favorite styles, of this being just one of many..heh heh.
I've used many of these same elements in starting to update my new house, trying to bring a bit of that familiar vibe from my past houses here (even though this home is not anywhere near as grand or fancy and has its own unique vibe).
I've really only just begun to add elements I love to my home by taking some of those familiar materials and using them in a way that makes sense here in this house. I love that we have a good start now on making this HOME with my kitchen being completed, but it is exciting to me that there is so much still that can be done! That is the beauty of staying put. I can keep on GOING and improving and evolving!
I pulled together some rooms I loved from their work to share with you, but there are many more that are just as spectacular so go check out their amazing style at Muskoka Living Interiors! Enjoy!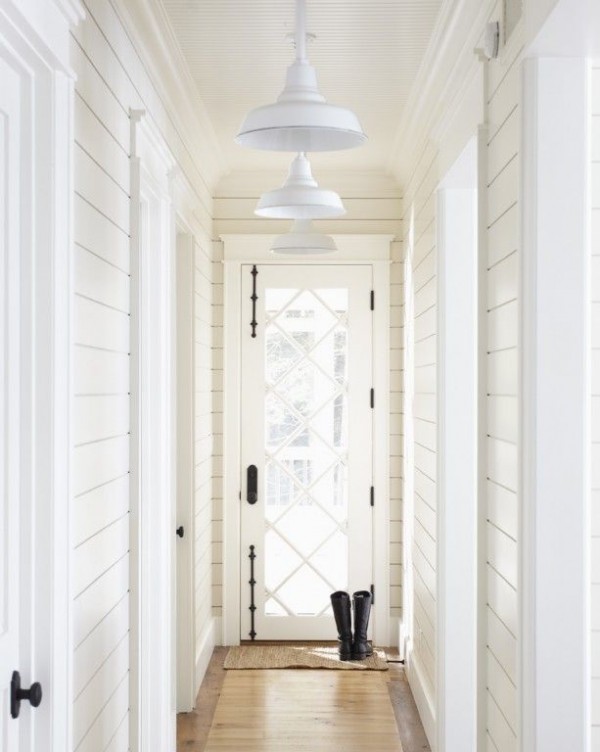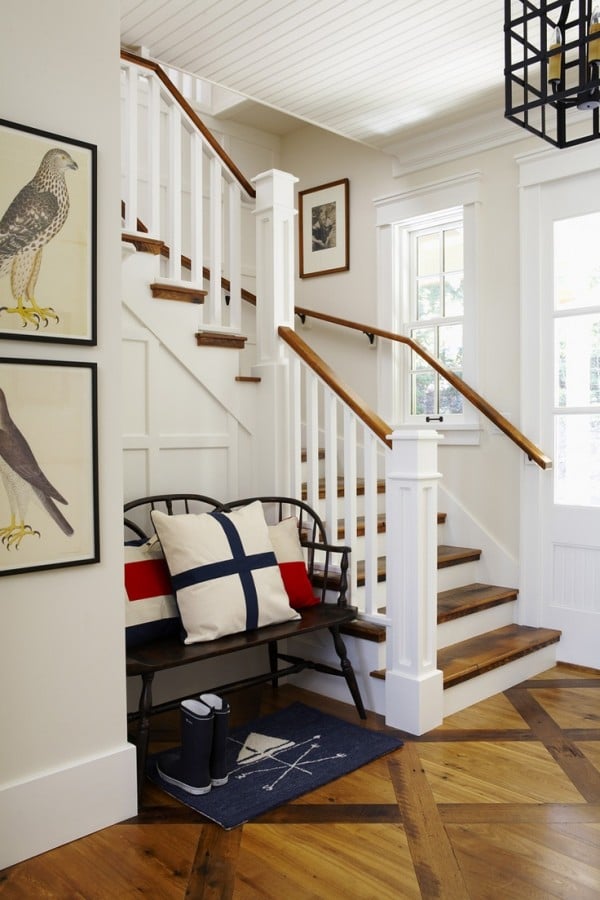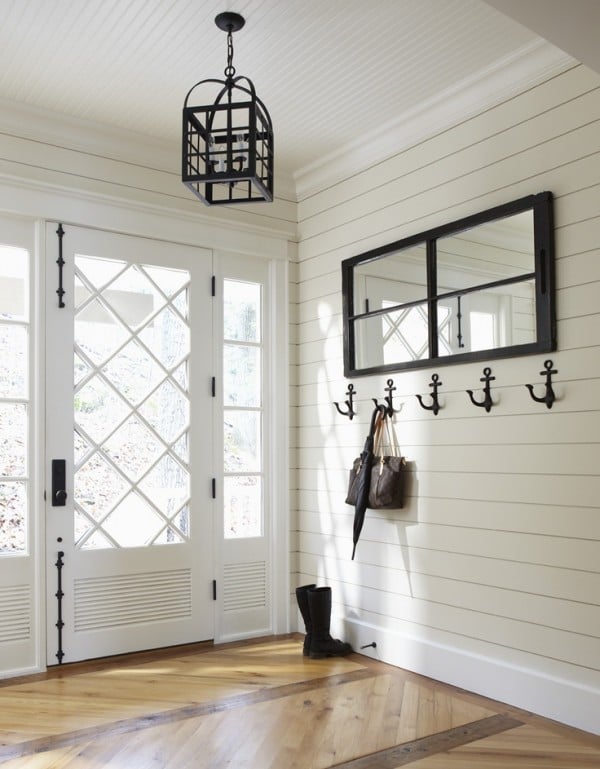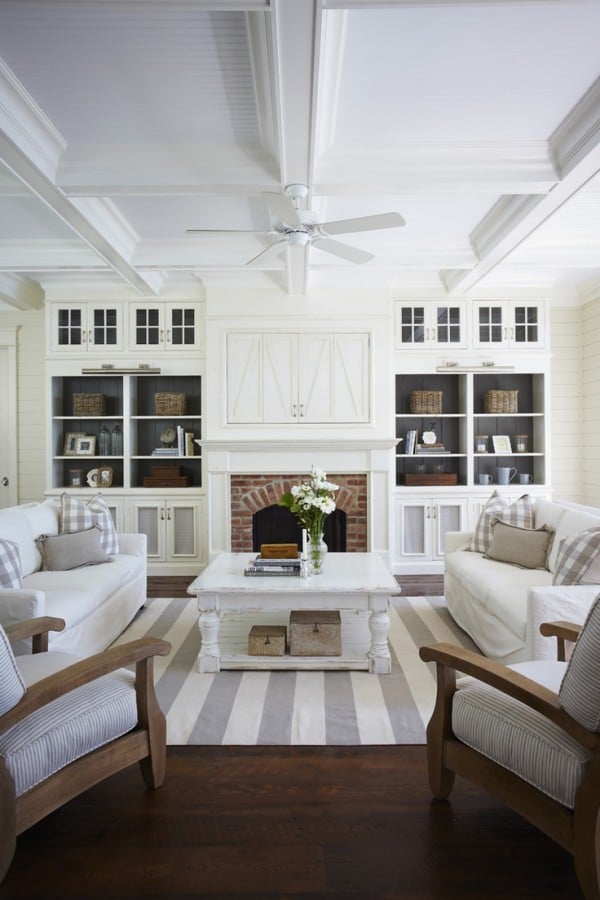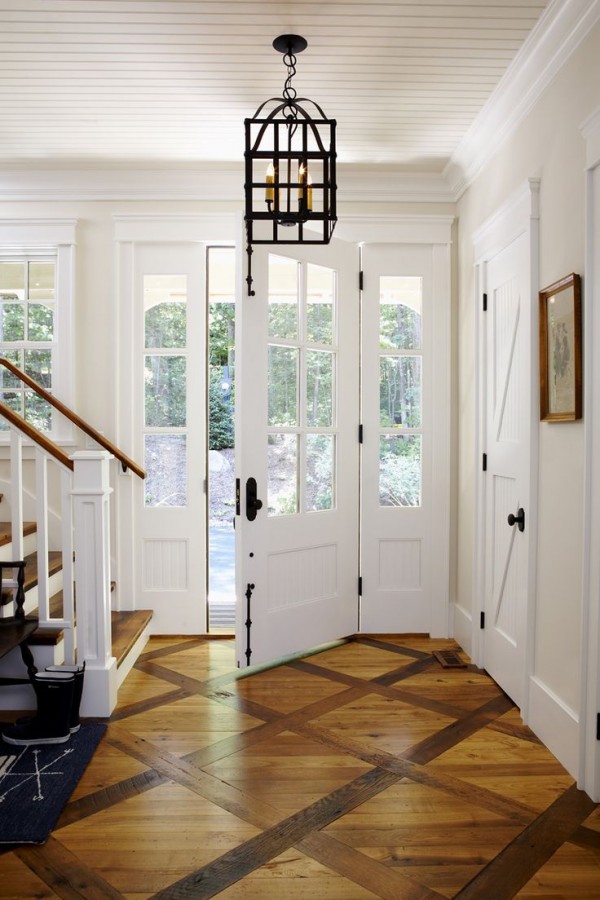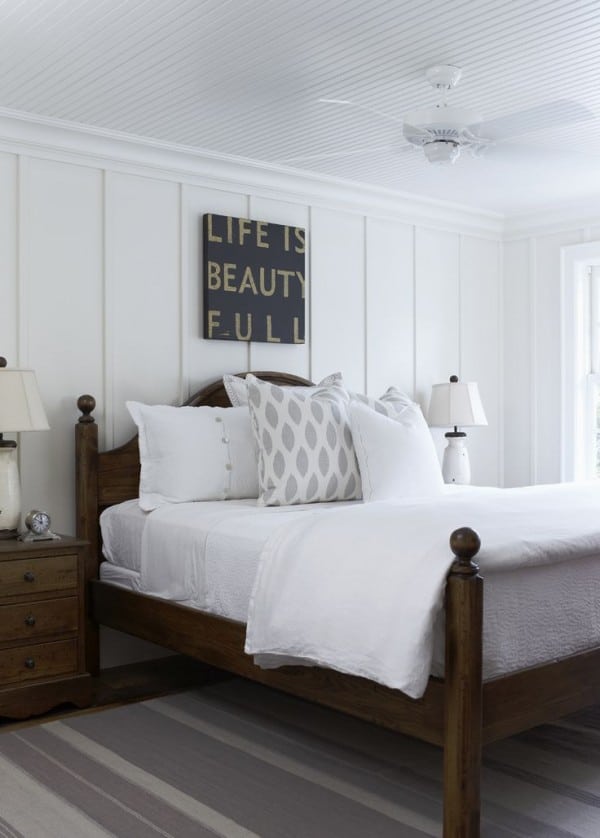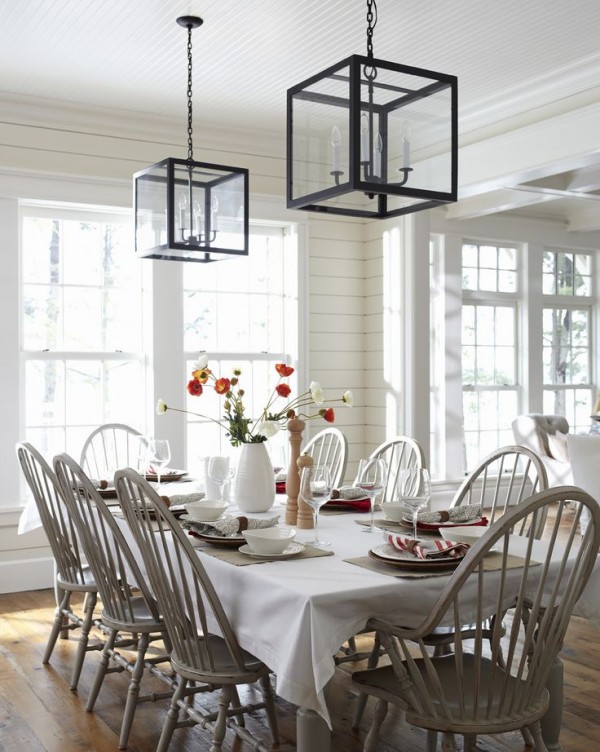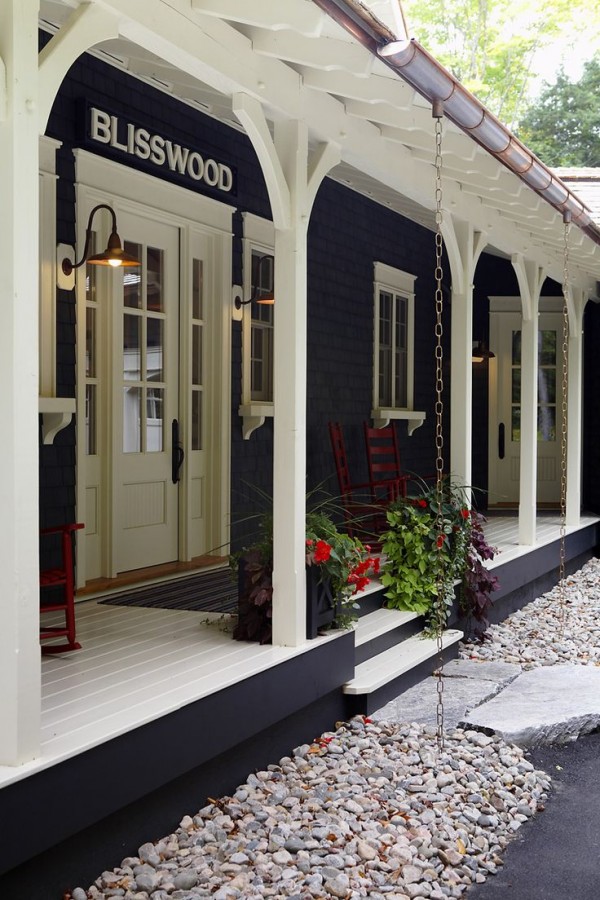 Those rain chains, copper gutters, and this porch? Divine.
Lovely? Yes.
See two other of my favorite houses!