Farmhouse Cottage Featuring: Wendy Posard & Associates

Friends! Have mercy. I think I've found my dream farmhouse cottage. What took me so long to find it? I was gathering up more ideas online for our summer projects when lo and behold, this little GEM was discovered.
I think my heart stopped when I saw it.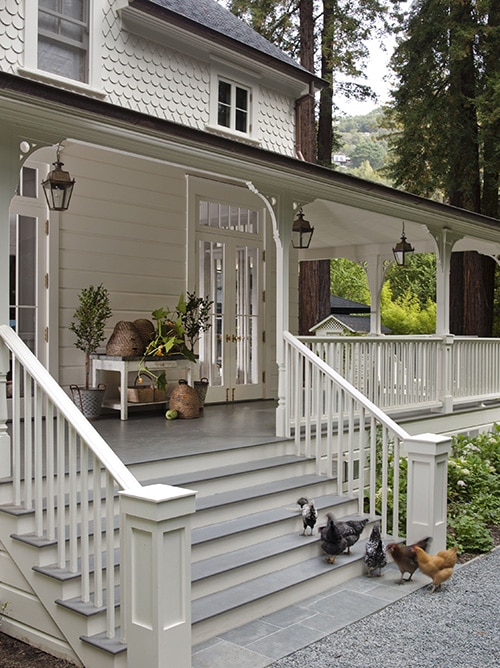 Could I love this any more?
The scalloped siding? The porch? The lanterns? The slate? The french doors?
I think not. It is perfection. I'm completely inspired.
And of course now I MUST GET CHICKENS!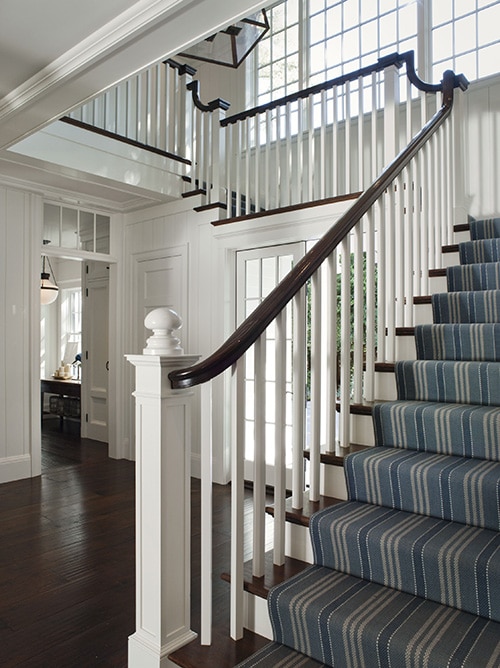 This entry staircase kills me. BE-U-TI-FUL!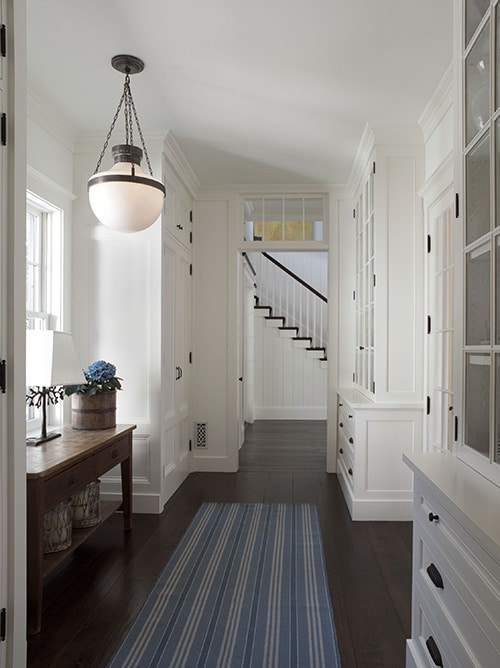 And this hallway.
Need I say more?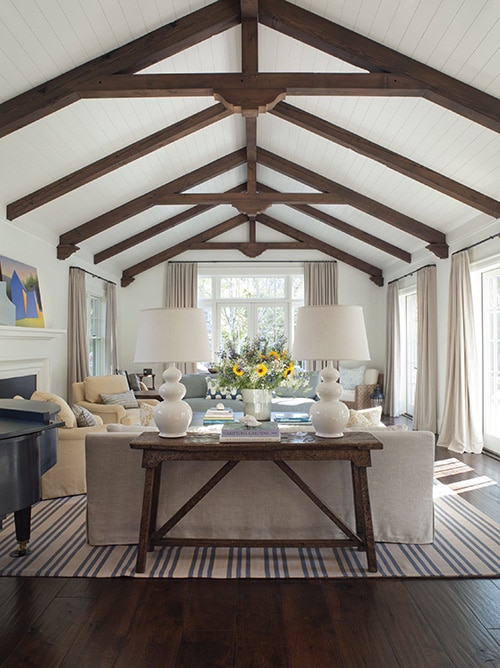 Stunning.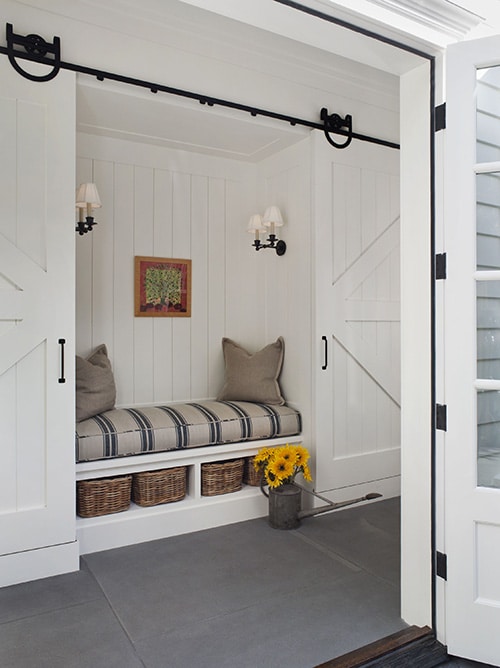 Adorable.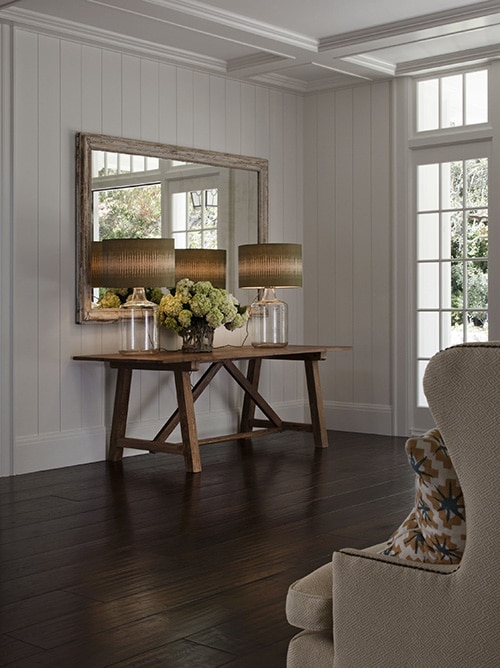 I am loving the texture, simplicity and statement of this entry corner!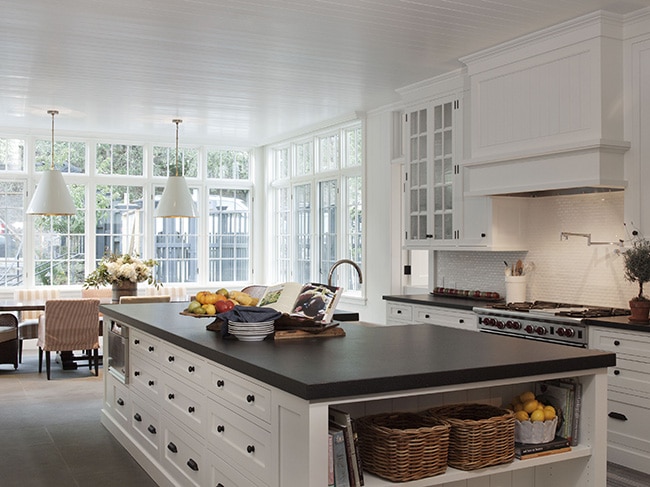 Divine.
I'm not even positive if all of these images are from the same house (but they are from the same architect, Wendy Posard).
But they SHOULD be all in the same house. Right?
All of these rooms would definitely all be in MY dream house!

Do you LOVE IT?
You can find MORE awesome from the California architect Wendy Posard on their website!

Here is another adorable white farmhouse!

And…another dreamy one: White Farmhouse Style Cottage