BHG
I love the look of raised garden beds. They add such a charming layer and help to define the different zones in a yard. There are so many lovely ways to create these raised garden beds, whether it's with wood, metal troughs, stone, bricks…the list goes on. I've gathered up some inspiration today that I'm keeping in mind as I continue to make progress on my backyard! Enjoy!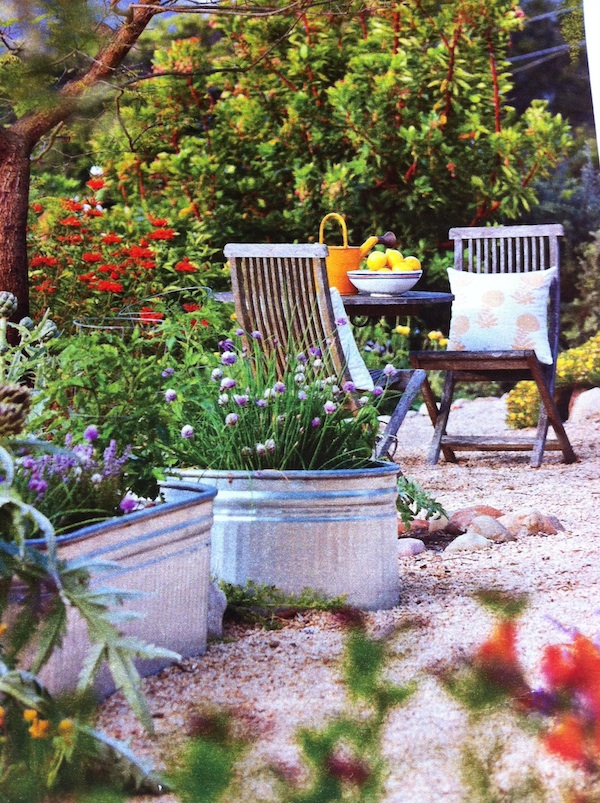 BHG July 2012 Issue
Found via Apartment Therapy, by Flickr member kckellner
BHG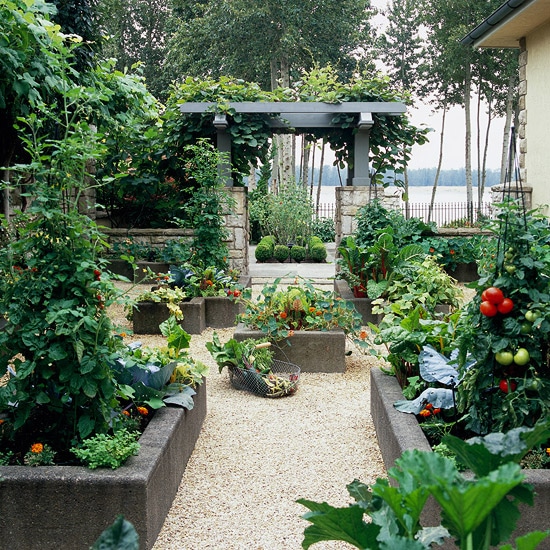 BHG
BHG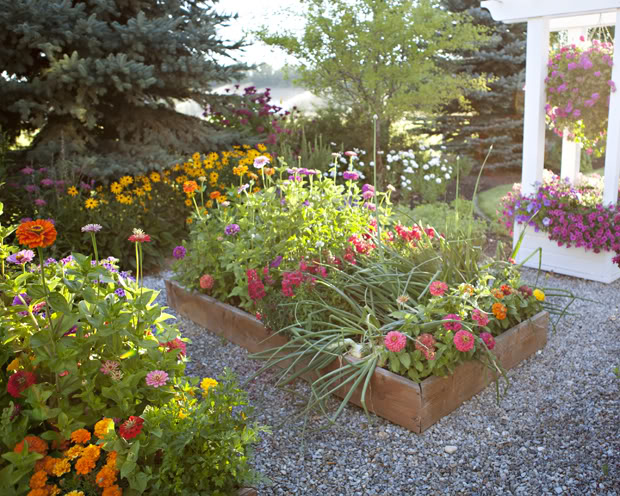 Meadowbrook Farm
BHG
BHG
Do you have any raised garden beds?
For more inspiration, catch up on my backyard progress, follow my Gardening board on Pinterest, and see some of my Favorite Gardening Books and Favorite Gardening Tools in my online shop!