I love coral. It's always been one of my favorite colors, but you might not believe me if you think about the colors I use in decor. We do have a guest bedroom with orange-coral accents, so I do have a variation of coral in one room of my house. In spite of how little coral I have in our house right now, I think it is such a fresh pretty color to use in decor. Especially in spring and summer!
 
Do you have a favorite color that you don't use much (or at all) in decorating?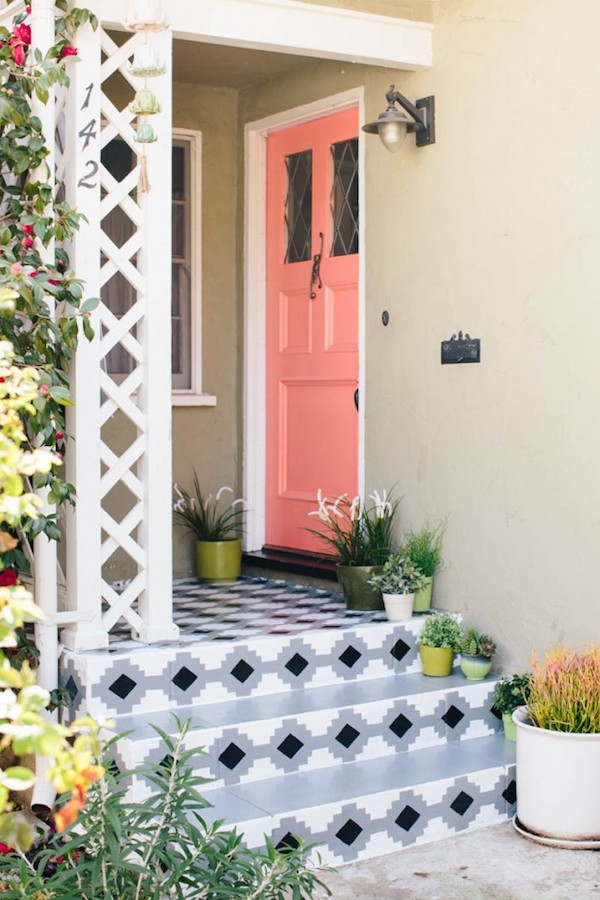 Pretty Prudent
PS. I've been up to my eyeballs in projects lately, stay tuned for some updates on what's been going on around our house!
Related Posts: