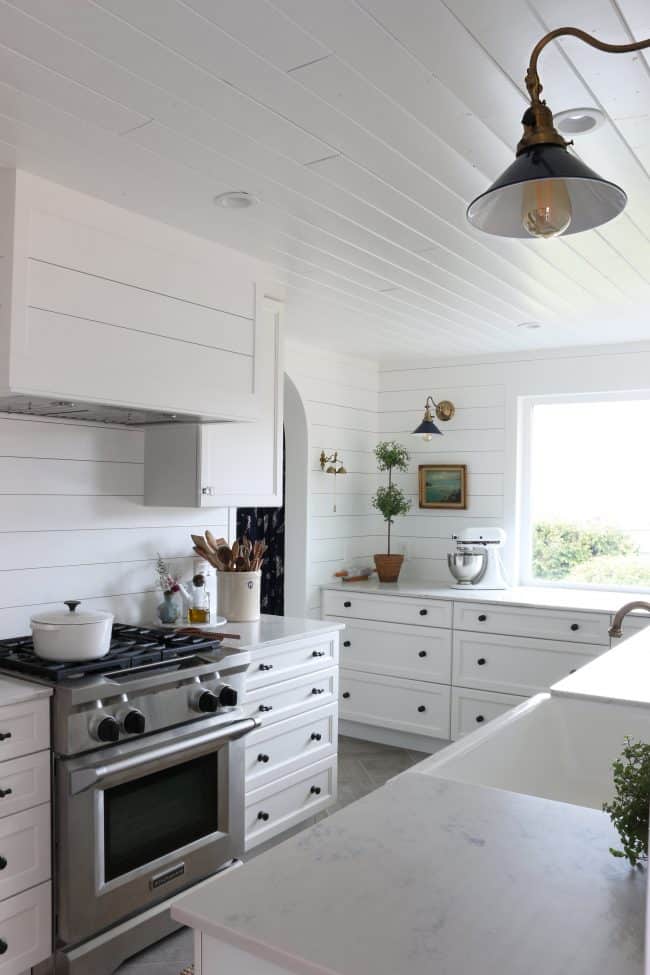 Update: my new kitchen with a covered range hood!
If you like to cook, have a gas range or just don't like to smell food cooking all through the house (raising my hand on #3), you'll probably love having a quality range hood. When we remodeled our last two kitchens, I installed a new range hood in each. They were definitely game changers in both style and function.
As tedious as it can be, it is important to research all your options before making remodeling decisions. You'll want to select a ventilation hood that enhances your design, but also one that will offer enough power for your particular range. I found an article at Houzz that might be of help in researching ventilation needs and installation options for your situation. There is definitely a lot to learn and think about! A good contractor can be really helpful, too.
Of course, I think the style is almost as important as the function when you are remodeling a kitchen. And style decisions are definitely more fun. When we bought this house I immediately started gathering and pinning ideas for my kitchen remodel. As I looked at all the possibilities, I found I really loved the look of a covered range hood.
Since I've actually never had a covered hood before, it was fun to dream and find inspiration for something new to me. While I haven't yet decided exactly how my range hood will be designed, these kitchens definitely feature some stunning ideas to inspire!
Best of the Best Kitchen series!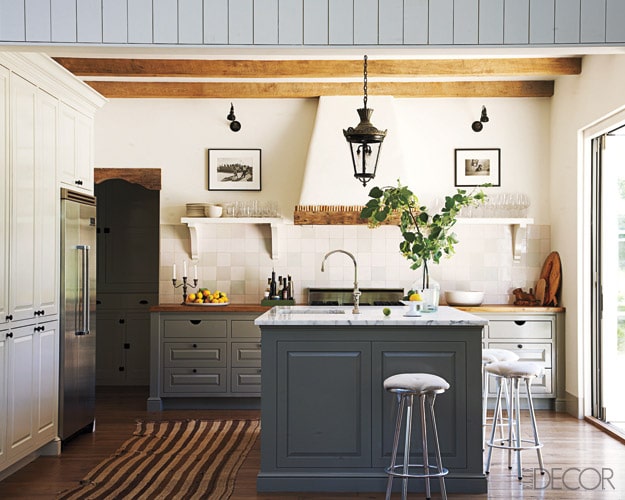 Elle Decor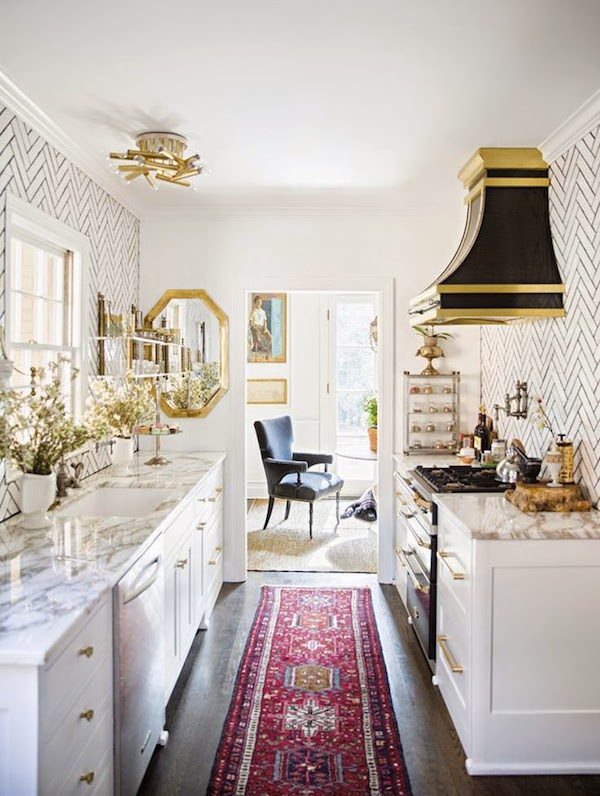 Black and gold range hood / Domino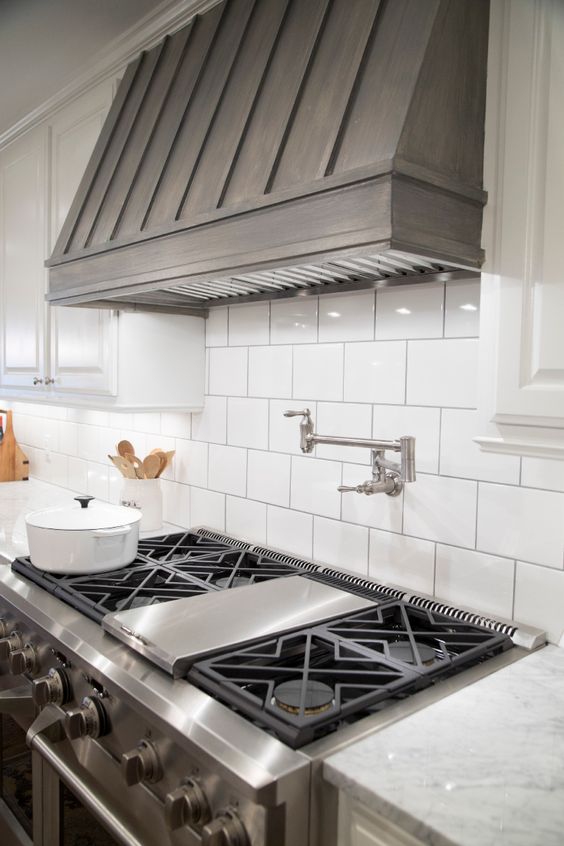 Fixer Upper farmhouse kitchen by Chip and Joanna Gaines / HGTV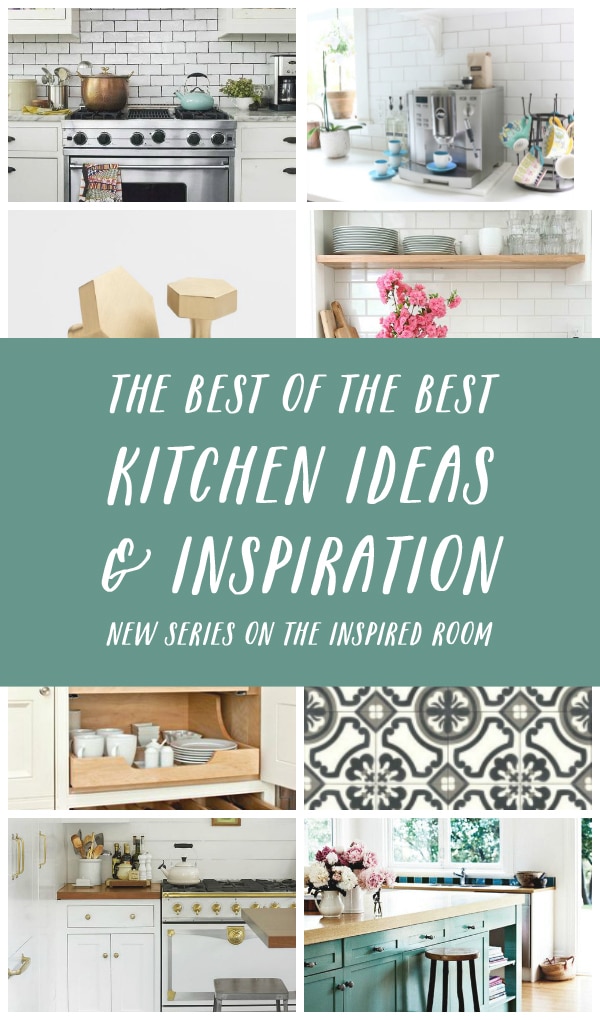 See more posts in this kitchen design series here!
Related Posts:
6 Tips for a Kitchen You Can Love for a Lifetime
7 Tips for Planning a Kitchen Remodel
Kitchen Remodel Source List (from my previous kitchen)