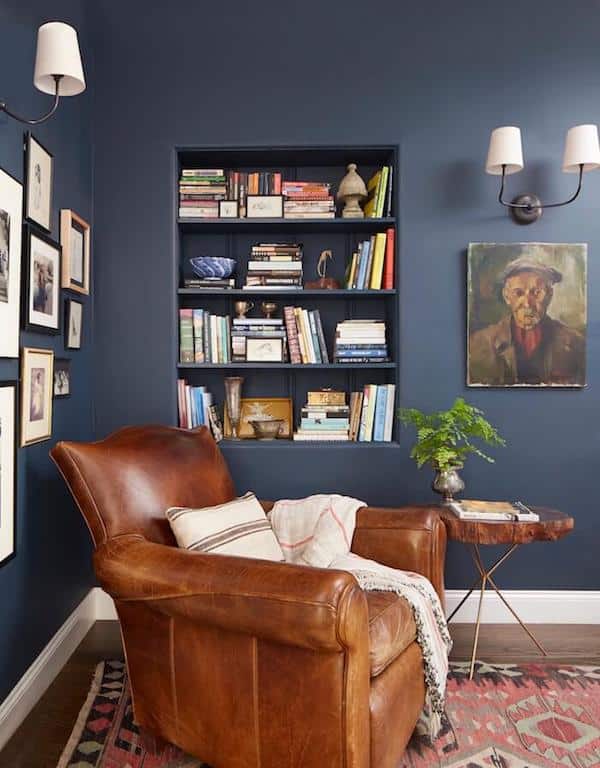 Emily Henderson / House Beautiful
I have always added a mix of light + dark in every home I have lived in. It's partly because I decorate in all seasons, and maybe because can't make up my mind on the mood I love the most (light and bright? cozy and moody?) but partly because the complexity of moods is what I love and feel the most at home with. I probably wouldn't be happy in a totally dark and moody house, but if it was all light and cheery I'd feel like it was missing some depth, richness and contrast.
Usually I have a mix of light and dark all in one room, but I also find it creatively interesting to experience various moods as I wander through the house. The "moodiness" of a room doesn't have to come from dark walls, of course, it can be achieved through darker floors, a mix of richer furniture, antiques, fabrics, or painted cabinets, too.
Moody rooms might feel more appropriate in certain styles or even locations and settings of a house. Our house has a lot of natural light at the back of the house and dark wall colors would feel washed out, so a lighter mood really works best in those rooms. But our bedroom feels so cozy with darker walls! It has enough light to not be dreary and is small enough to feel cozy. I love the mood of our bedroom (incidentally, Benjamin Moore just selected their 2017 color of the year and it looks so much like my bedroom walls!).
You might feel that creating a much lighter mood inside is a way to balance out a darker "mood" you might see outside in the winter. For instance, in the Northwest we have a clouds, rain and a darker natural environment in the winter than say a state like Florida does. Some people feel if they live in a darker climate that decorating with a more "summer" mood will help elevate their personal mood when it's gray outside.
For me I feel best when the mood of our home feels inspired by and incorporates aspects of the mood in our natural habitat here in the NW. When I've attempted to select brighter, cooler or clearer paint colors like I might see in homes in Florida, as an example, they don't seem to work as well here. I tend to feel more comfortable with colors that have slightly warmer or more gray undertones.
Selecting moods that bring about a cohesiveness inside and out feels more settling and comforting to me. But I couldn't have an all moody house that only feels cozy in the winter. I prefer to balance the mood of our winter with lots of warm whites to help reflect more light and spread more cheer around the house. As the seasons change in the NW, a more balanced mood helps my home to evolve easily with the seasons, too.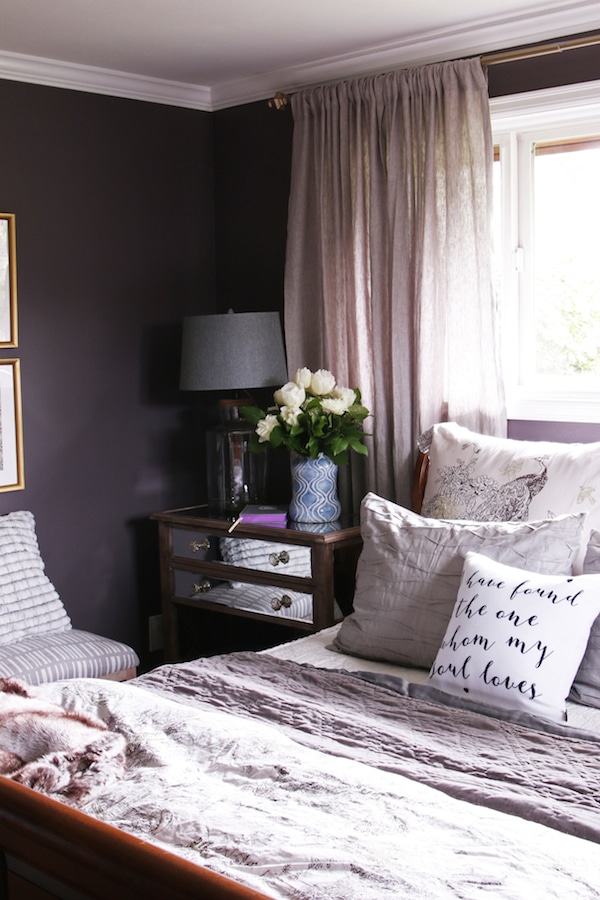 My master bedroom (color: Glidden Black Frosted Plum)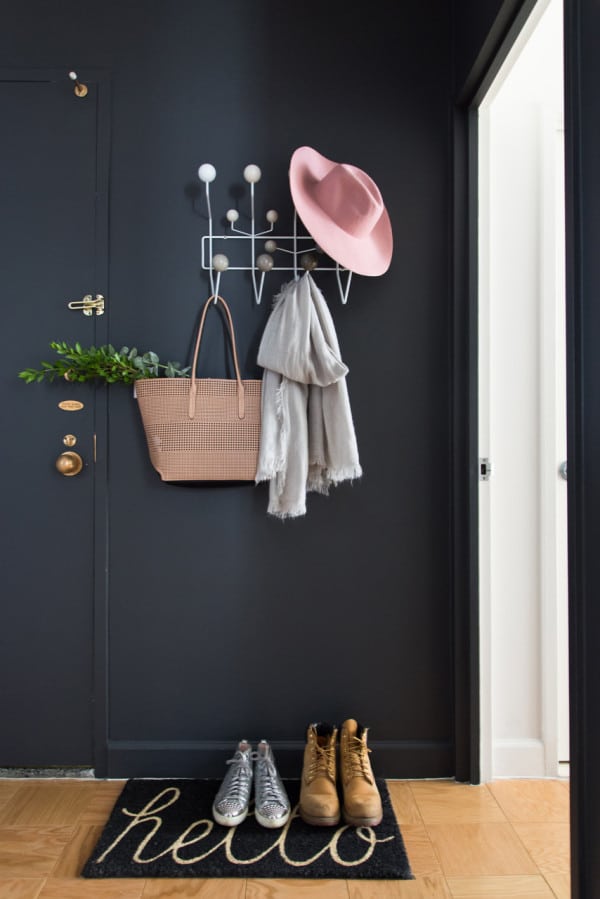 Tali Roth for Design Sponge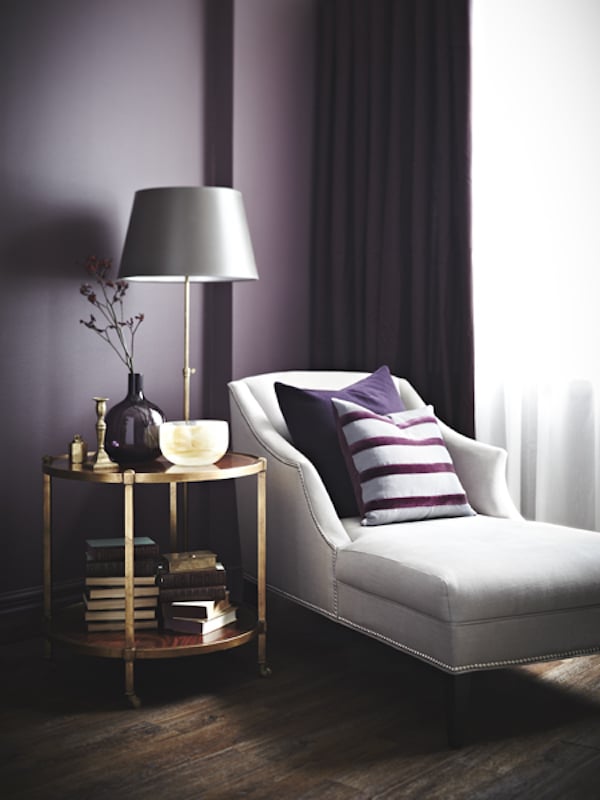 House and Home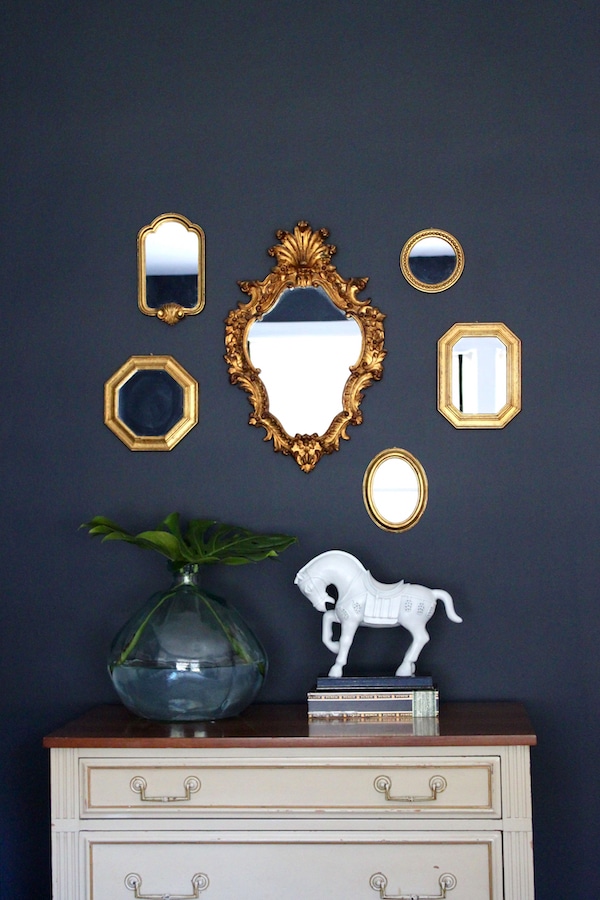 The Nesting Game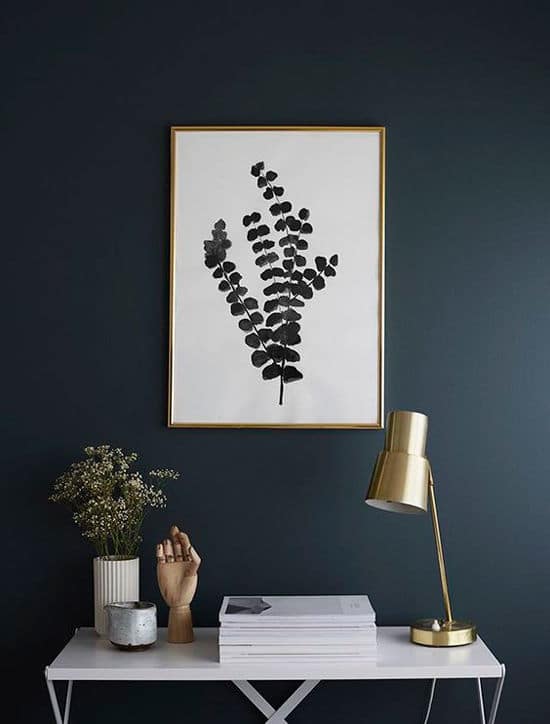 Weekday Carnival via Design Love Fest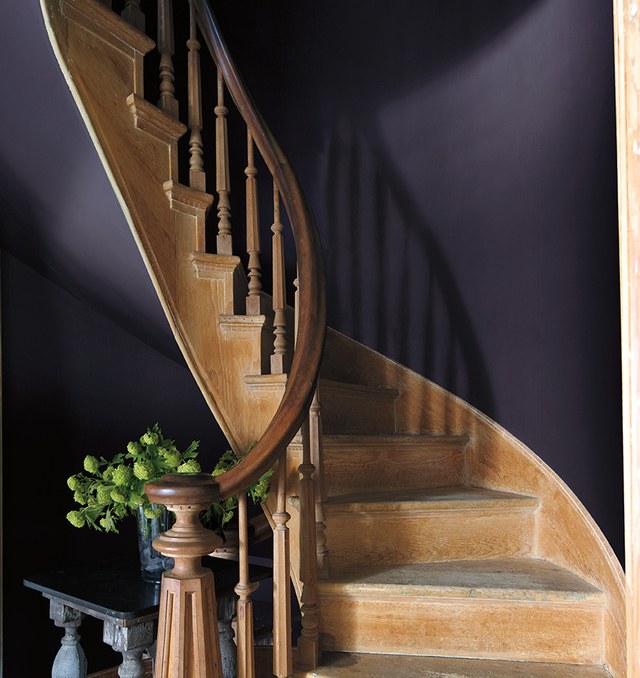 Architectural Digest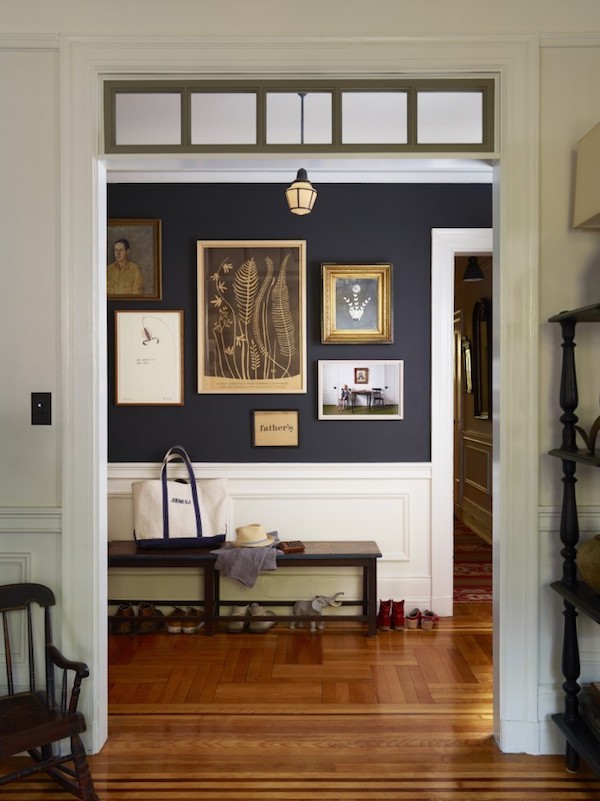 Photography by Philip Ficks; styling by Pam Morris via Remodelista
Do the natural surroundings throughout the seasons where you live tend to impact or influence how you decorate? Let's chat in the comments!
More posts:
My Fall House Tours from my previous home