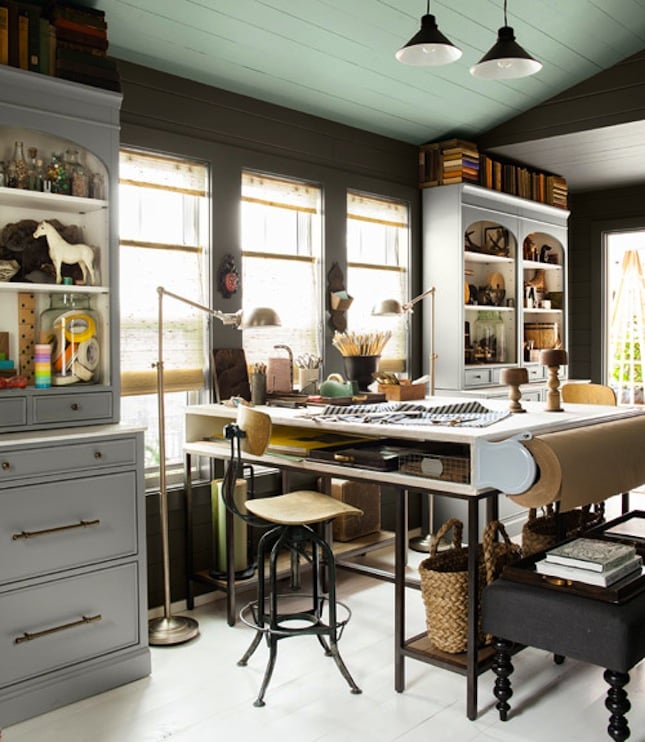 Country Living
Do you have a space in your home where you feel inspired for creative pursuits? Maybe you have an entire room, or a table, or even a shelf or cabinet of your own? I feel like much of my house is a creative canvas and an opportunity for creativity, but when it comes to actually "crafting" or "making things" I'm not necessarily inspired or inclined to start a project (or really enjoy it) unless I have the space set aside for it.
Here are some lovely ideas for winter dreaming. Whether you want to designate space to wrap presents, for art projects, to sew, paint or maybe even make cards or gifts, I hope these images will help get the creative wheels turning for an organized creative space of your own.
Enjoy! Happy Monday.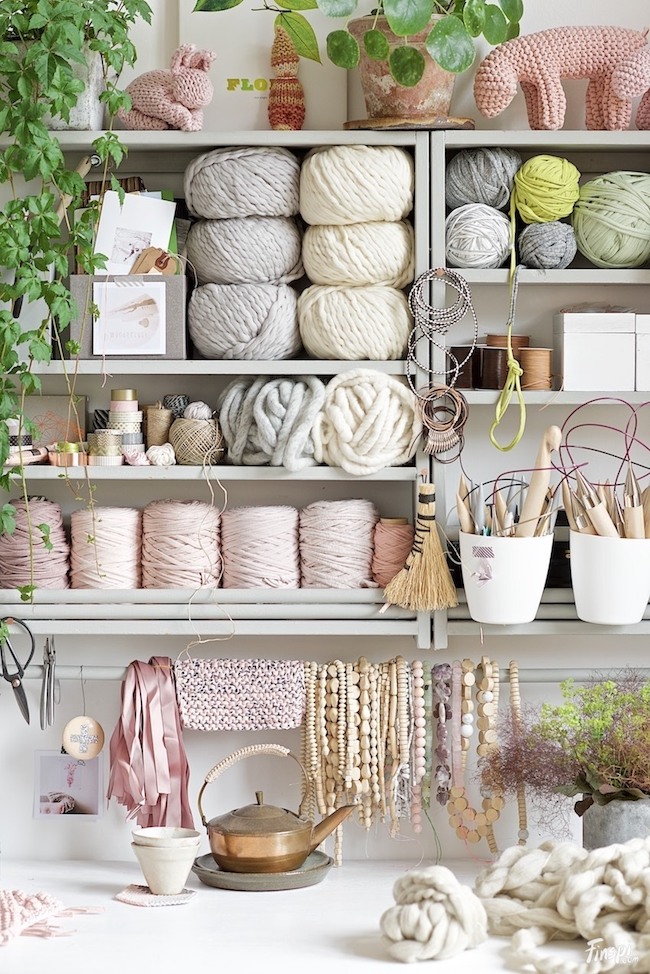 Lebenslustiger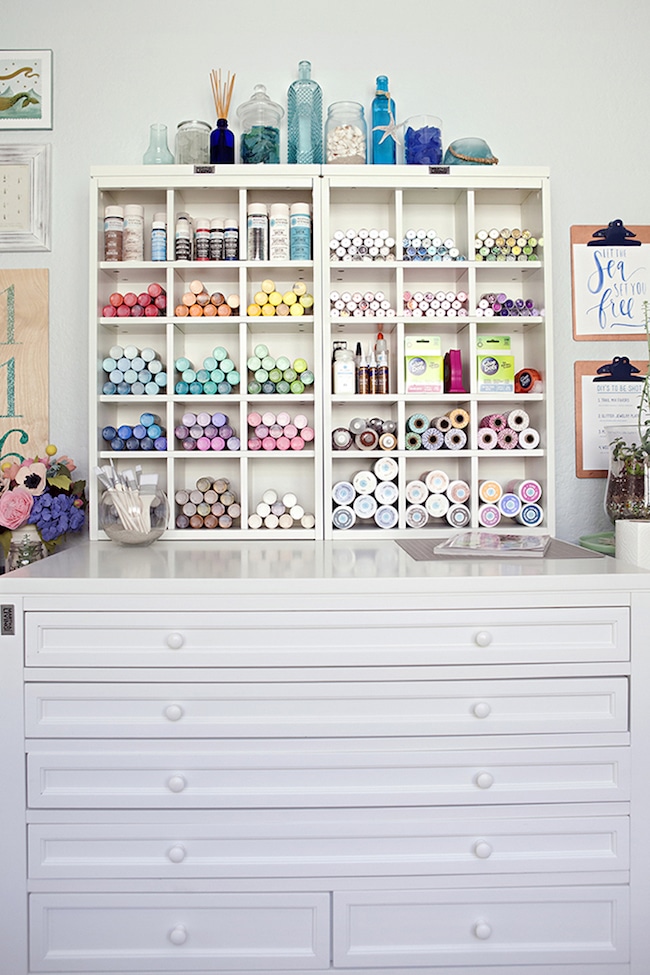 Something Turquoise (check out this whole craft room, so beautiful and inspiring!)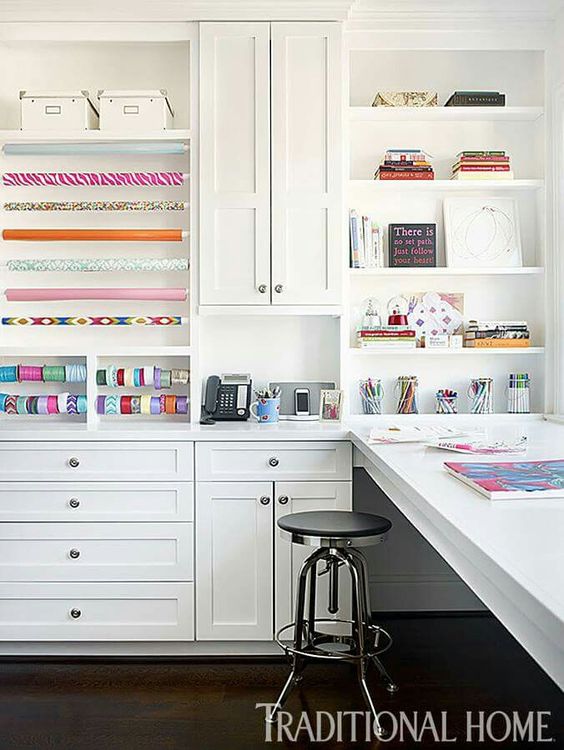 Traditional Home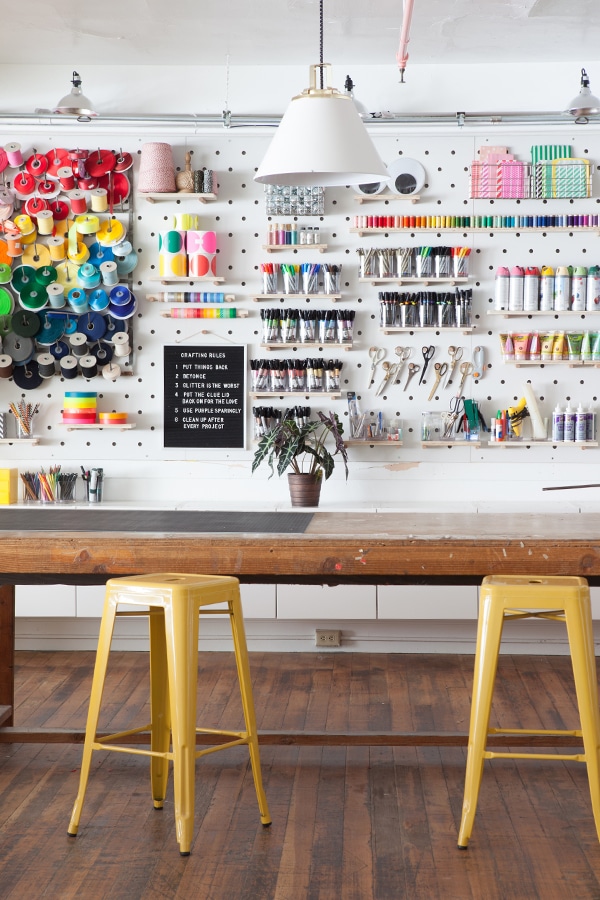 Oh Happy Day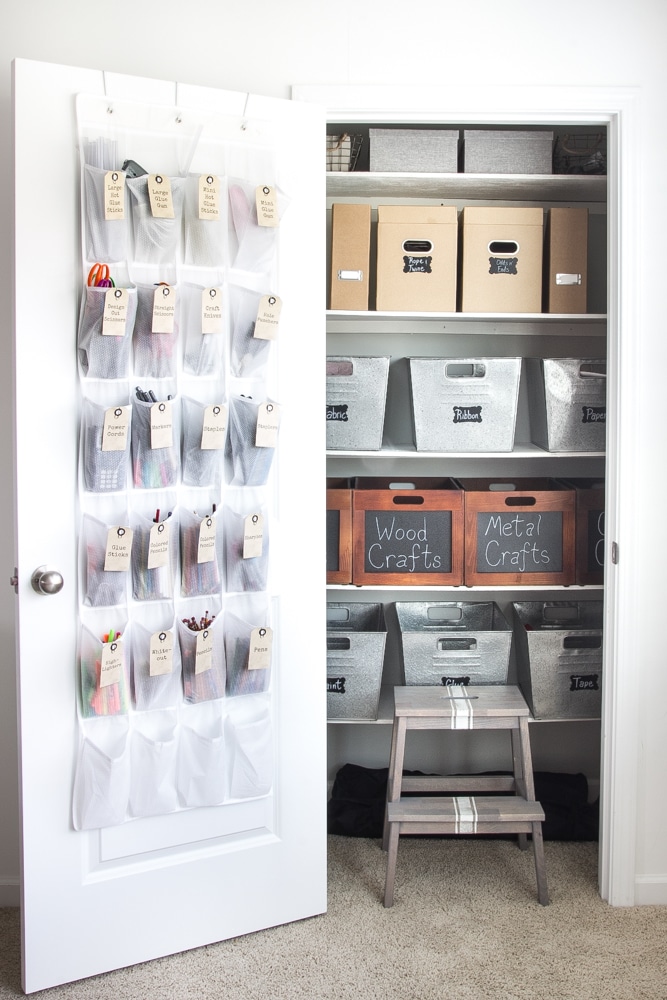 Blesser House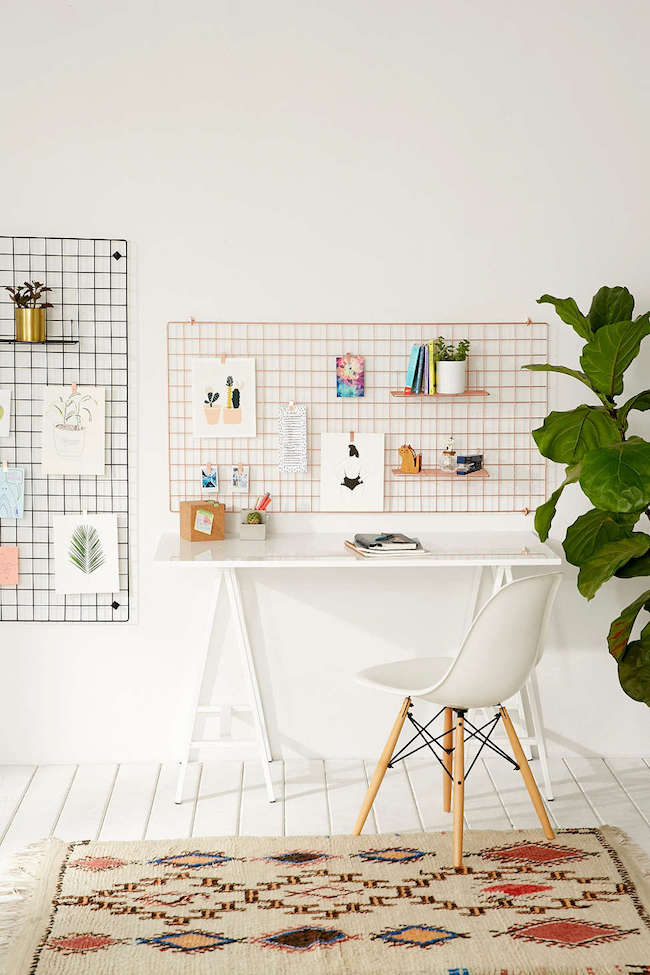 Urban Outfitters (grid wall organizer)
Collage Sources: 1 // 2 // 3 // 4 // 5 // 6 // 7 // 8

Related Posts:
Pretty Office Inspiration Boards
10 Livable and Functional Spaces