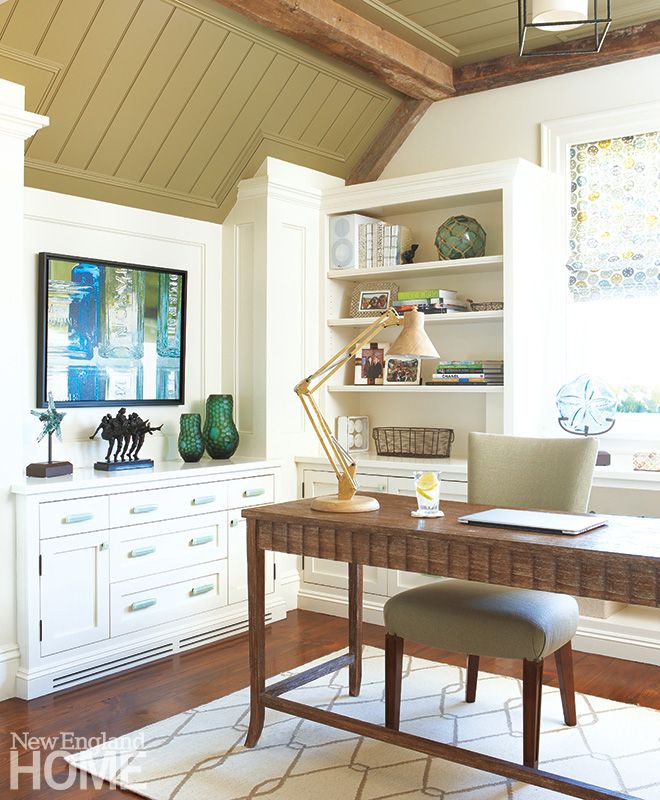 New England Home
I
 think many of us crave a sense of order in our home. To renew and establish routines for the new year, we need functional spaces that make sense for our family.
I love finding inspiration for livable rooms that offer storage for our everyday needs. Whether a room offers open or closed shelving or storage, or free standing or built-in cabinetry, how we choose to organize our home also offers an opportunity to create our own unique and charming design style.
Adding storage to a home can be an expensive undertaking, but it doesn't have to be! If you make clever use of what you already have and find creative solutions to solve your own storage dilemmas, you can make room for what you need in every room of your home.
Happy organizing!
Emily Henderson

House and Garden UK // HEMNES Cabinet from IKEA or similar from Wayfair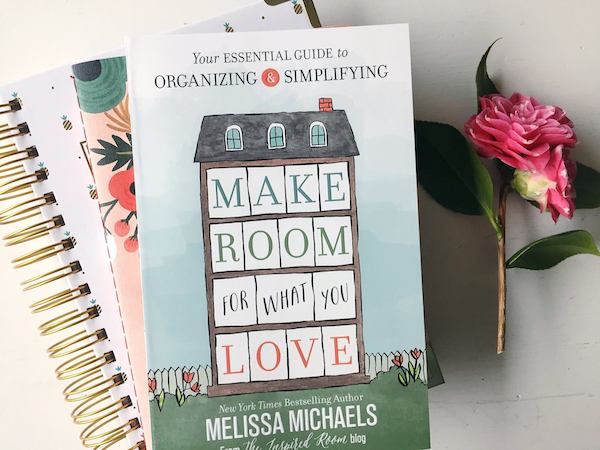 Check out my new organizing book, Make Room for What You Love!

Click here to shop my house and my favorite furniture and decor finds!
More Posts:
Inspiration for Craft Closet Organization
7 Ideas for Creative Master Closet Storage
6 Double-Duty Ideas for Attractive & Functional Organization & Display
How to Get Organized In A Small House
Pretty Office Inspiration Boards
Get Organized: Create a Family Command Center
My Ebay Guides:
6 Quick Clean Ups to Restore Order
8 Tips for an Organized Bedroom Closet