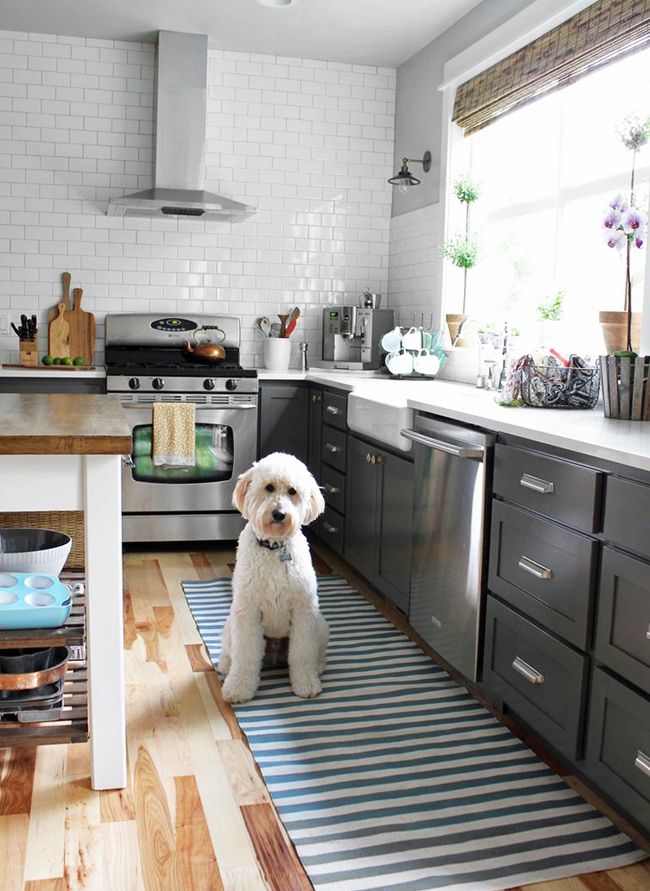 via my previous remodeled kitchen / striped runner
Hey friends! I have some exciting news. I've been selected for an opportunity to be a part of a rug design challenge for Annie Selke of Dash & Albert! I have loved Dash & Albert rugs as long as I can remember, so of course my heart did a flip flop at the chance to design a rug for one of my all time favorite companies.
Me? Design a rug? Is this real life? I couldn't say yes fast enough.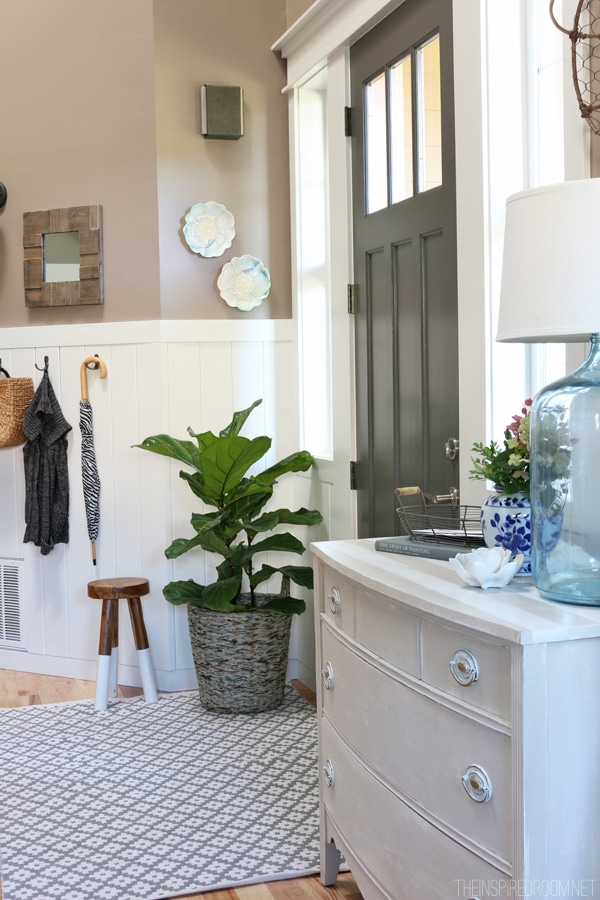 Gray and White Rug
I've actually never designed a product like this before (let alone a rug!). So of course, as soon as I said yes, I got a little nervous! That's where you come in. Would you come along with me as I enter this challenge? I will need your help to make this happen!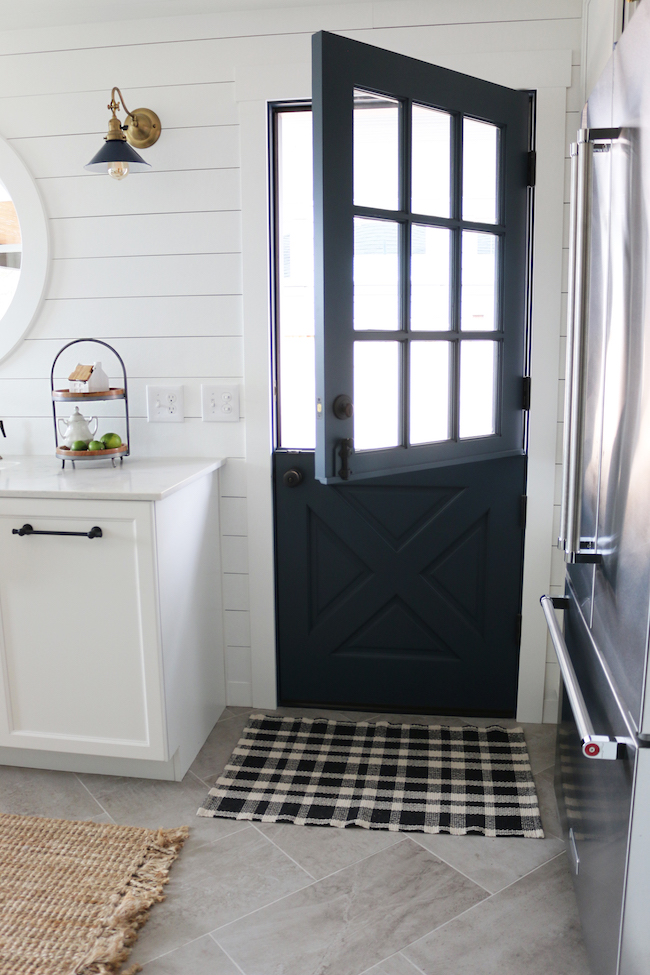 via my new remodeled kitchen / Plaid Rug
Here's what the rug challenge is about:
15 digital influencers within the design and home décor space will be submitting rug designs that are reflective of their personal design aesthetic for a chance to have their rug come to life by Annie and her team.
The designs will be posted on the Annie Selke Instagram page (@AnnieSelke), where the public will cast their vote as to which designs they would like to see made available for purchase.
The 10 designs that receive the most votes between July 6 and July 20 will be entered into production, and then sold online by Dash & Albert, an Annie Selke Company!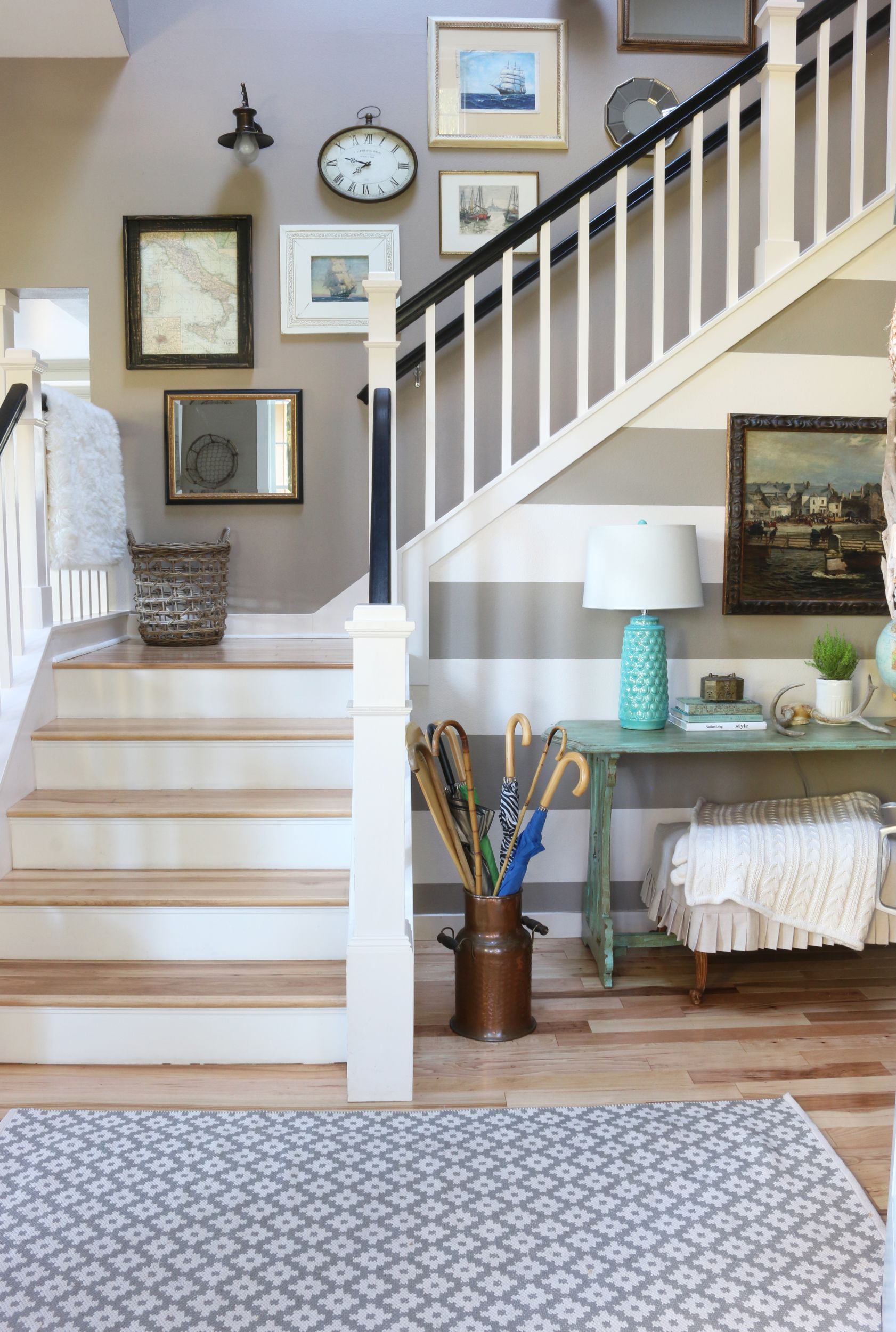 Gray and White Rug
EEK! YOU GUYS! I can't even imagine what it would feel like to see a crazy dream like this come true. My rug design, sold by Dash & Albert? Jack would jump at the chance to be a dog model on a new rug.
So, will you help me do this?!? The other participating design bloggers are AMAZING so I'll definitely need all the help I can get.
Once the competition gets underway, I'd love your support and votes!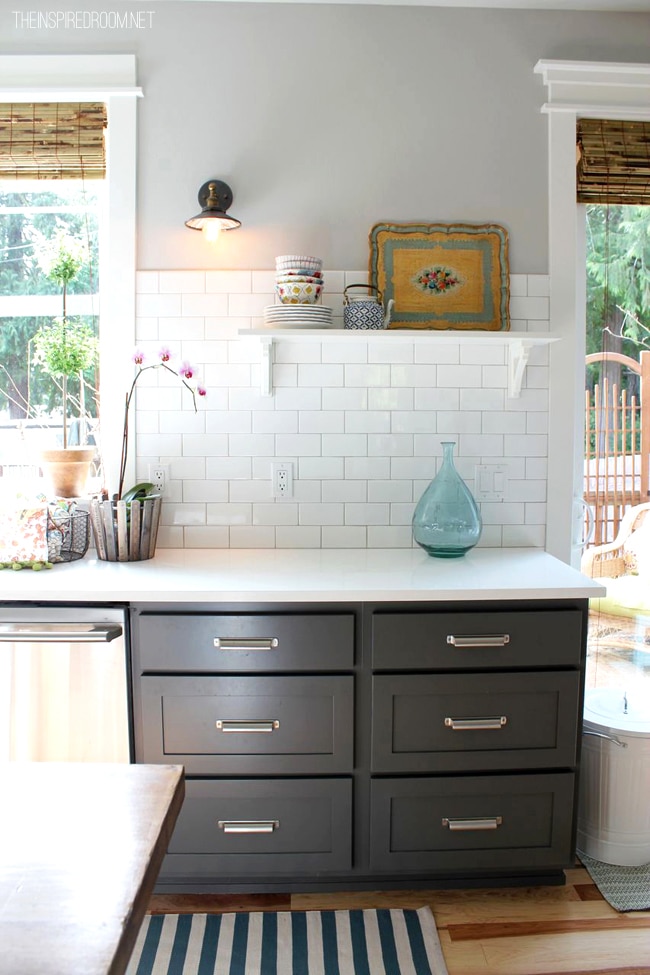 Striped Runner
I don't love design competitions (I'm not very competitive naturally), but I'm going to just think of it as a fun opportunity to try something new. After all, in just a few weeks I'm celebrating my official 10th year blogging anniversary! What better time to bust out of my comfort zone and try something I've never done before? I'm so excited to design a rug. I'm just glad I don't have to do this alone, it will be great to have you along for the adventure! :-D
What would your dream rug look like? Let's dream together!
Be sure to follow @AnnieSelke and The Inspired Room on Instagram so you won't miss the design process and the chance to vote :)
Below you can see all the wonderful participants. Their rugs will all be gorgeous, so no matter who wins, get ready to be inspired!