Amazon, Babysitter, or Joanna Gaines Doormat
I'm so glad you guys are looking forward to the Fall Nesting series! Me, too! It's fun to have a yearly ritual to share with you. This is actually my first fall with our Dutch doors, so of course I felt inspired to go on a little hunt for new fall doormats.
Do you all get new doormats in certain seasons? I definitely feel like I get in the mood to put out new mats both in the spring and fall. It's really the small things that seem to bring me the most joy in any season, so a new mat is often a good place to start.
After searching the entire internet looking at alllllllll the doormats, I thought we might as well save you some time looking and share what we found and where to get them. There are some real cutes! These are all the doormats we pinned as potential options for our house. You can see the two new mats I ordered and the two I already have in this post, as well. Enjoy!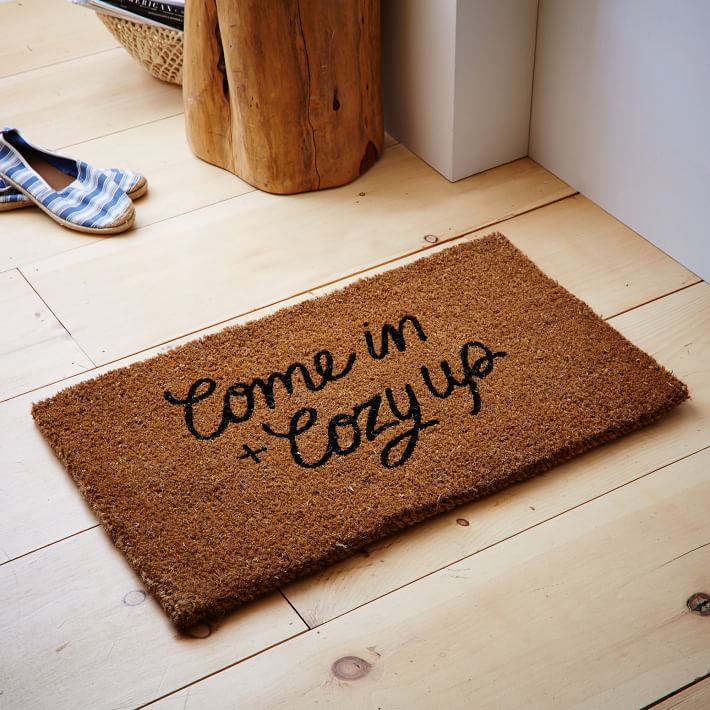 Of course, I'm into the cozy fall vibes so I had to get this one.
I bought this one last spring at a local garden store and so many have asked me about it!
I was so happy to finally find it online.
Fancy Meeting You Here Doormat
This is the one by our side door!
Home is Where My Doodle Is Doormat
With our four doodles in the family, I had to get this one, of course :) …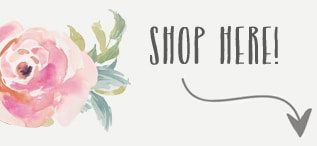 Shop all of our doormat finds HERE or click the thumbnails above to find the source.
Even though I'm excited about fall and simple things like doormats, my heart has been so heavy lately. Many online friends are dealing with the devastation from storms and flood waters, as well as other unspeakable tragedies, broken hearts and losses. It's hard to carry on as usual, knowing there are so many who can't. To everyone who is suffering right now, please know our hearts break for you and we are praying.
My own family experienced a flood with my parents' home on the river in Portland maybe 20 years ago. The river raged around the house right up to the doors and filled the basement. While the house was spared and our family was not harmed, it was still a terrifying experience I'll never forget.
Between now and September 30th, Magnolia Market is donating 100% of the proceeds from this Texas Forever shirt to Hurricane Harvey disaster relief efforts. <3