Happy Monday, friends! Hope y'all had a great weekend. We were on the go quite a bit, running around town, having family time, visiting with friends (I even got to catch up with my friend Kate from Centstational Style!), and doing some more winter clean up and spring planting in our yard.
I thought today I would pop in to say 'hi' and share some phone snapshots from life around our house. Come on in and make yourself at home! The pups are excited to say hi, too. Clearly they are not camera shy…ha!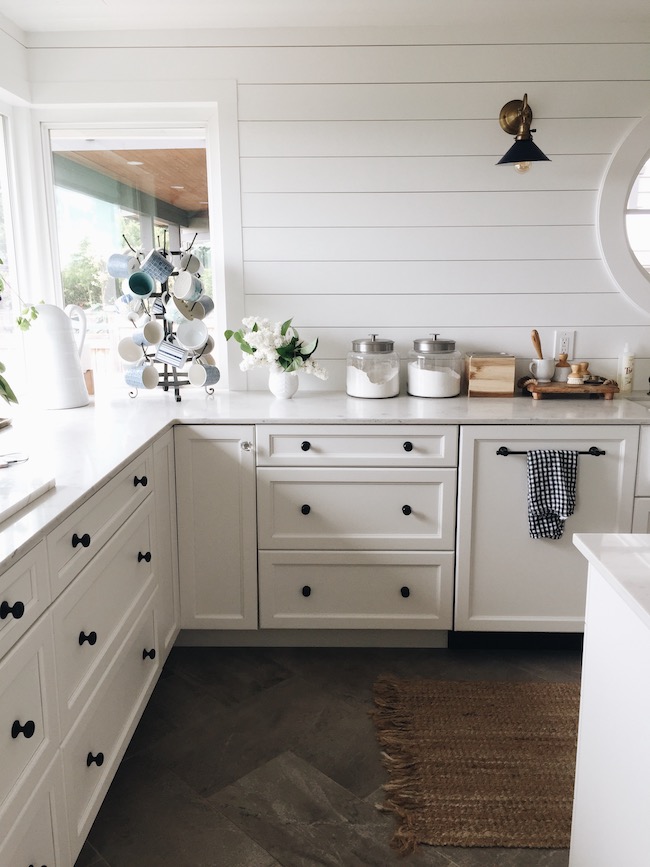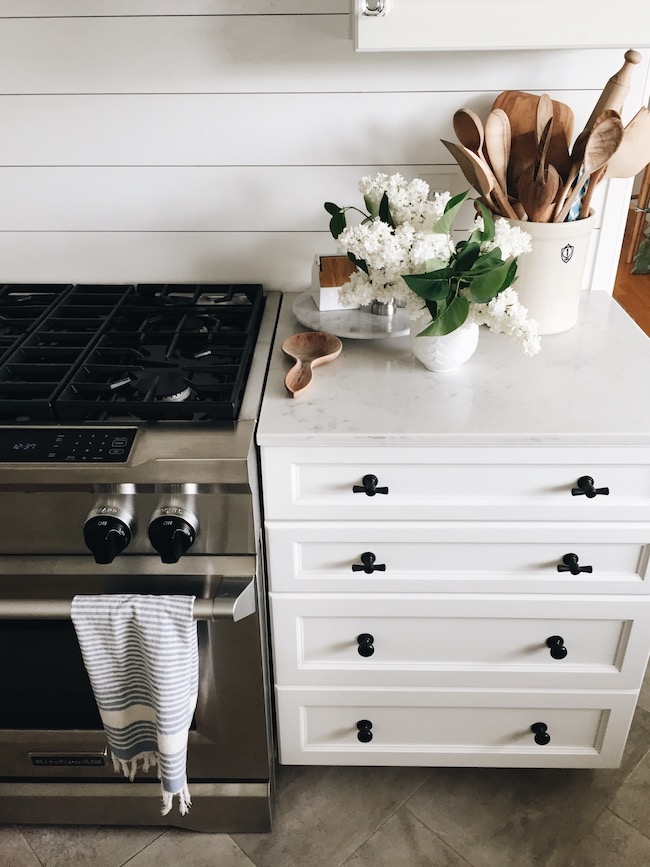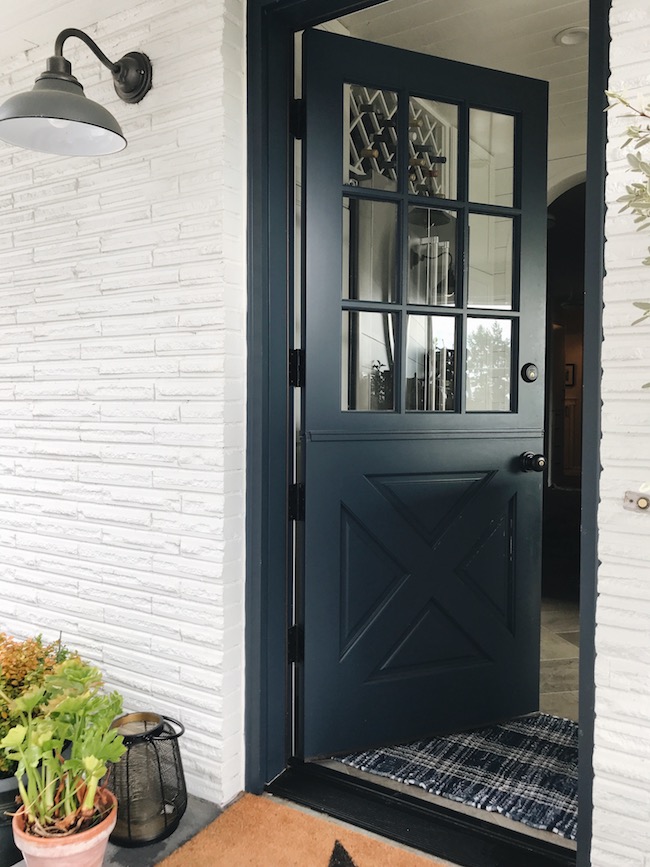 Door Color: Blue Note by Benjamin Moore / Blue Plaid Rug
Bedroom Details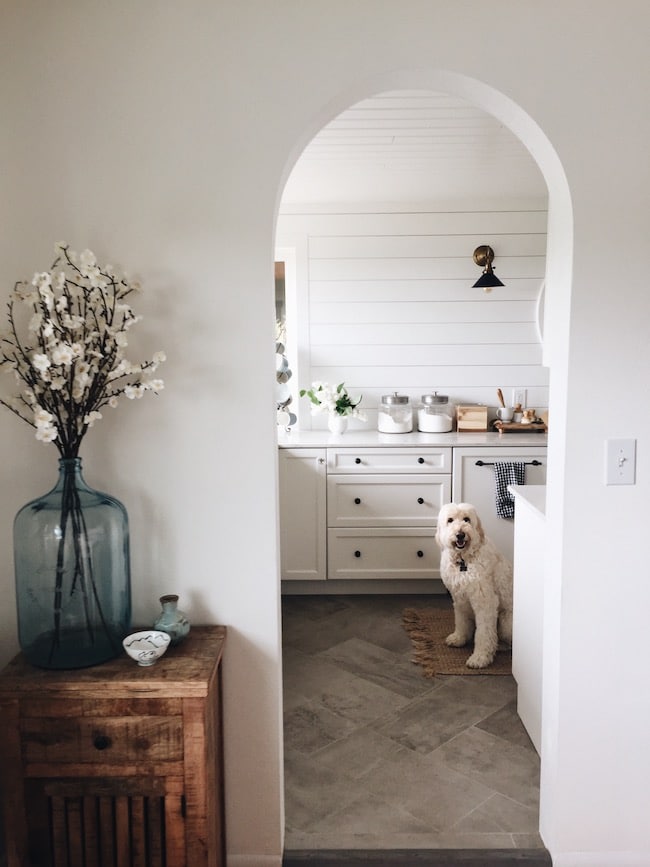 Where We Got Our Dutch Doors and FAQ
Thanks for stopping by!
What's new at your house? I'd love to hear what you're working on! :)

The Inspired Room Instagram / Doodles at Home Instagram / Jack's Instagram