Introducing: The Inspired Room Community!
After receiving many messages and emails about this, I am so excited to invite y'all to The Inspired Room Community. I asked a few weeks ago if you'd be interested in joining a private Facebook community just for kindred spirits and friends in The Inspired Room, and the response was a resounding YES!
So let's do this!
Quite a few years ago my girls and I started a community blog called Home Love Stories, where members could share their homes. We loved it, and many of you did, too, so we've decided to bring the community concept back (the Home Love Stories community is currently on hold but might return in the future).
For now we think a Facebook group will be easier for most people to keep up with and just as fun! I so hope you'll be a part of it!
Will you join us?!
One thing I've been thinking about for the past few years (well, really all 12 years I've been blogging, but especially lately!) is how incredible it is that the internet can bring together like-minded people and we can form such an encouraging supportive community.
I've been so encouraged by you all over the years. Women at their own homes, behind their computers or phones, who may never have met otherwise…being able to connect over common threads and interests. It's been so cool!
But as the internet has grown and changed, finding that sense of community has been more difficult. I hope this group will solve some of that by bringing our like-minded friends closer together in a smaller group.
Plus, the Facebook format will allow you to get to know each other and is a way for me to get to know YOU better, too!
For the past couple of years I've been leading a private group for the Dwell Well Collective (my Young Living members) and I can honestly say the women in our group are becoming some of my closest friends. My girls and I are active in our home + wellness education group and lead a team of women entrepreneurs through that group as well. It's been a very positive experience!
:
Many of you are already in the Dwell Well Collective community (it's free and open to anyone who gets their starter kit or reactivates a membership with me! I'd love for you to join us there too, go HERE to get set up!) You can be in BOTH of my communities!
Our new group, The Inspired Room Community, is FREE and available for any of you to join (first make sure you're subscribed to my newsletter/ blog posts in order to be approved into the group, you'll need to answer the questions asked upon requesting the Facebook group before we can approve you).
If you aren't already subscribed to the blog, you can subscribe with the form below or in the sidebar of the blog! Then sure you CONFIRM your subscription when you receive the confirmation email. You'll receive emails from me to alert you when I publish a new blog post, as well as receive any special newsletters I send out.
[et_bloom_inline optin_id="optin_1″]
If you subscribe to the blog/newsletter and have confirmed your subscription via email, you can then request to join The Inspired Room Community group here! Make sure you answer the questions when you join the group!
This is a brand new exclusive community-led group for subscribers of The Inspired Room blog (theinspiredroom.net). This space will be open to you, my lovely readers, as a place to share photos of your homes, encourage each other, ask questions and offer ideas!
Let's make this a sweet community where we're all inspired to create homes we can't wait to come home to! Come make yourself at home!
The Inspired Room Community
So what will this community be like? It will be a community-led group, meaning it will mostly be whatever you all choose to post and chat about as long as its related to the home and in keeping with the general philosophy and spirit of The Inspired Room.
I don't anticipate doing regular posts or offering design advice there, at this time, besides chiming in with comments when I'm able because I'm still blogging here regularly (and writing a new book!), running my Instagram accounts, and keeping up with my Dwell Well Collective group!
But rest assured, my girls and I will be present and a part of the community. We are very excited to get to know YOU better!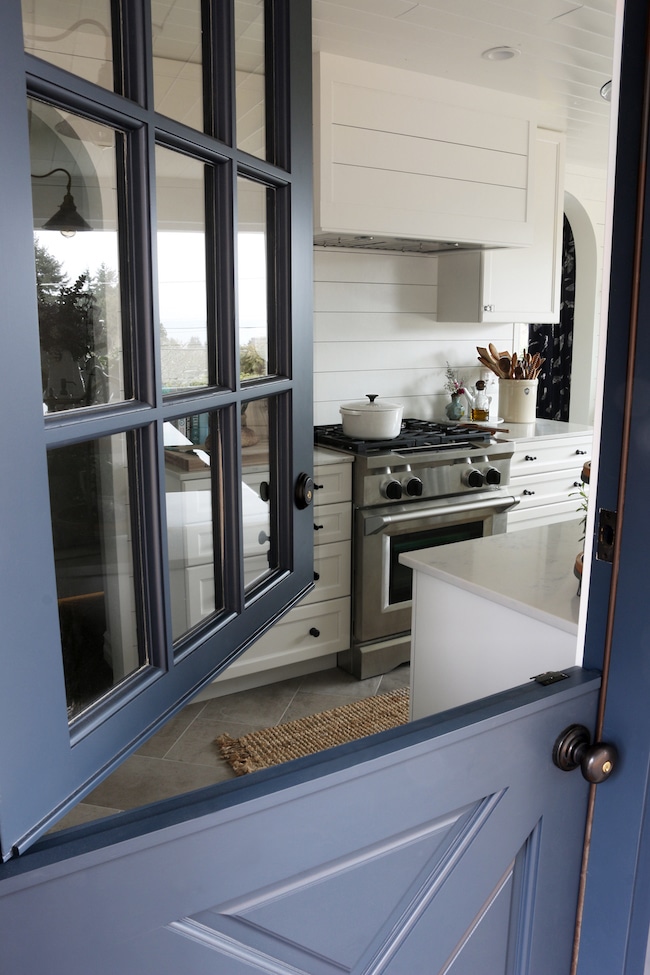 The Inspired Room Community will be a place to be authentic. It will be a place where you can share YOUR home photos and bring your own related home questions and topics and share ideas with others.
You'll be able to show us your fall nesting ideas and daily routines, favorite corners and pretty things you love in your home. You can ask decorating questions and know you'll get thoughtful answers from the community (without fear of being judged or of what mean people might say because y'all, mean or cranky people will be promptly evicted! This is an uplifting positive community.). Show us your remodeling adventures. Help others. Meet friends and connect (no sales or promotion will be allowed, though).
But, ONE DISCLAIMER! Please don't stop commenting on the blog! I love the hearing from you here and I read ALL of your comments so I don't feel like I'm talking to myself. Thank you to those of you who support my efforts with your comments and don't forget each blog comment enters you into the Surprise Box giveaways.
Have I mentioned The Inspired Room community will be FREE? :) The only requirements to join The Inspired Room community at this time are to know who I am (I'm hosting this, so we don't allow party crashers), follow the blog and subscribe to The Inspired Room newsletter/blog posts, and that you are a nice person.
To kick this new community off in a friendly neighborly way, we set up an introductions post and are hosting a giveaway in the group (this giveaway is different that and in addition to our Surprise Box Giveaway for comments on my blog posts and Instagram posts! We will be announcing our first Surprise Box Giveaway this weekend, by the way!).
Once you join the group and are added in, introduce yourself in a comment on THIS POST to enter the giveaway and so we can get to know you better (the link goes to the welcome giveaway post in the new group so you won't be able to see it until you are approved into the group).
Click here to join! See you in there!