This post is in partnership with World Market
Happy Thanksgiving, blog friends! Our house is full of family and friends (and many fur babies underfoot). The aroma of a delicious feast is wafting through the air and we are ready to gather around this table with such thankful hearts.
I couldn't let today go by without thanking you for being a part of our family's life and this community! It's so special to me that you take time out of your day to visit, connect and say hi or encourage me in some way. I still never take your support here for granted. <3
If you're going to be hitting the Black Friday sales tomorrow (in person or maybe like me you'll be lounging around in your stretchy pants eating more pie, LOLOLOL!) you'll definitely want to visit one of my very favorite shops, World Market for the best deals.
Scroll down to check out my THREE FAVORITE BLACK FRIDAY SALES from World Market (and World Market pieces I love in my own home!).
40% off all furniture
So many great pieces all 40% off. I rounded up some of favorite furniture below.

Buy one get one free towels
With so many guests staying in our home over the holidays, I was inspired recently to restock my linen cabinets with some fresh new towels. Black Friday is a perfect time to grab a few new sets with the buy one get one free deal! Some of my favorites are below!

50% off all storage baskets
I can't imagine how I'd function without baskets! Not only do I love the added layer of texture to your decor, but they are a must for organization in every room in the house. Anyone else addicted to baskets?

A few favorites from my house that are currently on sale:
My gold + glass teardrop shelf in my wellness closet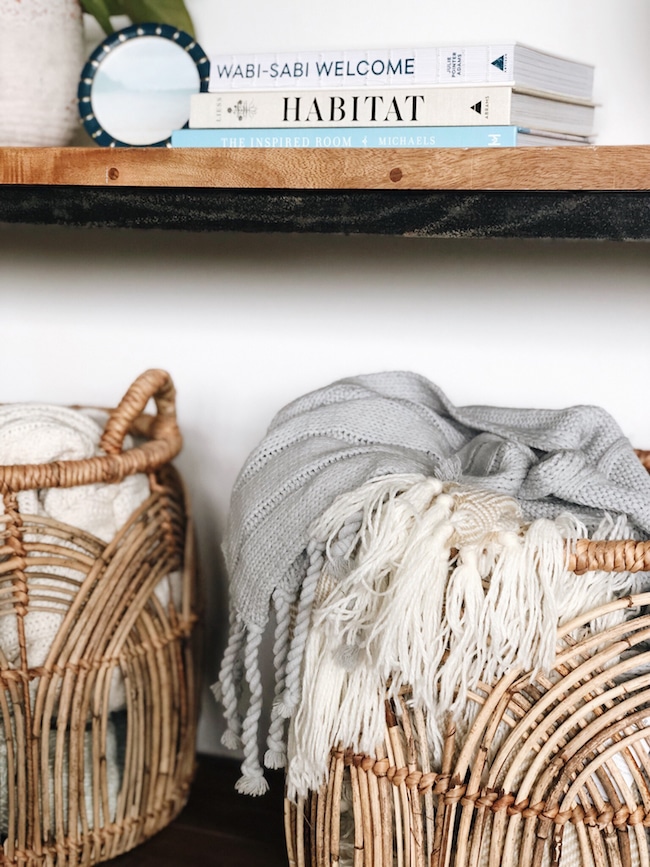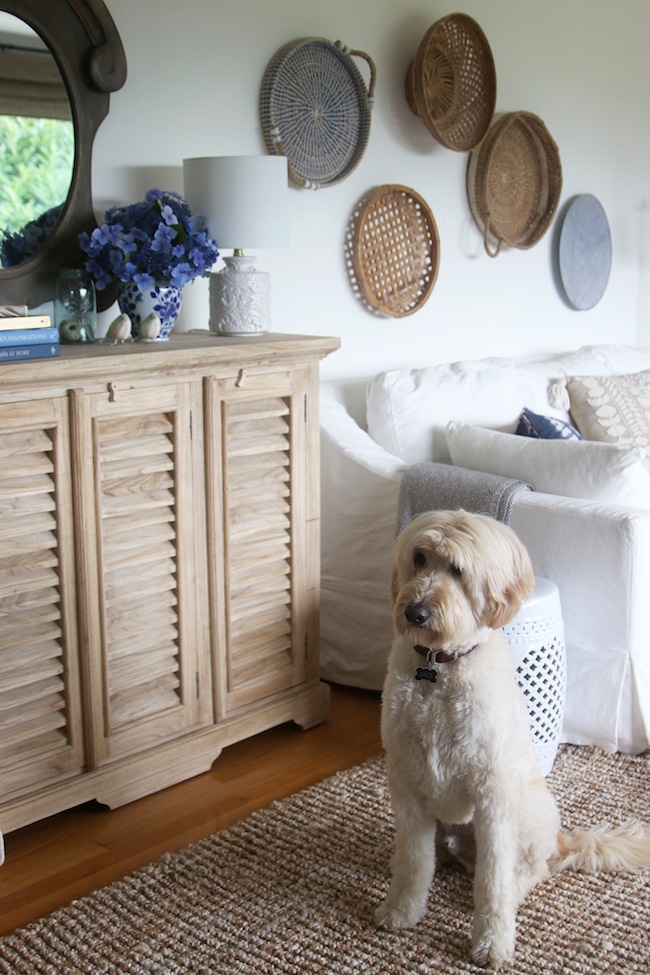 My new wood shutter cabinet (I use it for cloth napkins and wine glasses, you can see it in my living room here)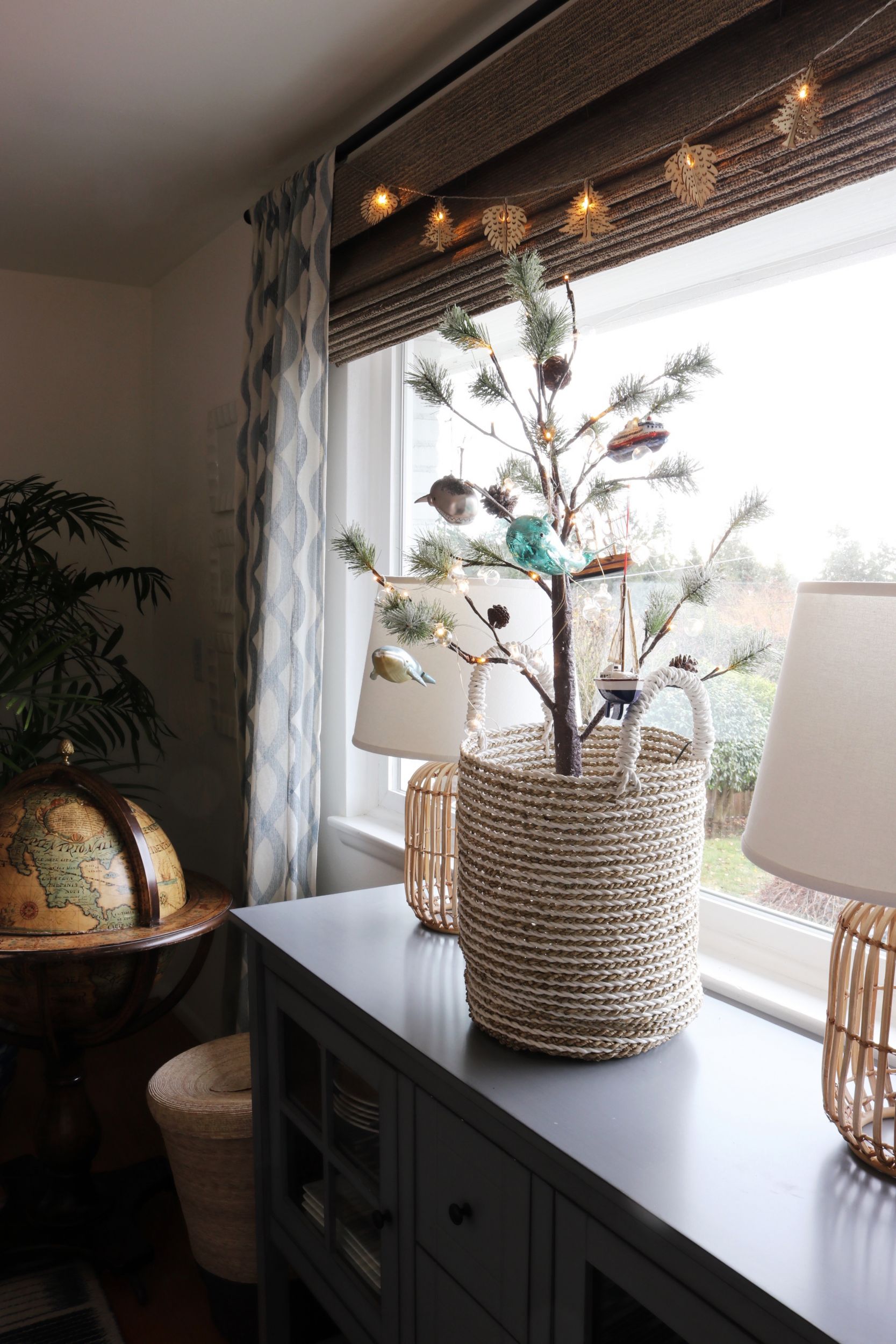 My gray media cabinet / dining buffet and this basket the tree is in
Blue and white round pillow with tassels
Oatmeal embroidered square pillow with tassels
World Market also has 40% off ALL Furniture + Free Shipping on
$75+ online. Available online HERE & in-store. Ends 12/1.
See all the Black Friday deals HERE and a list of the categories below.
Have a happy Thanksgiving!