This post is in partnership with World Market
Y'all know how I always say that the creation of a home is a slow process? We've lived in our home in Seattle for a little over 4 years now, and even though decor TV shows make us think entire houses are fully decorated in the span of one episode, we all know that for most of us it's a gradual evolution! Gathering items here and there, working with what we already have, rearranging this and that, until we find the arrangements that feel just right. And then sometimes, we get new inspiration and decide to change it all up again! Or is that just how it goes for me? …Haha!
I love the process of creating a cozy sanctuary for my family and often that means simplifying!
This year I want to work on:
STREAMLINING our furniture
One of the first steps I'm taking this year is to consider how our rooms feel and function. To maximize smaller spaces like we have, it's important to identify what's serving us well and what furniture could be rearranged, pared down or replaced with something more attractive, functional or comfortable.
I have some ideas for what we need to do next (and have already begun a few projects that I can't wait to show you!). Stay tuned for our updates, new projects and budget-friendly makeovers!
I thought I'd round up some of my favorite furniture finds from the World Market sale this week as well as share a few World Market furniture pieces my daughters and I have and love in our homes!
Sources:
Teal Upholstered Office Chair // Natural Wood X Nightstand // Gray Rattan Armchair // Wood Campaign Desk // Black and White Woven Side Chair // Gold and Walnut Tiered Cart // Whitewashed Wood Storage Cabinet // Charcoal Gray Dash Print Accent Chair // Gray Round Accent Table with Shelf

---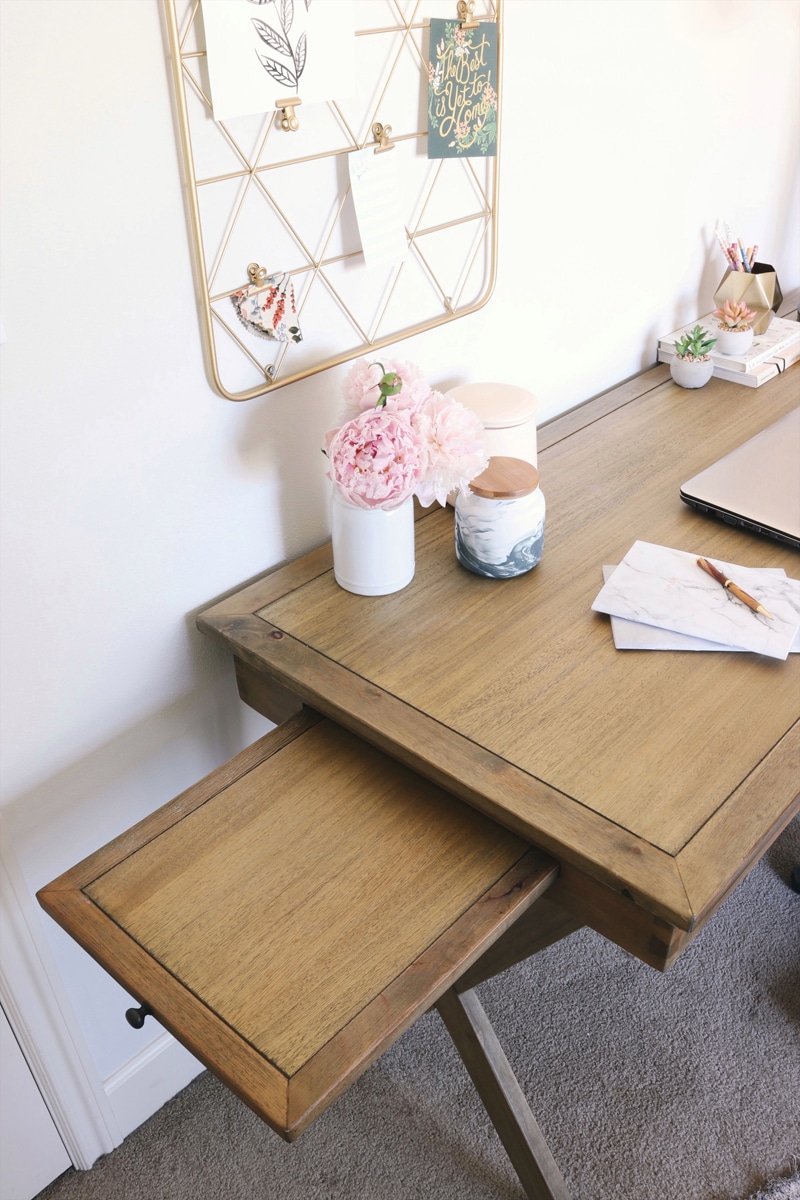 Sale Details:
Save up to 60% at World Market's Huge Furniture Sale! Unbeatable deals on Living Room, Home Office, Dining and more. Plus Free Shipping on $75+ Online Orders. Ends 1/20
Scroll the Arrows Below for More of My Favorites from the Sale:
---

Do you have plans for simplifying and organizing your home this year? I'd love to hear about them!