Our home is feeling more and more like a carefree summer cottage. That vibe makes me happy. But I love so many styles that I have always had a hard time narrowing down which is my favorite. Do you struggle with that, too? It's fun to try different looks and combinations and watch your home evolve into one you love.
Once you embrace the sweet spot between what you love and what look loves your home, it all starts to come together! It doesn't mean you won't still love lots of styles, but that sweet spot just helps you to feel more confident in what you love for your own home.
Enjoy today's round up of carefree cottages with summer decorating style!
I'd love to know, how would you describe YOUR home style right now?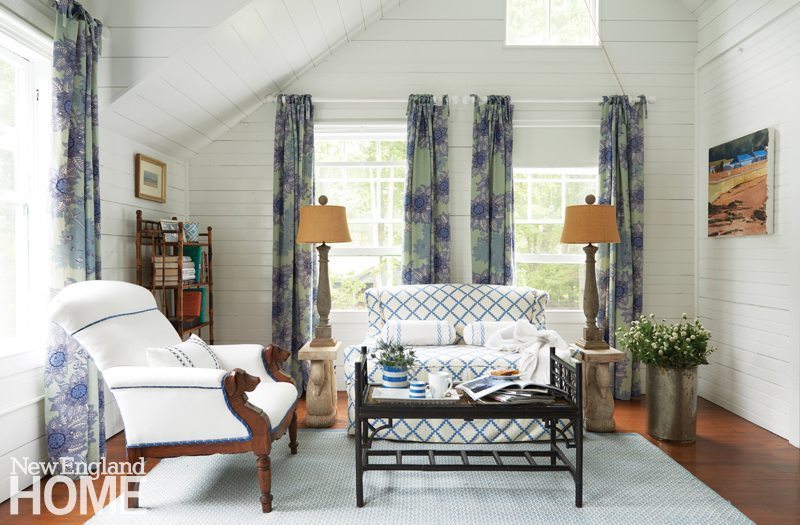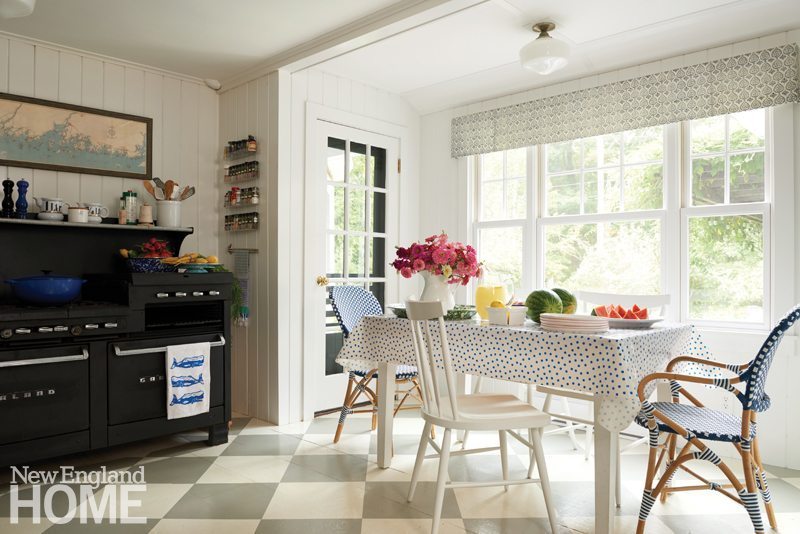 More posts on The Inspired Room:

Adding Color to a Neutral Space
Cozy Beach House: Get the Look