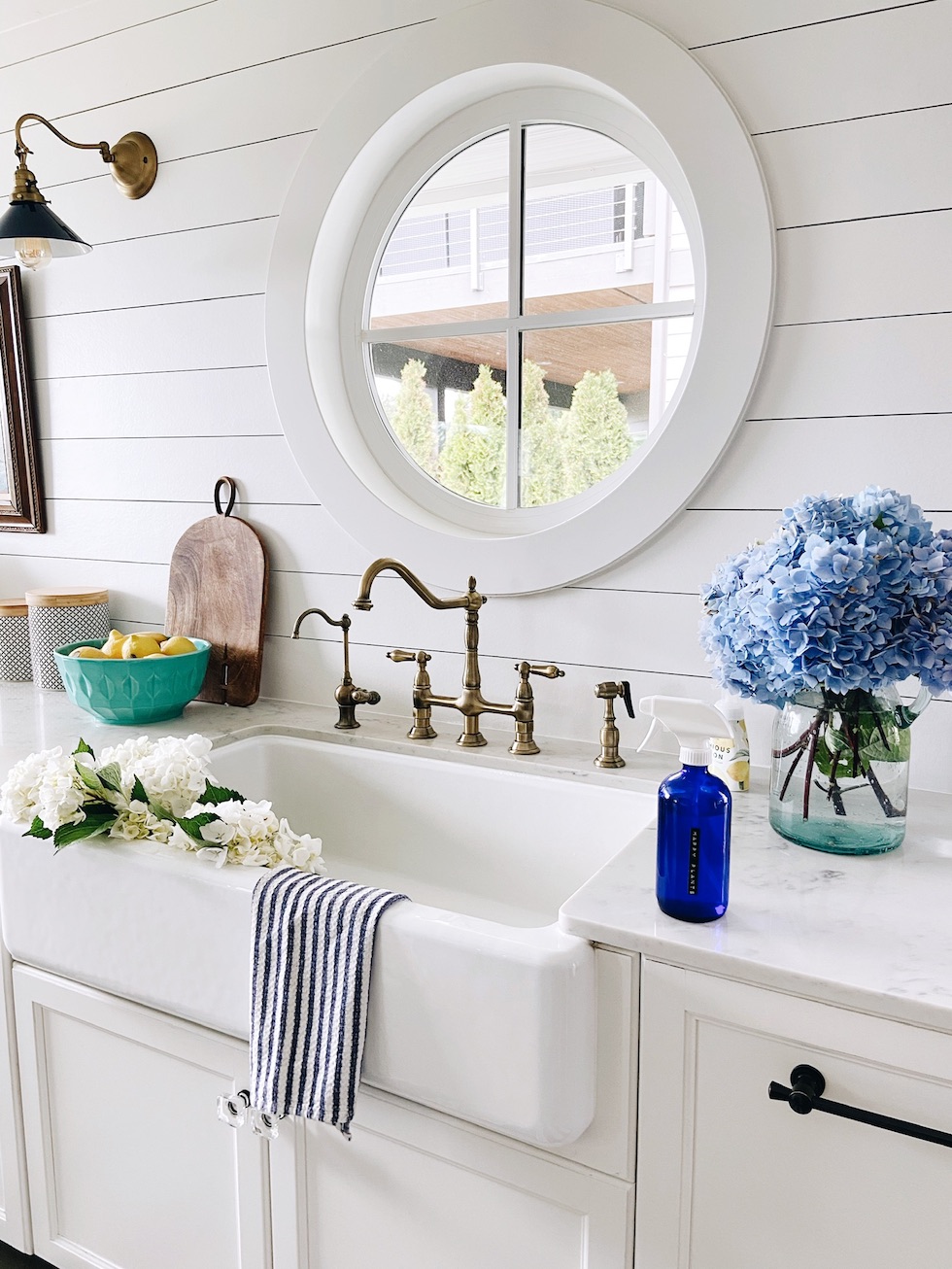 Last week I shared some of the simple life changes that have made a tremendous impact on my wellness. I wanted to thank you for all the kind messages you've sent me, I'm so glad to know this has encouraged and inspired so many of you.
If you missed my post, you can read it here: How I Radically Improved My Health and Home.
I wanted to invite you all to a toxin-free home class my girls and I are hosting today (Monday July 13th, all the details are below).
YOU'RE INVITED!
✨ Plant Magic: The Toxin Free Home! ✨
When: TONIGHT (Monday July 13) at 5:30 PM PST // 8:30 PM EST
What: You and your friends are invited to hang out and learn with my wellness group the Dwell Well Collective on Zoom (email me at dwellwellcollective@gmail.com for the link to watch!).
We think plant-based products and essential oils are prettyyy magical. From thyroid issues to auto-immune disease to coping with anxiety to balancing hormones, we've seen our lives change dramatically!
These little drops of plant magic simply make life better! We use them for sleeping well, better skin, to support a healthy immune system, to make our home clean and smell like a dream (naturally), for focus and calm during times of stress, to help sore things, tummy things, and SO much more.
You'll learn specific ways to use oils and detoxify your home! I'll be sharing more of my story with Hashimoto's and autoimmune issues, my daughters will be sharing their stories, and my veterinarian friend will be on the call to talk about oils + pet safety, too!
Want to tune in? Email me at dwellwellcollective@gmail.com for the link to join the Plant Magic class on Zoom! (You can just listen in if you don't want to be on video!)
Want to tune in? Email me at dwellwellcollective@gmail.com for the link to join the Plant Magic class on Zoom! (You can just listen in if you don't want to be on video!)