One of my favorite ways to decorate for winter and Christmas is with mini trees! I love putting them throughout the house. Today I thought it would be fun to round up lots of photos of my homes over the years decorated with small trees of all kinds! Bottlebrush trees, pre-lit trees, tabletop trees, paper trees and more!
At the end of this post I've provided sources for lots of trees you can get online! Enjoy!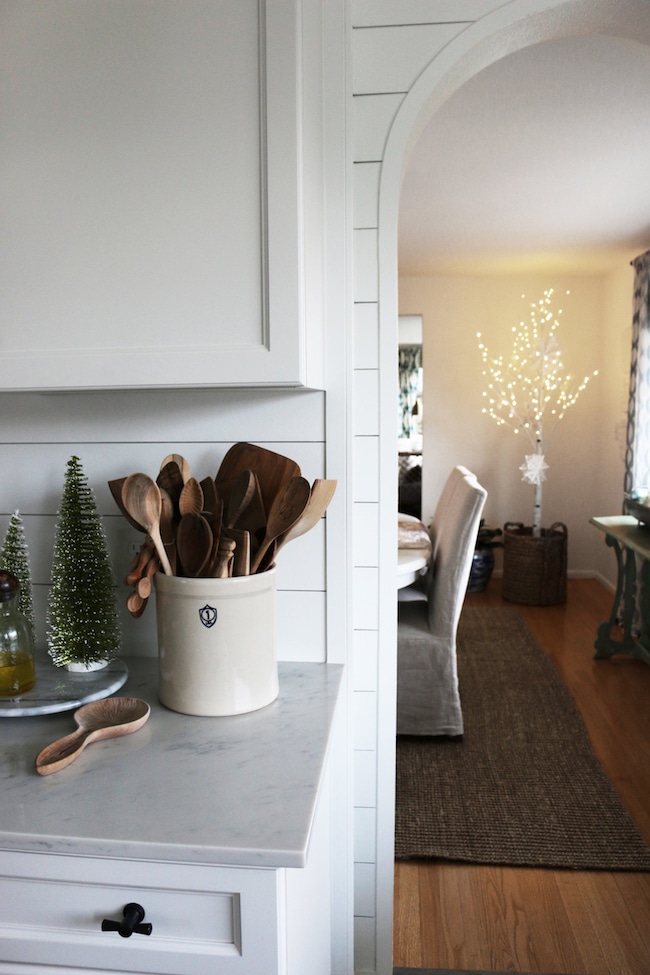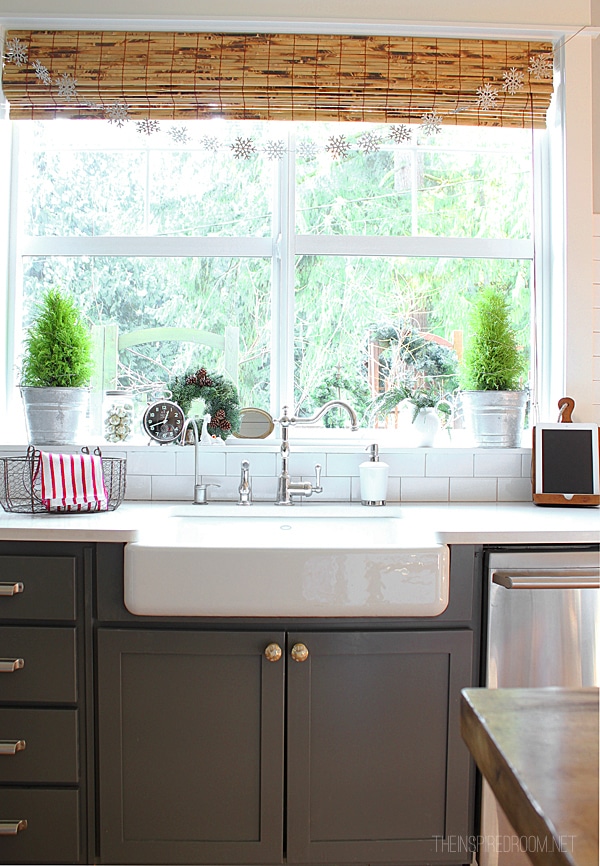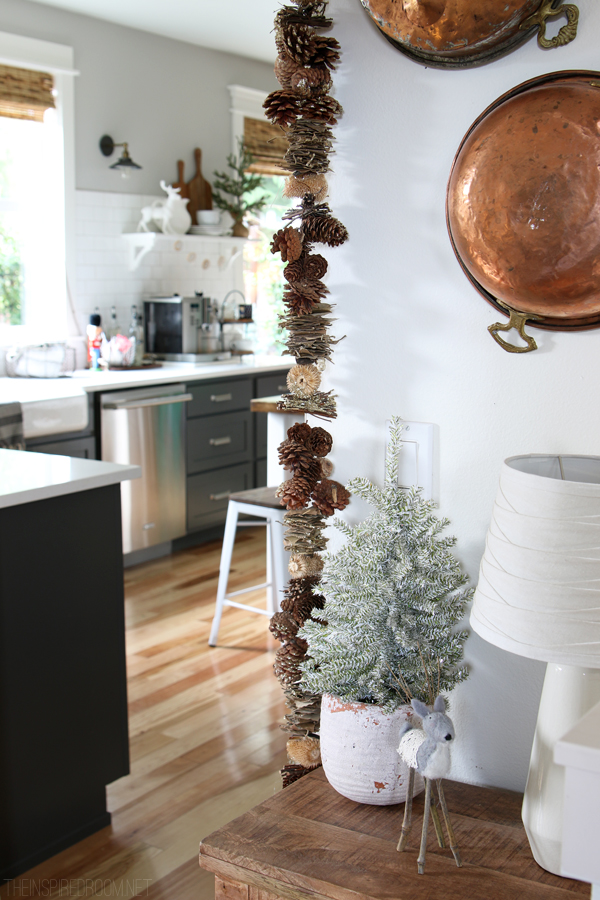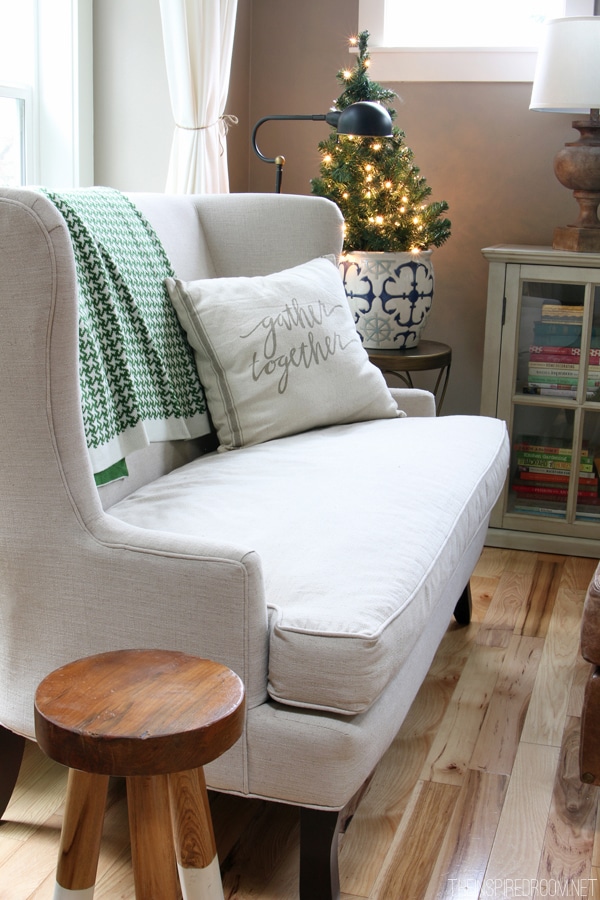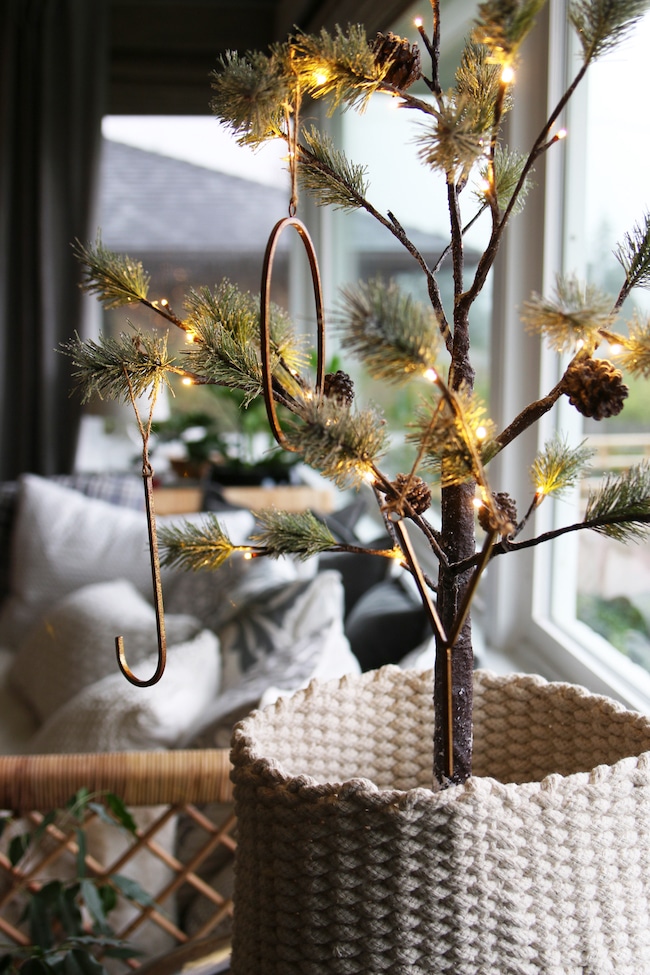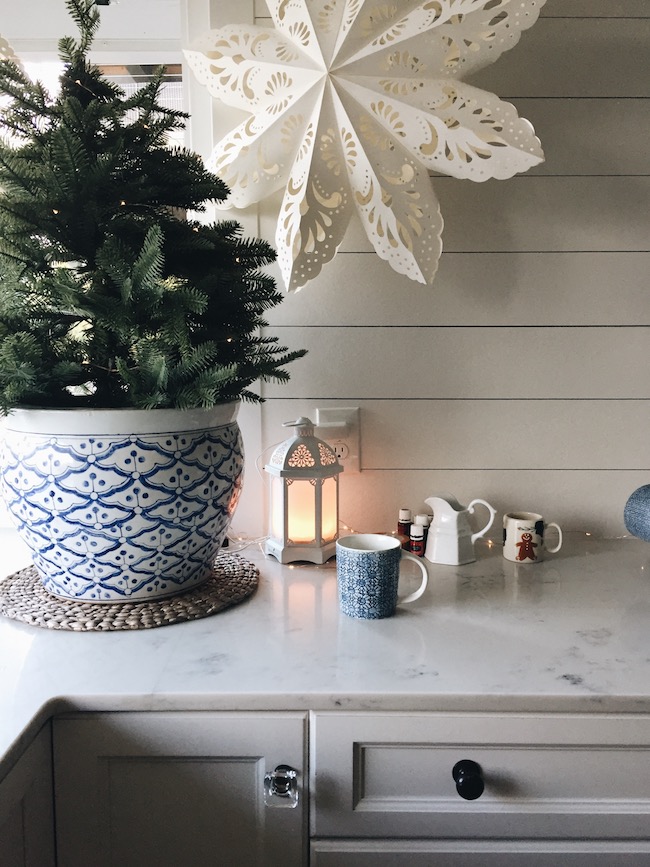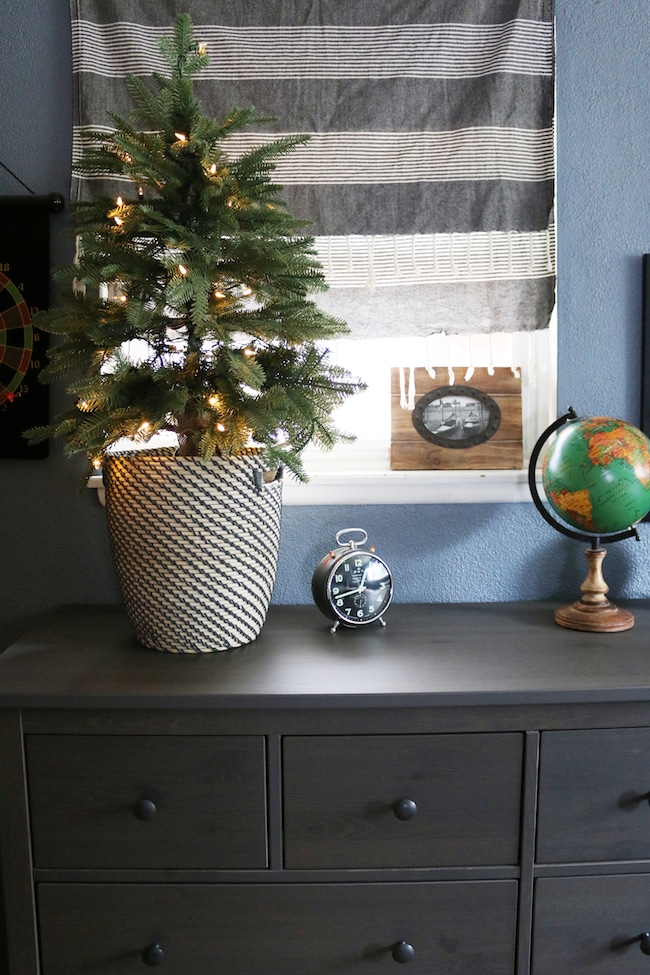 Click the thumbnails below to shop mini trees!

Click here for MORE Christmas Decor sources in my Christmas Decor Shop!
Click here for my gallery of Christmas Decor Inspiration!
Click here for my Gift Guides with ideas for everyone!
Click here for my current house tour, and HERE for my previous house tour.