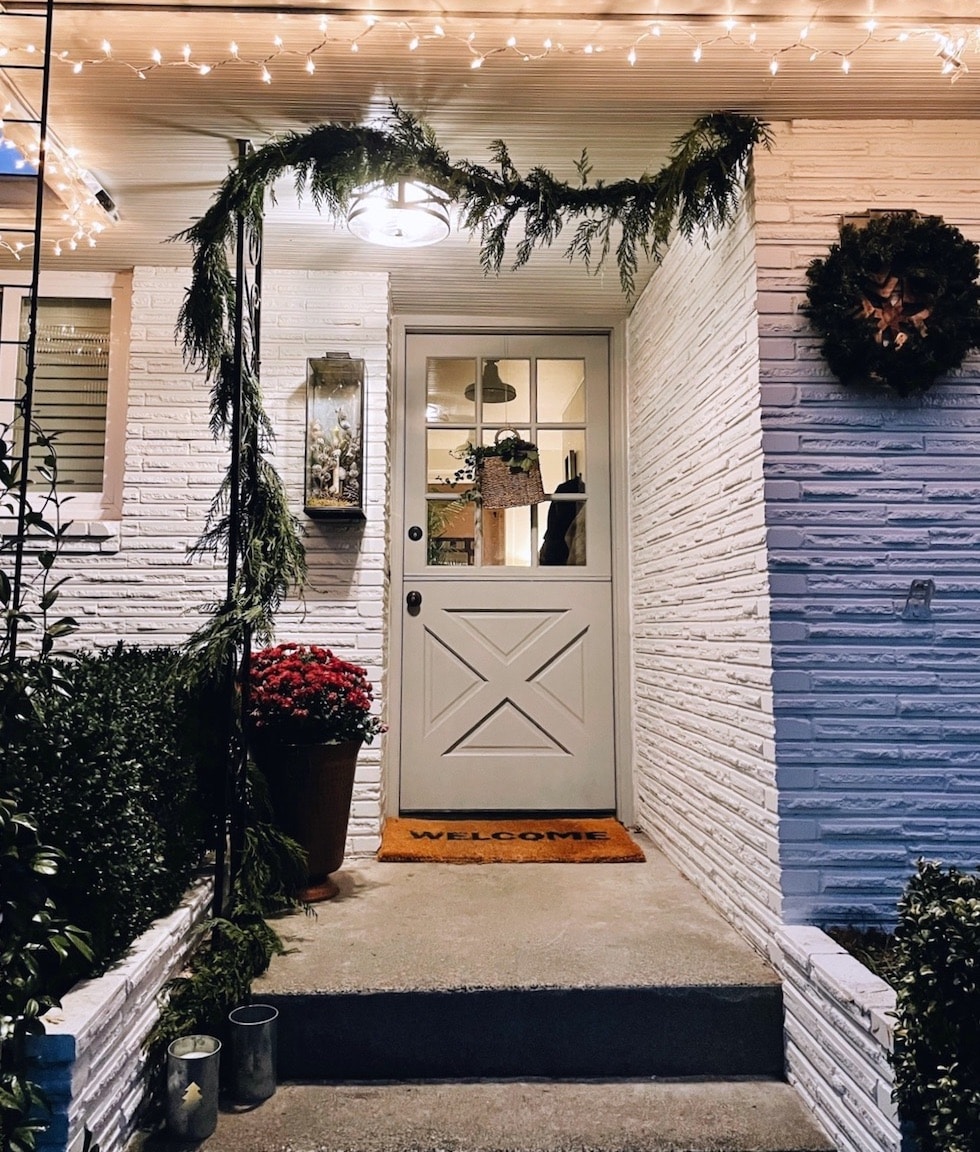 A little over five years ago, we first walked up the steps to the porch and looked at this house for the first time. I'll be honest, it wasn't love at first sight for me. The real estate market in Seattle was (and is) tough to get into. We weren't even in a position to compete for houses I would have loved, as even the most basic houses here were twice as much as the one we were leaving.
As we began (unsuccessfully) hunting for "the right one," our initial list of "want to haves" began to dwindle dramatically. At first that was disappointing, but eventually we were just hoping to find a house that was clean, not falling down and was basically livable.
When we found this house, it may not have looked like our dream house, but it met our brief list of requirements and more. It wasn't my style, but if I squinted, I could see some potential to make it my own. Bonus points, no one else was making an offer on it when we were looking, which was unheard of (most houses had a long list of competing offers). The inspector said it was the most solid and well cared for house he had inspected in a long time, so for that we were grateful.
It wasn't love at first sight, but it still felt right. It even had some bonus features we didn't expect to find. It was really light and bright (even in the basement!), a wonderful yard, and a lovely view. I think it was a gift meant to be for us, even though I never would have guessed it would be "the one" when I first saw the photos or walked up to the porch for the very first time.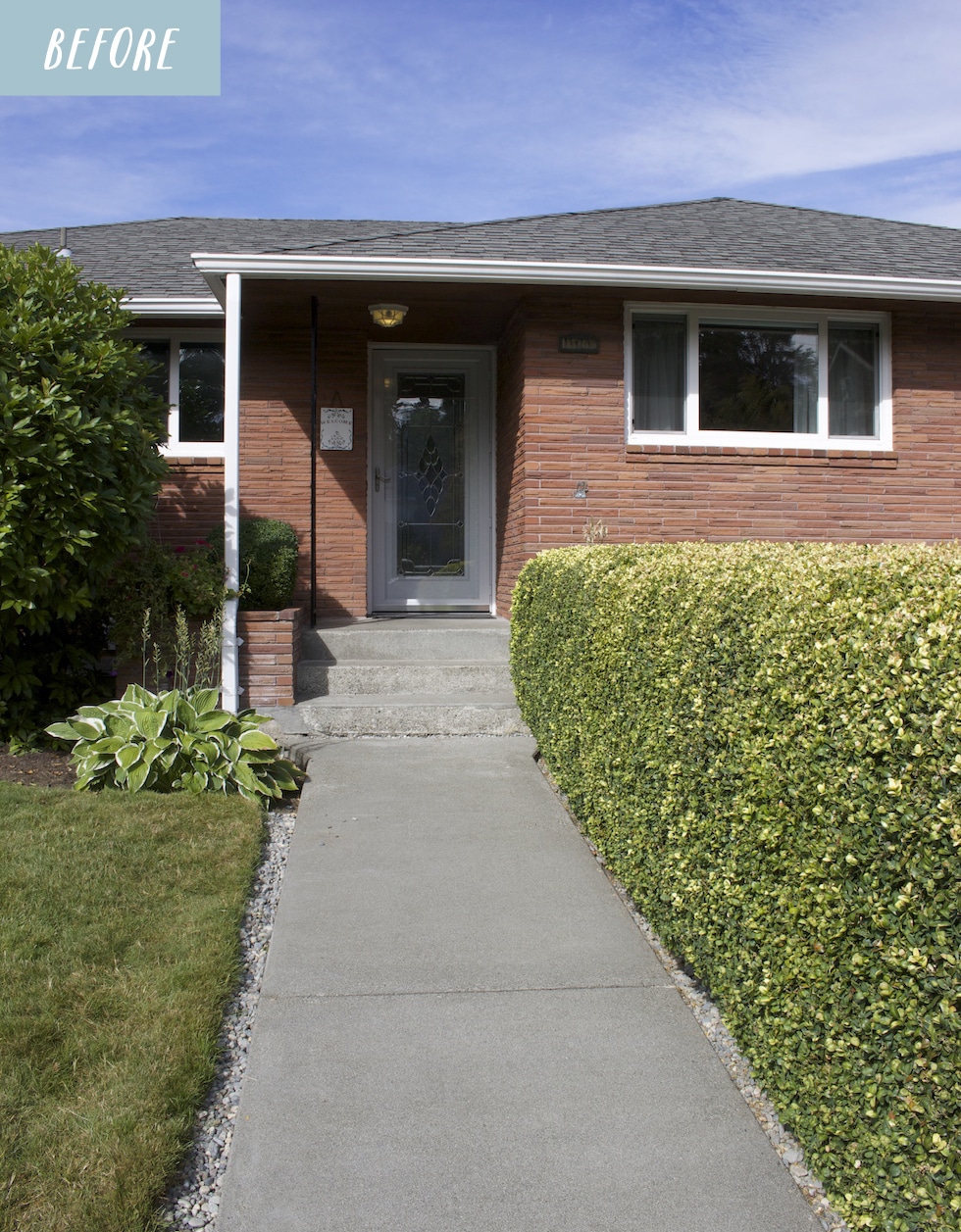 We haven't had the budget or time to completely remodel this house in all of the ways I would like to, but we've been able to make some changes over the years that made it feel more like us. It makes me happy to see my Dutch door and the painted brick! But as someone who loves charming houses, I'll admit it's hard sometimes to not focus on the things I "still want to do" to make my house even "better."
The other day as I arrived home from a walk and headed up on the porch, I didn't stop to dwell on the imperfections or make a list of all of the things I still *wish* I could do.
I just felt gratitude for what is.
This year everything in the world has felt upside down and not at all as it should be. So much we took for granted wasn't as certain as we may have once thought. It's been a hard year to navigate in so many ways, but in other ways I think it has also pointed us back to what matters.
As I walked up onto the porch that day, I just felt grateful. Even though life isn't perfect and there are still so many fears and unknowns for the future, this humble porch is still welcoming us home to a place where we are warm and loved.
If you're new here, you can see our house tour here.
You can see "A Look Back at Our Home Improvements" here.
Find more details on our painted brick exterior here.
Show me your porch or your Christmas decor in our free Facebook group!