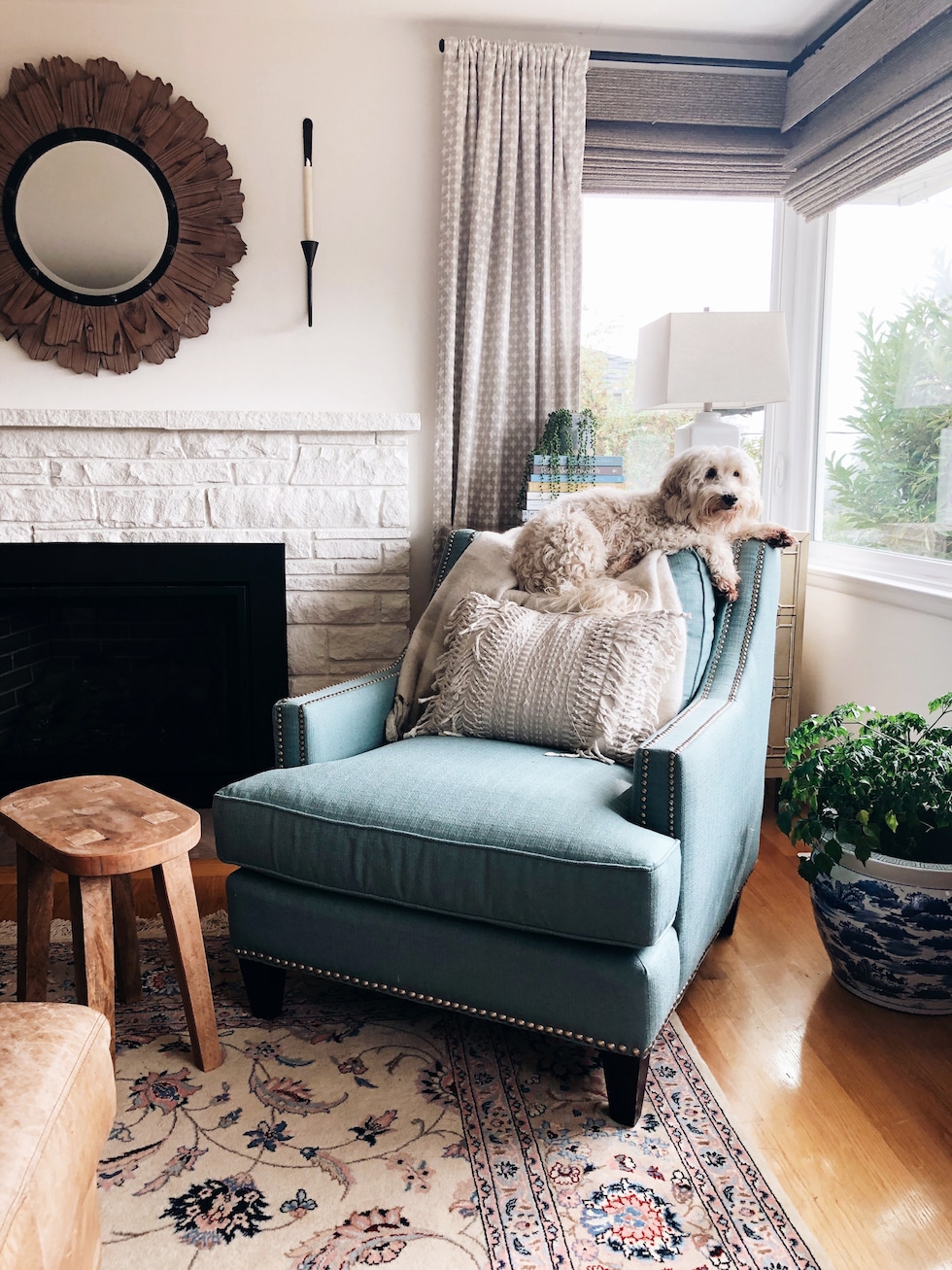 Hi friends! Last night as I sat in this very chair I turned in the photos and manuscript for my 11th and final book! (Well…final for now at least!)
I officially began this last book two years ago but it was contracted 7 years ago (!) so it was an extra rewarding moment to send these words and photos off to the publisher.
I'm so very grateful to have had such wonderful encouragement from readers over my 13 years of blogging and writing about the home! The support of so many kindred spirits from all over the world who also love all things home and the help of my agent Ruth led to the incredible opportunity to create beautiful books with my daughters Courtney and Kylee and our amazing team at Harvest House.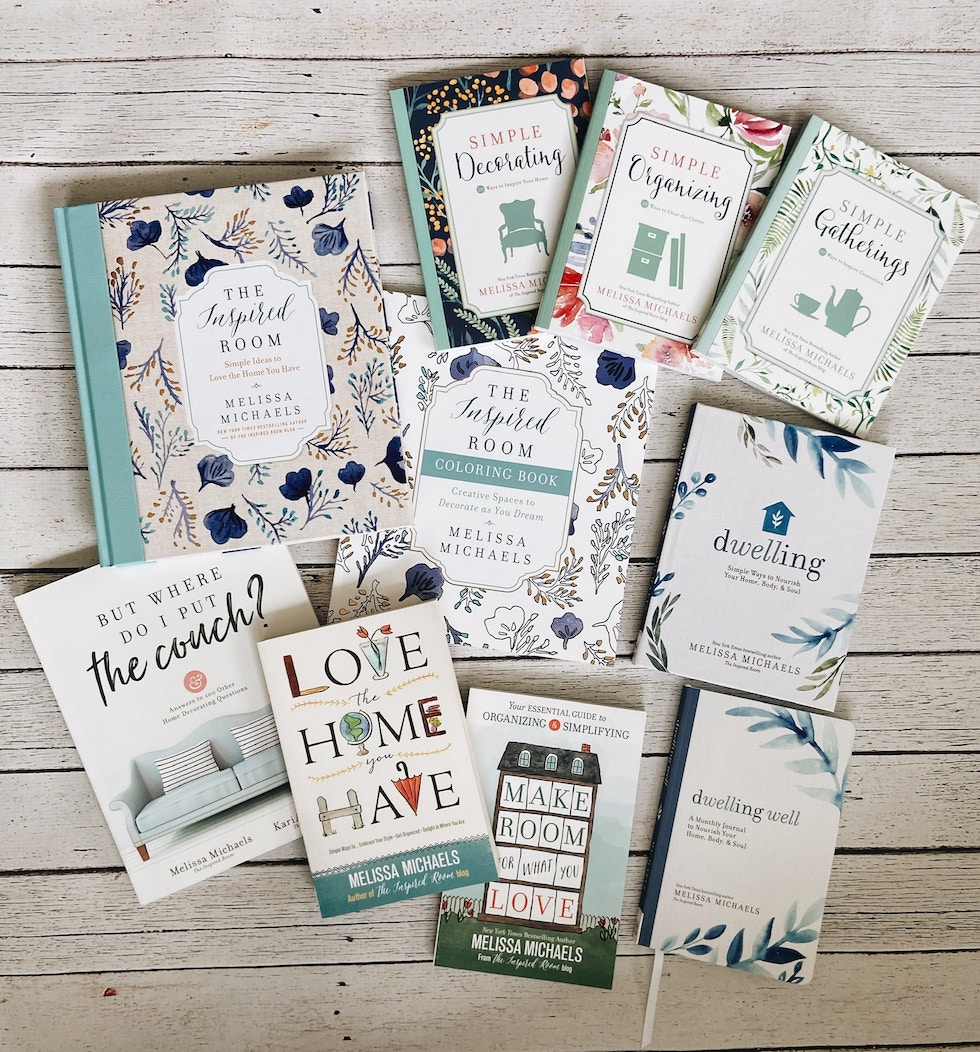 It seems like a lifetime ago that I embarked on this ambitious book writing adventure … as a side hustle (haha!). Little did I know it would be so much more than that! (You can see my first book announcement here in this blog post–so fun to look back on now!).
The original plan for 8 books (!) grew to 11 when we added a coloring book, a journal and an additional decorating book. We completed 10 out of those 11 books in 7 years. It's all been a truly unexpected but wonderful journey!
You can find all of my books so far here.



Today I am going to take a long winter nap (ha) but also will begin this new year with a feeling of gratitude, accomplishment and anticipation for what's next (as well as excitement to watch this final book come to life in the next year so I can share it with you!).
Thank you for being with me through this adventure! Happy new year, friends!