Yesterday we talked about one of my upcoming home renovation projects, moving our master bedroom to the other side of the house and adding French doors out to our side patio! If you missed yesterday's post, click here to catch up and see one of the first inspiration photos that convinced me to make this happen.
I've found lots of photos featuring double patio doors (obviously some are much more grand than ours will be, ha) to get the ideas flowing! I'm SO excited to do this in my home! Adding exterior French doors is a fairly "simple" remodeling project that can bring in more light, transform the function and add character to a space inside and out.
Whether you're working on a similar project or following along with mine, I hope you enjoy the inspiration today! Also, this isn't the only project I'm thinking of that will involve French doors :) so stay tuned for all of my plans!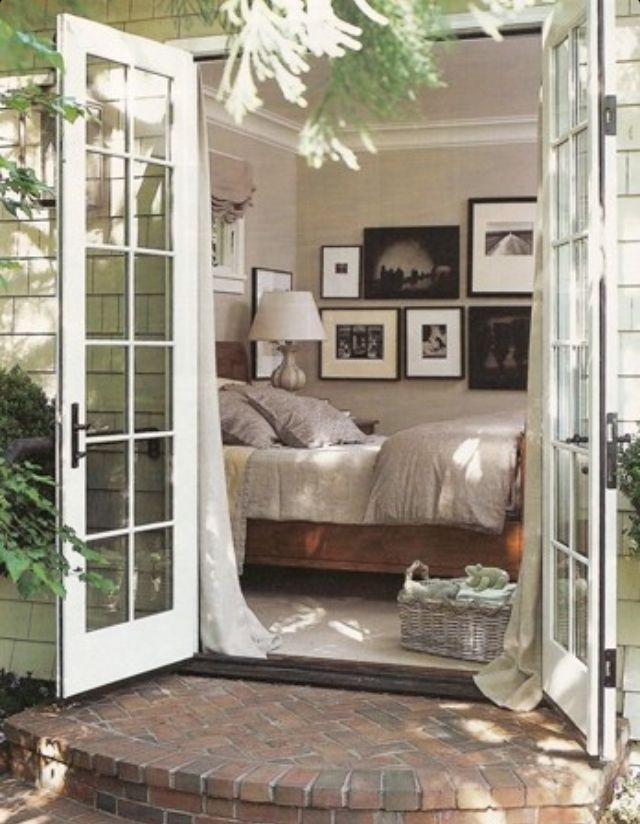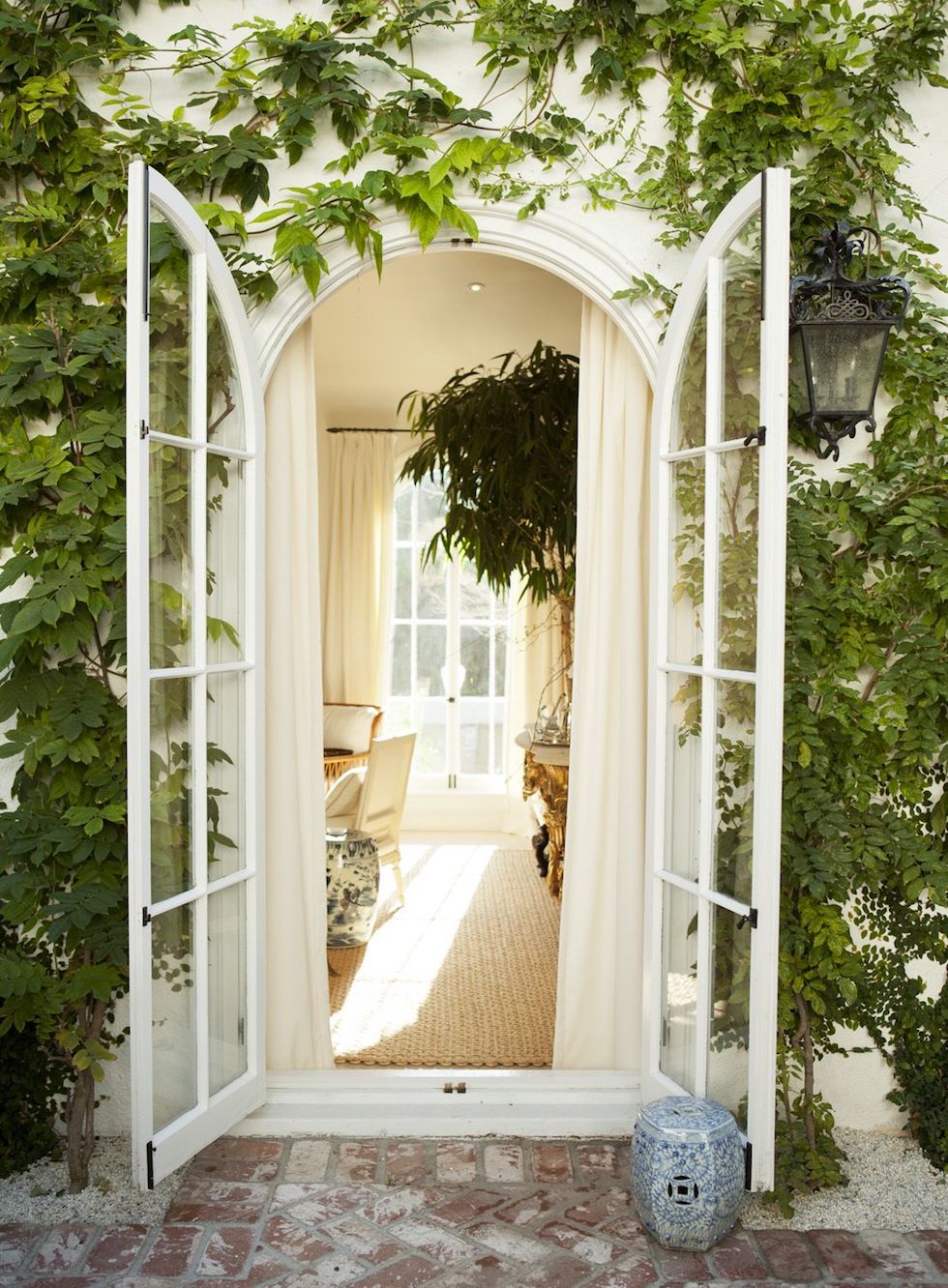 Click HERE to see my last post for more details on our upcoming project!
Thanks for following along with everything we've done so far to make this home our own. It's going to be fun to watch this house take on even more personality and style. I can't wait to share the vision for each new update I'd like to make!
PS: Today only (March 31) I have a fun free bundle for anyone who grabs a limited time diffuser set! I'm giving floral essential oil samples and a spray bottle with a cute custom label for your spring cleaning! Click HERE for details!