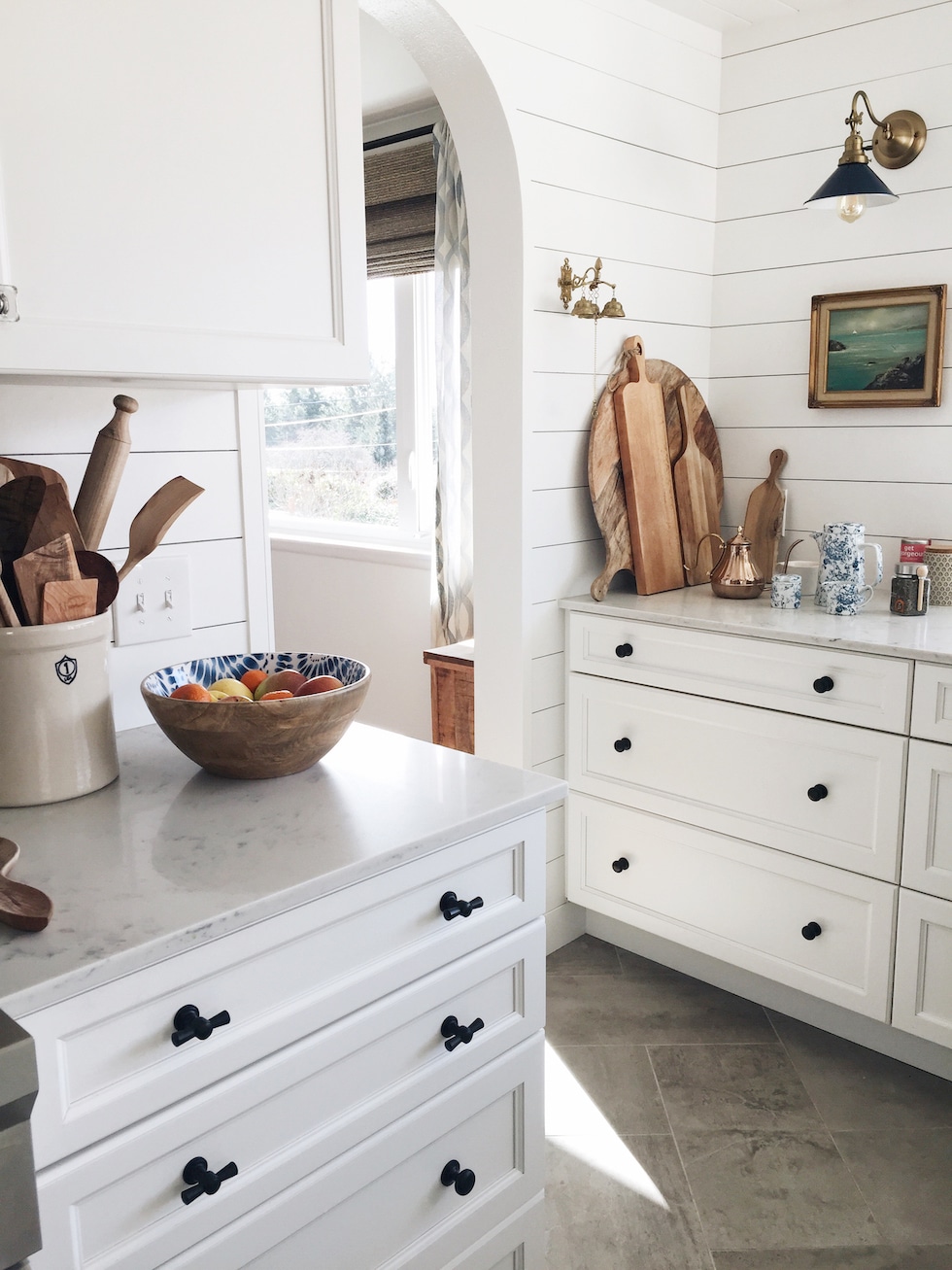 I try to make everyday experiences a little more lovely when I can. Since I make coffee every day, this pretty kettle brings more joy to my morning ritual. I've shared a few different ways I make coffee, but lately I've been using a pour over method to make just a single cup!
Now that I just make coffee for myself (womp womp womp, empty nester life!), I've found the pour over method to be a simple way to do it. And it's delicious too! I'm missing making coffee with my kids every morning, but that's all the more reason to make the experience as enjoyable as possible!
I will do a video demonstration in my Instagram stories soon if you aren't familiar with pour over coffee. It's so simple, though!
Here are the supplies I use: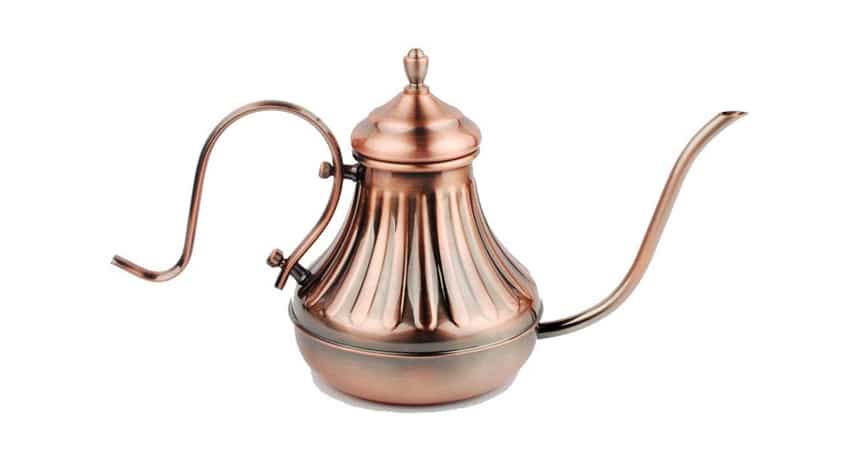 I use this gooseneck kettle to boil the water for my pour over coffee but you could also use it as a decor piece, to water plants, or to make a cup of tea! Happy news! For the 54673 people who love my copper gooseneck kettle when I share it in my Instagram stories, but have been sad it was out of stock, I found a new source! >>> Click HERE for the kettle.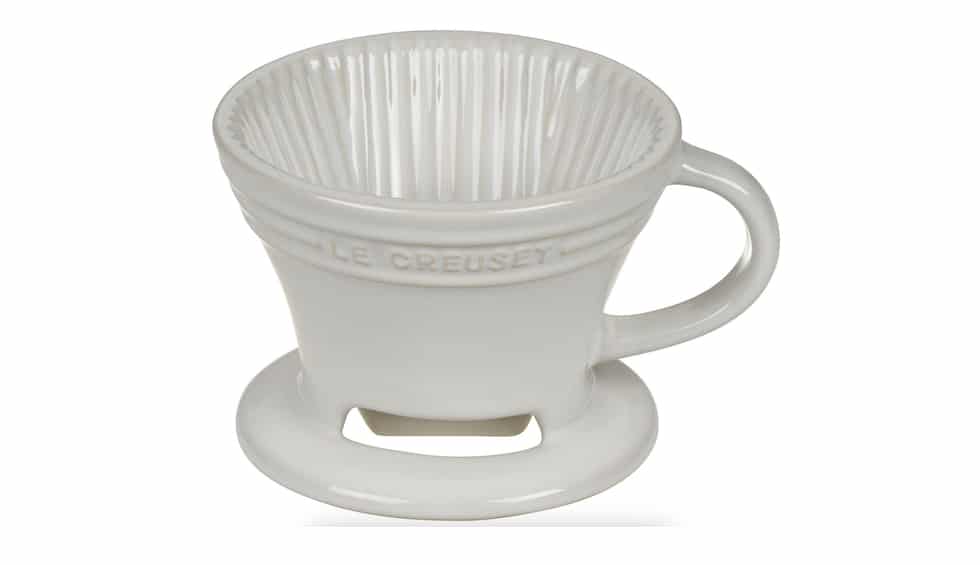 This is the coffee cone I have, which I use to hold the filter.
This is the coffee I use (I use a medium course grind).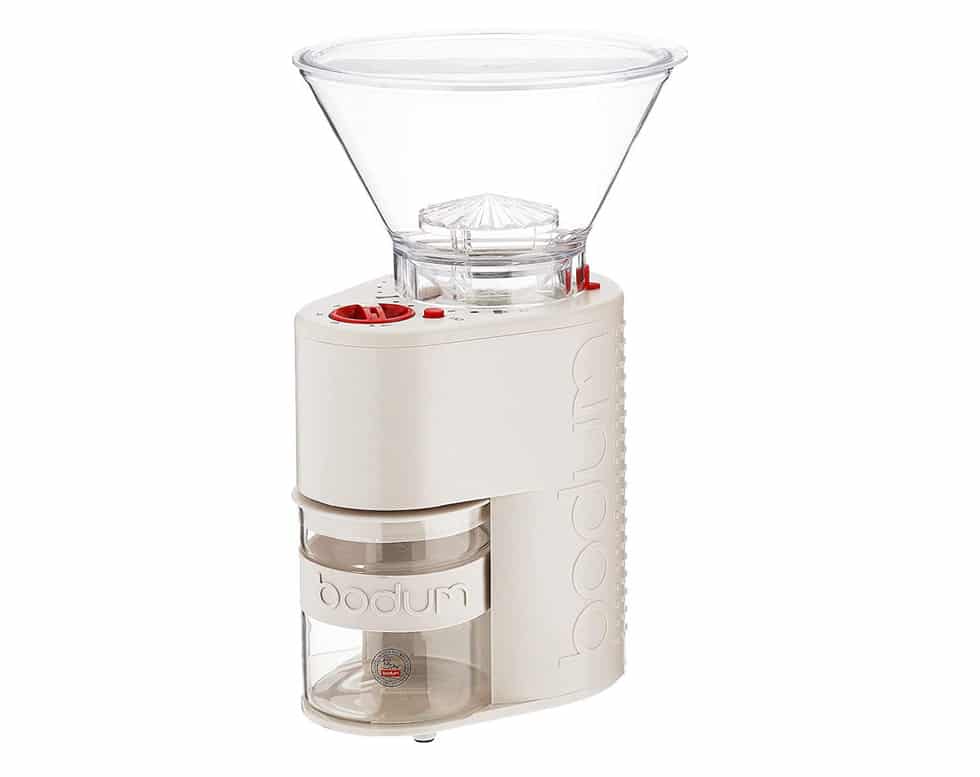 Here are the simple instructions:
Boil the water in your gooseneck kettle.
Pout some water through a filter placed in the cone when it is sitting over a mug.
Dump out the water from your cup.
Put the ground coffee in the filter.
Pour some boiling water over the grounds enough to wet the grounds, let it sit for 30 seconds or so, then finish pouring the water over the grounds until you get the desired amount of coffee in your cup!
Enjoy!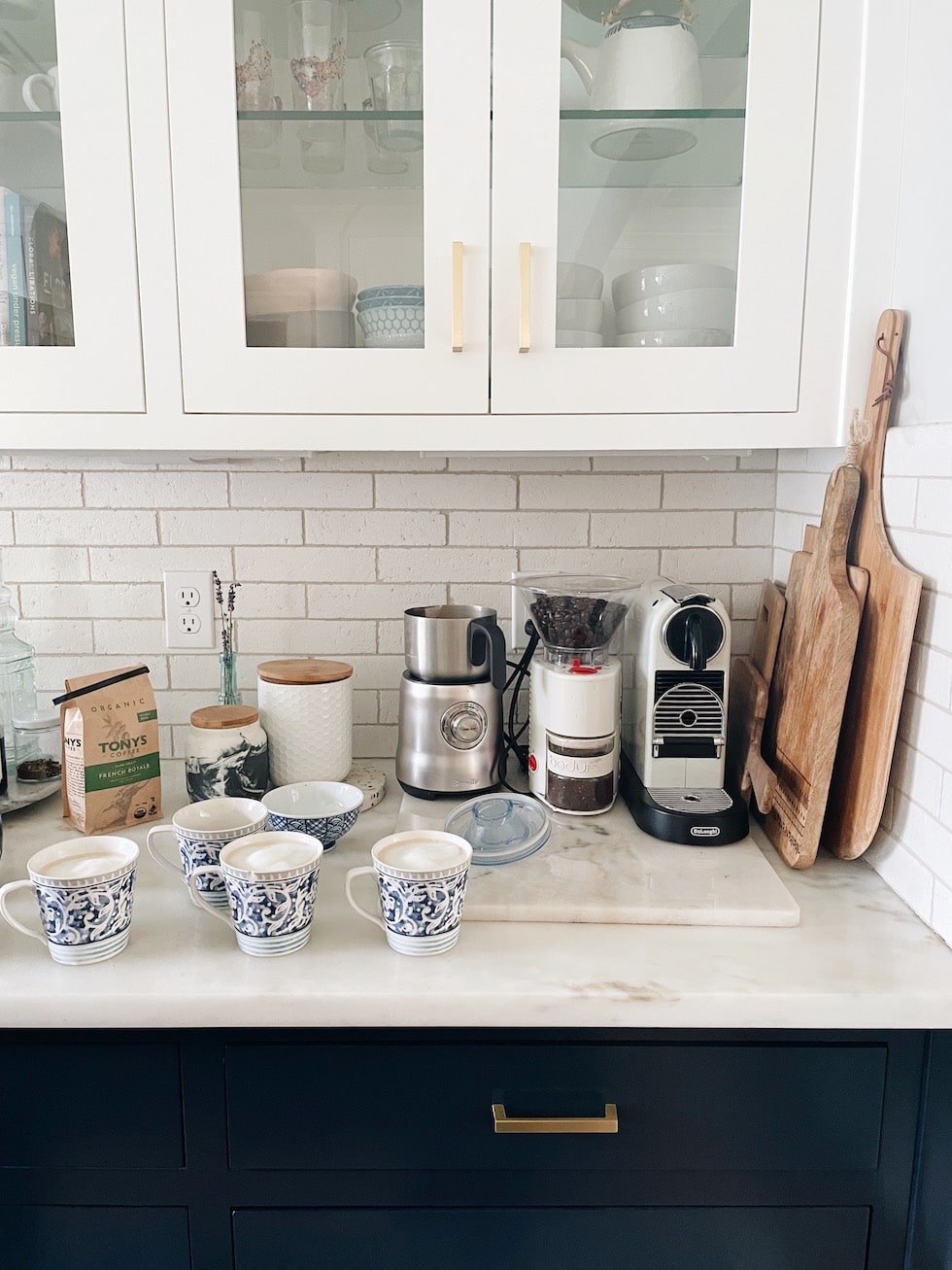 I also still enjoy making coffee in my stainless stovetop espresso maker. It makes several cups of coffee if you want to make more at once!
You can find those instructions and supplies here!
And of course, still loving my amazing milk steamer/frother which so many of you have told me you purchased and love per our recommendation! This is the frother I have (pictured above in Kylee's kitchen!). It can make all kinds of fun hot or cold drinks!
Find more of my favorite kitchen + coffee making sources here.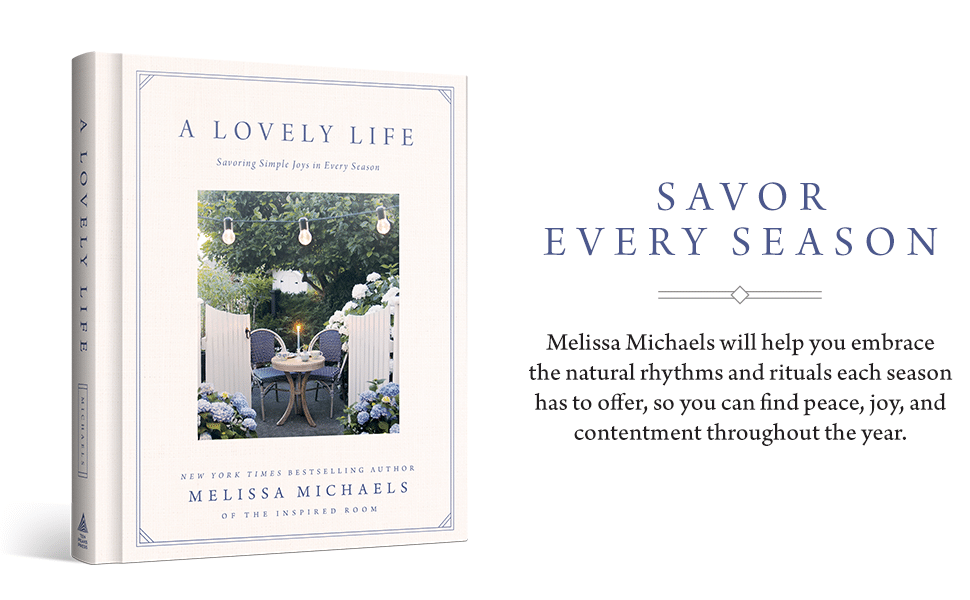 I share more about making everyday experiences more lovely in my new coffee table book coming out this spring…A Lovely Life!
You can preorder A Lovely Life HERE. If you order by May 5 (you can order from anywhere you like to buy books), you are eligible for pre-order bonuses which you can claim here after you place your order!