I love using music to inspire a positive atmosphere in my home!
Click HERE for my Happy Homebody Music Playlist!
---
Want more music? Click HERE for my Uplift playlist of Christian worship songs I've been listening to!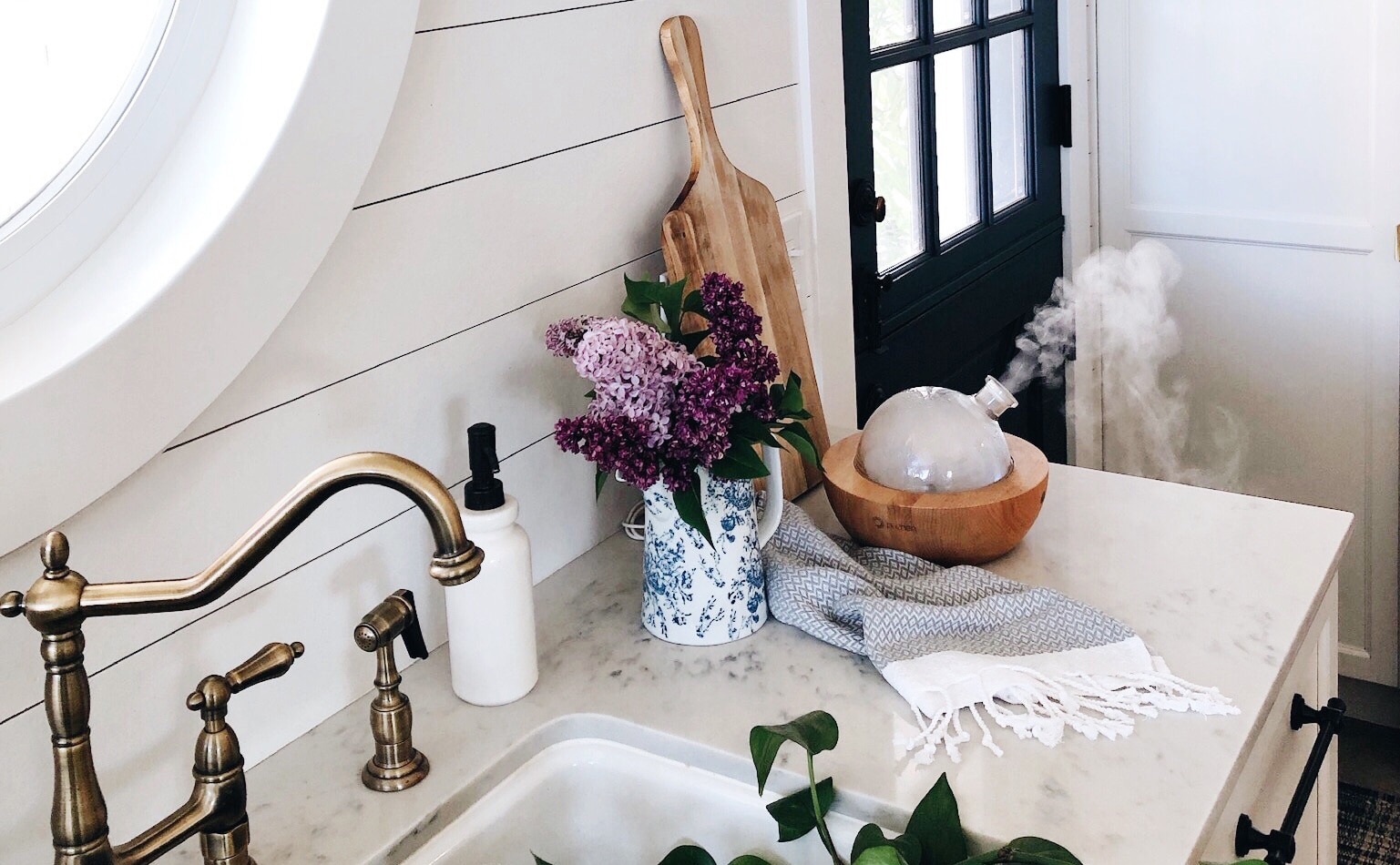 I'm a huge fan of incorporating essential oils into my daily routines for a happier and healthier home. I've found that using pure plant essential oils not only uplifts my morning mood but improves my health, life and home every single day!
Sleep, emotions, skin, digestion, focus, cleaning, hormones, immune support, for helping sore things, for a dreamy smelling home without toxic fragrances/perfumes/candles/sprays…just a few of the ways we use these oils every day for a happier healthier home!
Grab your wellness starter kit (for as little as $35, one time) HERE and you'll have access to my favorite oils and non-toxic household products at wholesale pricing, as well as an invite to my wellness group Dwell Well Collective!
---