Ready to get started with non-toxic cleaning products and my favorite essential oils and diffuser kit? Click HERE!
Scroll down for more details on non-toxic cleaning !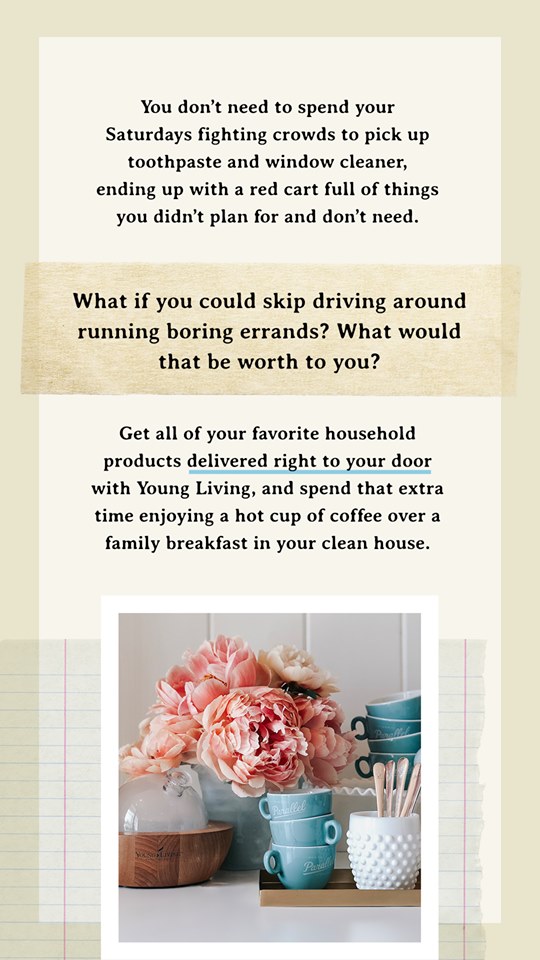 Friend, the Thieves Household Cleaner has become my FAVORITE and most trusted cleaner of all time. This is the easiest way to make a small swap that will bring about HEALTHY changes in your home!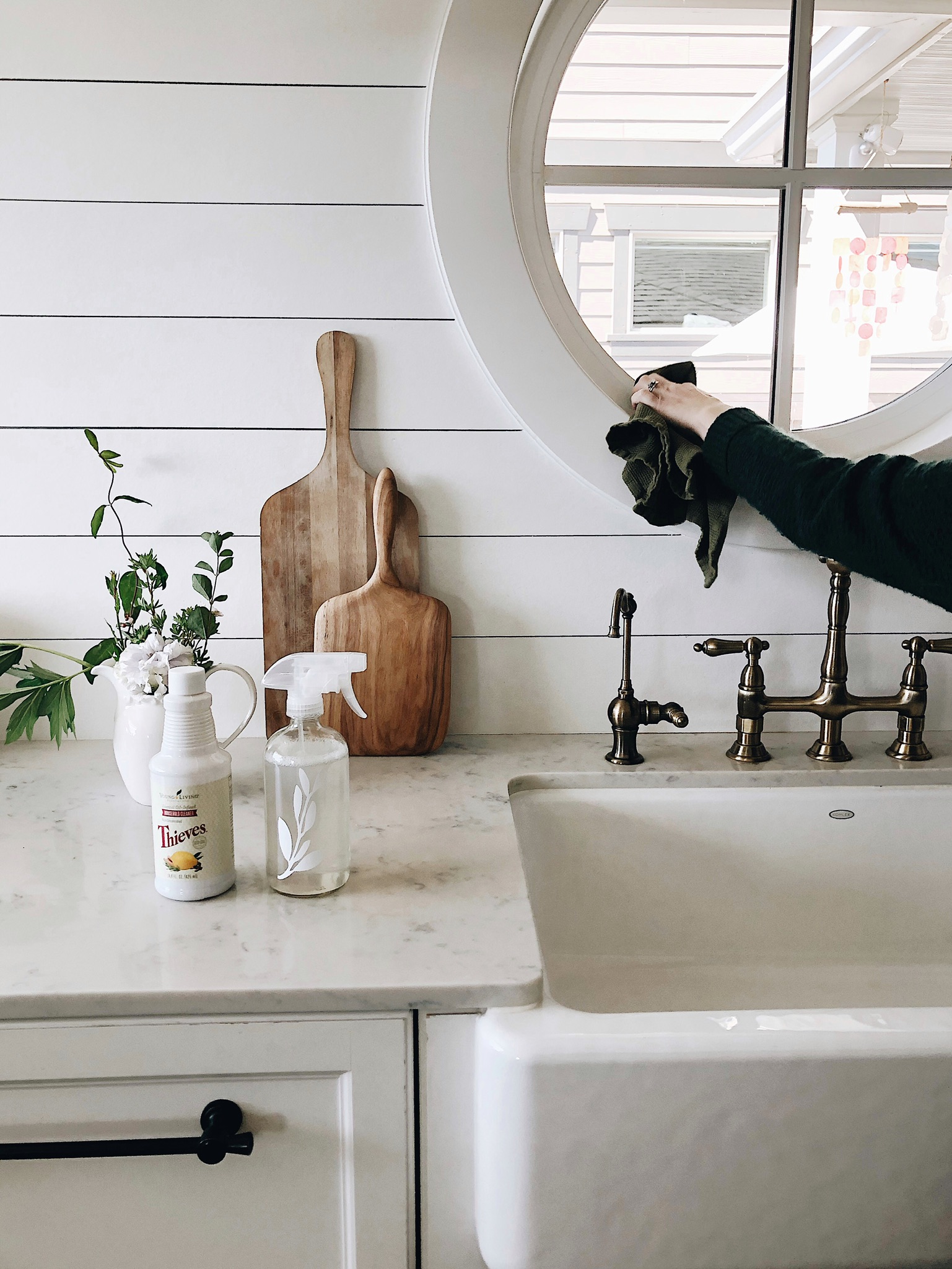 Let's get you set up!
Getting started with safer non-toxic cleaning products is as easy as 1, 2, 3.
I promise you won't end up with a box of oils or any household products you don't love gathering dust on a shelf. I'm here to simplify everything for you! Plus you'll be invited to my fun free members-only community called the Dwell Well Collective where we all learn together!
It takes less than 10 minutes to order your kit and you can start today on a path toward a safer, healthier home for you and your family. I'll walk through how to get started in 3 steps.
The Essentials
Ditch and Switch
Starting the wellness journey together
Click HERE to order your starter kit with my link!
Click here to purchase your kit now!
Be sure to say "yes" to Essential Rewards and "yes" to making your kit your first Essential Rewards order. This step is optional but it doesn't cost you any more this month, it will give you an extra freebie with your kit, (and can be canceled later if you choose). I highly recommend it to get the most freebies and as the best way to move forward with a non-toxic lifestyle.