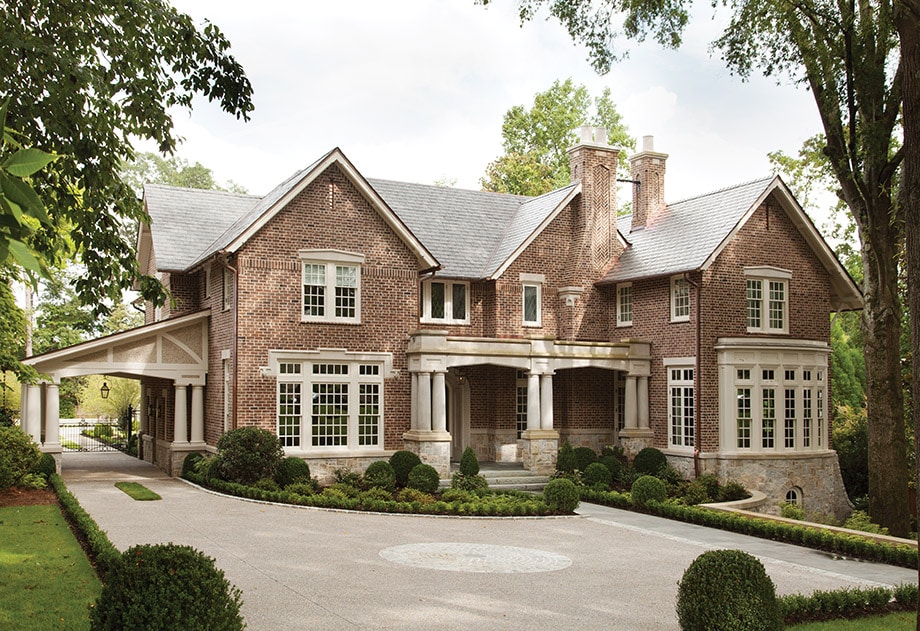 If I lived here, I would love driving down that driveway everyday. Isn't the house pretty? It is so stately and gorgeous, without being overly pretentious. It's like a grand family home. I really love all the details and craftsmanship. Take a look and see what you think!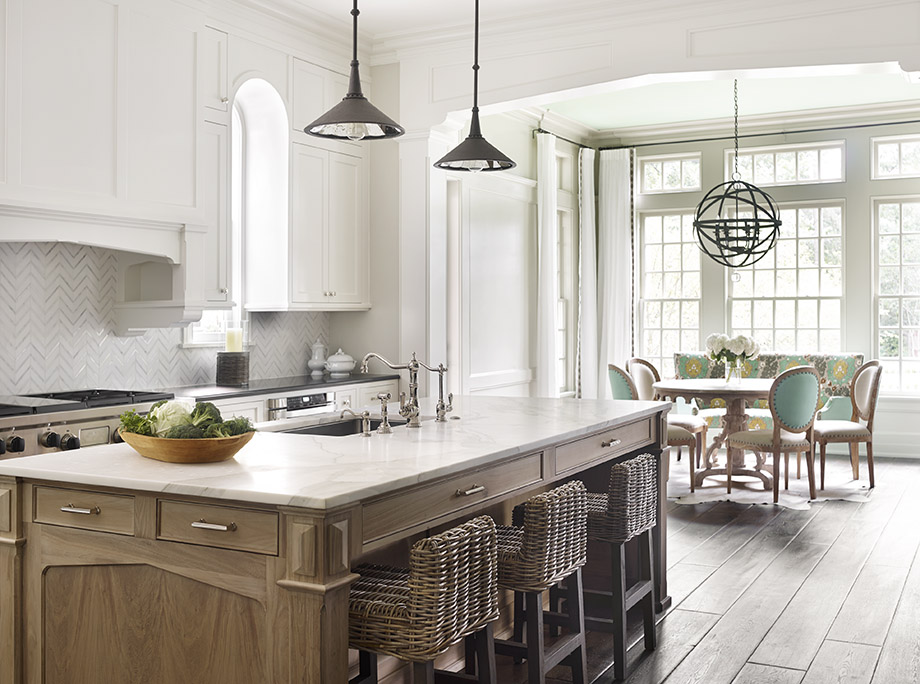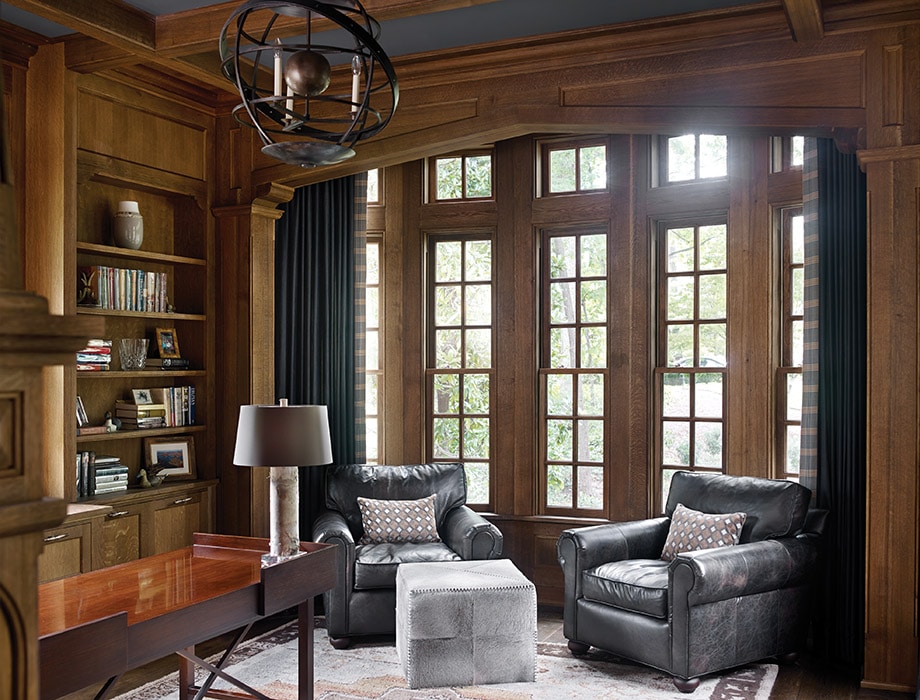 Lovely? Yes. I could definitely see myself here. Could you?
Of course since this is just for fun, there would be no house cleaning, yard work or maintenance bills with this house. SOLD.
See more at Atlanta Magazine (Designed by Frank Neely, Photographed by Emily Followill)
Check out more "If I Lived Here" posts: