Hey friends and happy day after Mother's Day!
After a long season of book writing and other things that have kept me especially busy this year, I have given myself permission to just slow down and rejuvenate a bit. It's not the same as taking a real vacation (although I'd love to do that, too!), but it's good to make the time and mind space to let myself just BE present in whatever moment will refuel me, rather than always being busy DOING what needs to be done (or what needs to happen to keep up with a deadline).
I love my job and have been beyond grateful for opportunities to do what I love for the past eleven and a half years, but there are definitely projects and seasons as a small business owner that are especially challenging to keep up with.
And when you are self-employed (or just ambitious!), if you have a lot of great opportunities for growth (which is a good problem to have!) it can be hard to take time for a real break in between projects. But as they say, you can't pour from an empty cup so it's important to fill back up.
So sometimes you just have to decide you're going to guard that time for yourself, even if you have to slow down or even drop a few balls in order to get time away. I remember needing to give myself that same permission to take time for myself in so many seasons of life!
To be healthy, happy, creative and even productive, I think we need to keep regular rhythms between rest and work. Productivity can be so fun and very rewarding, but time alone, time with our favorite people, time to refresh, it's all so important to our well-being.
It's not always natural for me to slow the pace (especially since I love what I do!), but it's so refreshing to have (make!) time to wander neighborhoods again just for fun, to sip coffee at a more leisurely pace, and even to just putter around the yard (yes, I can't wait to show you how our yard is coming along! I have so much to show you!!!).
Yesterday I got to relax with my family doing some things I LOVE to do, it was a perfect Mother's Day!
We started the day at Storyville (their almond milk latte is my favorite coffee in the world!), followed by a walk on Alki Beach in West Seattle. The sun was shining and it was absolutely gorgeous out!
Aren't my kids cute? :)
After the beach we decided to head over to an area I enjoy driving and walking around. Madison Park is one of my favorite neighborhoods in Seattle! The homes and landscaping are so beautiful and inspiring. Several of the streets overlook Lake Washington so the views are stunning, too.
I will have to go back and take more photos, but I snapped a few to show you!
I can't imagine a better way to spend the day, enjoying time outside on a lovely day with my sweet family (well, and drinking coffee and looking at houses, ha!).
Hope you are taking time to be present in moments that refuel you, too, sweet friend!
What have you been doing lately to make time for yourself?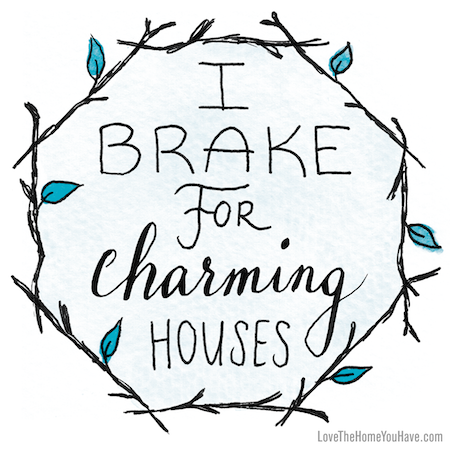 More Drive Bys on The Inspired Room: 
Highland Park – Dallas Drive By
Queen Anne + Magnolia Drive By
Summer Drive By in Portland, Oregon
Cannon Beach Cottages Drive By
or scroll through all of my past drive bys here!