Seabrook was the most charming town! I love looking at houses with character. I dream about going to Nantucket someday, but this was much closer to home. Weathered beach cottages particularly get me. I often return home from a drive or walk inspired by the possibilities. Or I return home and want to move. LOLOLOL! Just kidding, well, kind of. Sometimes I do come home from a drive or walk and think, great, now I need a new house.
But when I feel that way, I try to think about what it was I loved so much and what is lacking where I am. If there are things I can do someday like add a picket fence, or even ideas I could incorporate next week like put a lantern on the porch, I can use it as inspiration.
Other times I plop down on the couch, open up my Redfin app and start house hunting. COME ON Y'ALL. You know you do this, too, right? No? Maybe I need to remove the Redfin app from my phone. ;-)
Want to take a walk around Seabrook with me?
At the end of the post I'll share some curb appeal ideas and favorite exterior decor finds to get the look of this coastal town!
If you missed my two part Seabrook Dream Beach House tour, click HERE!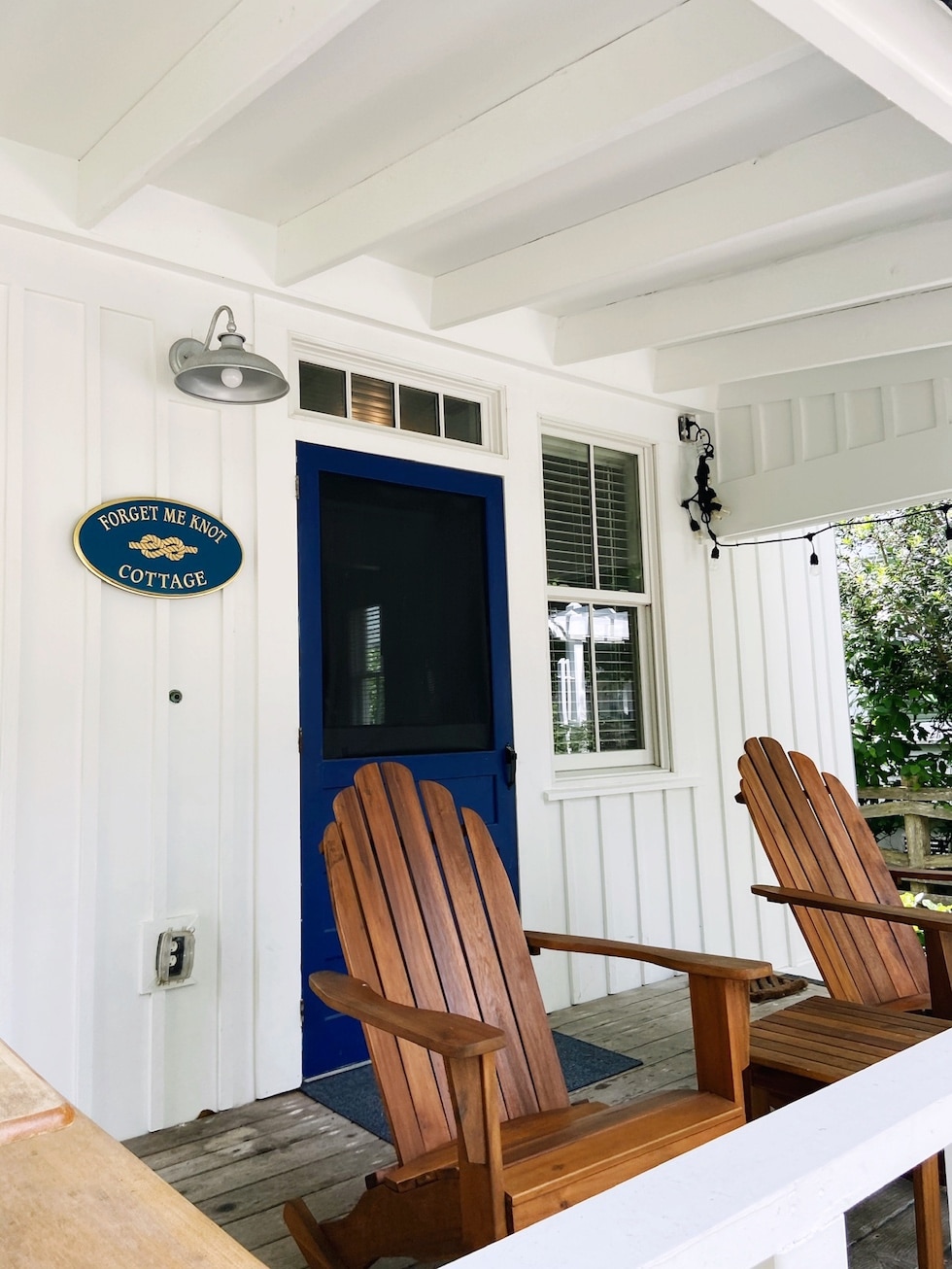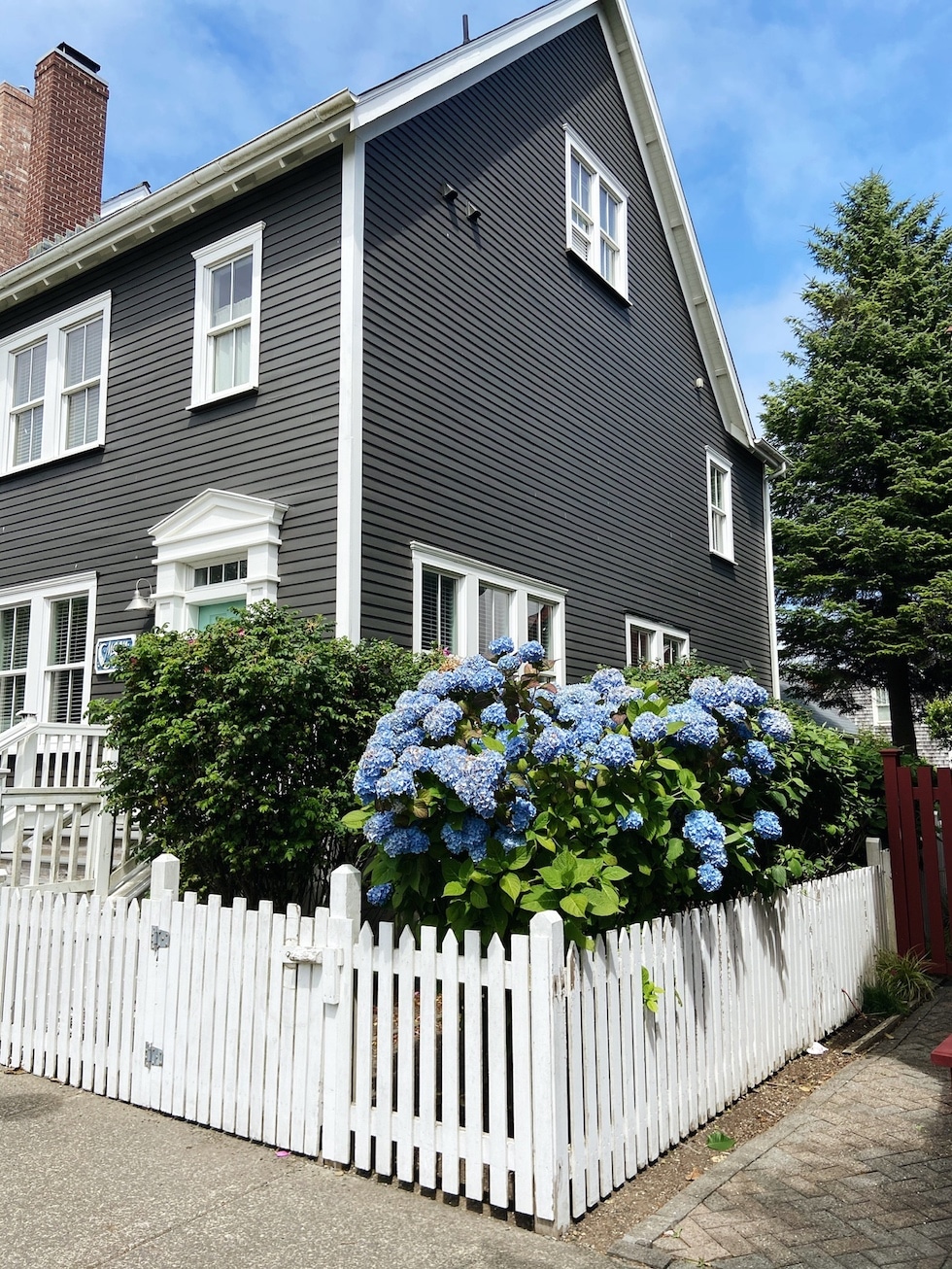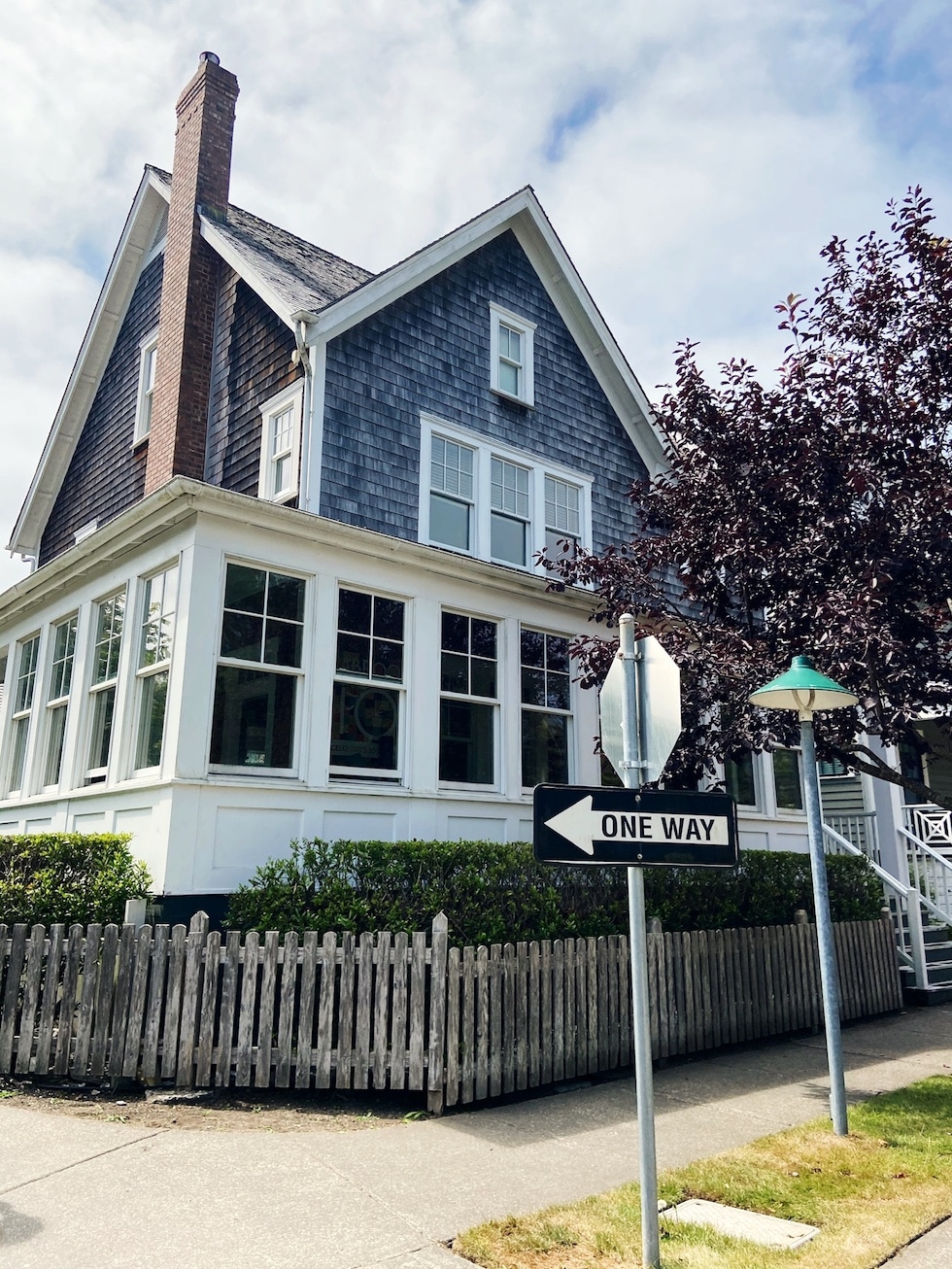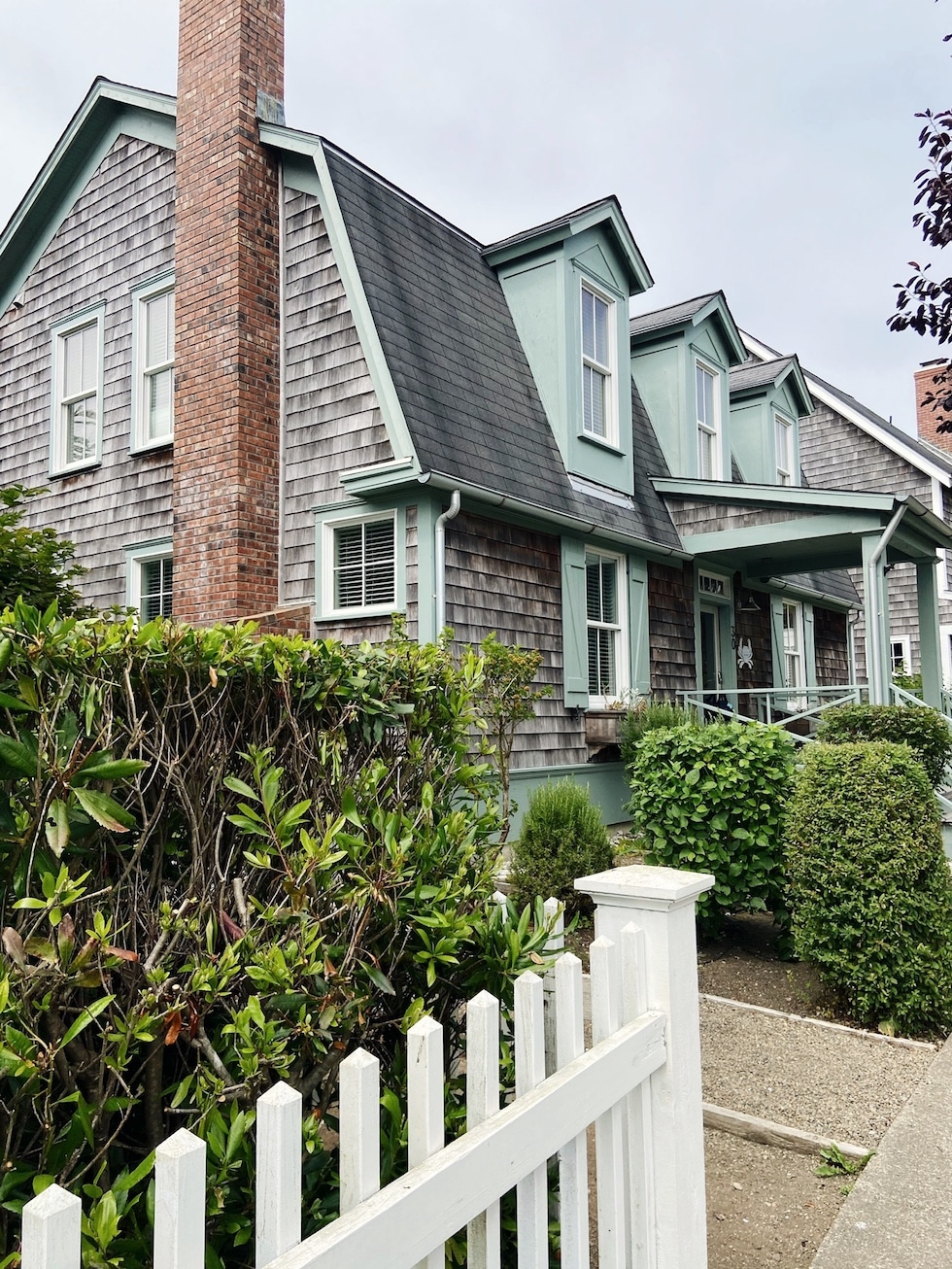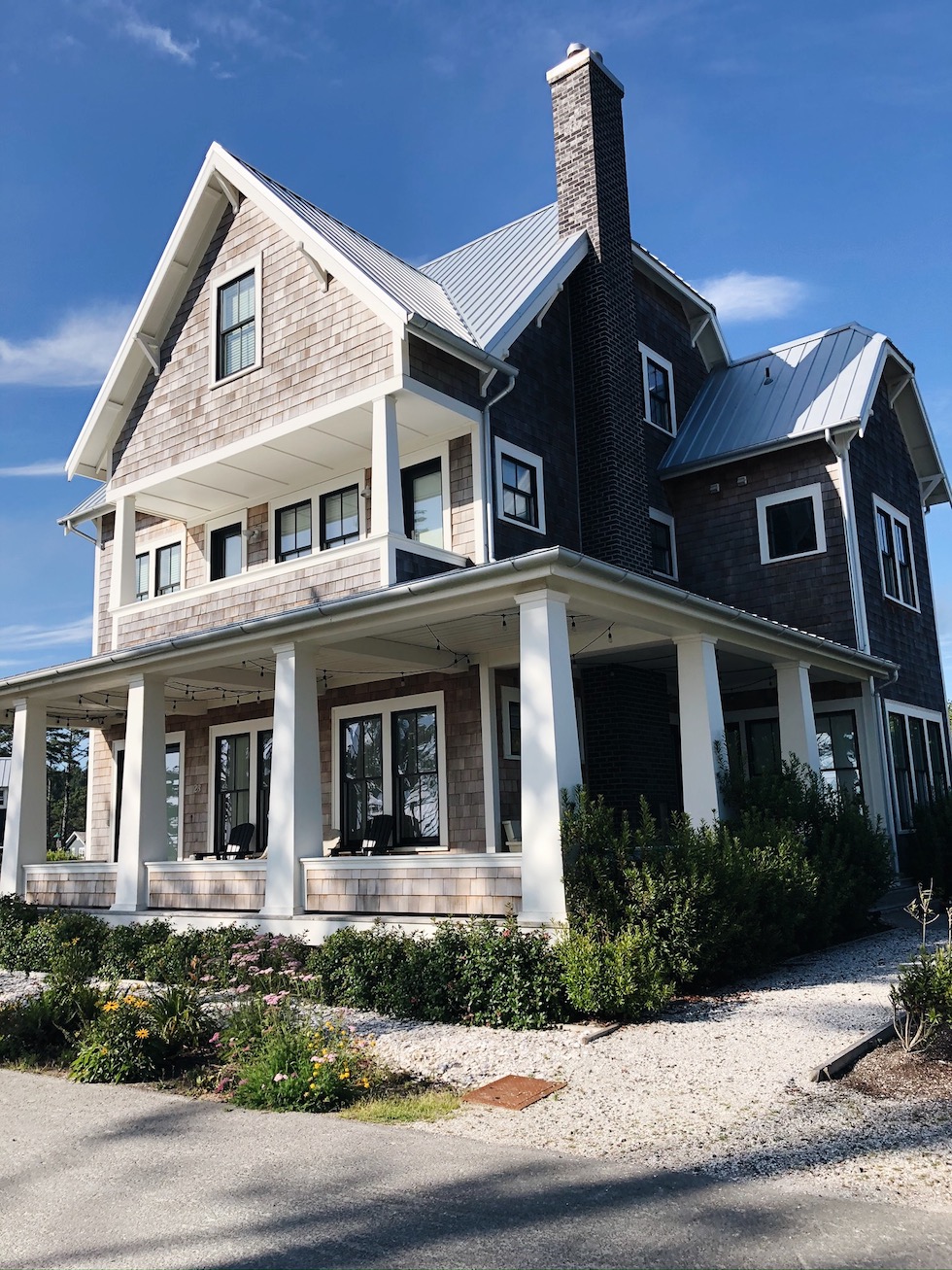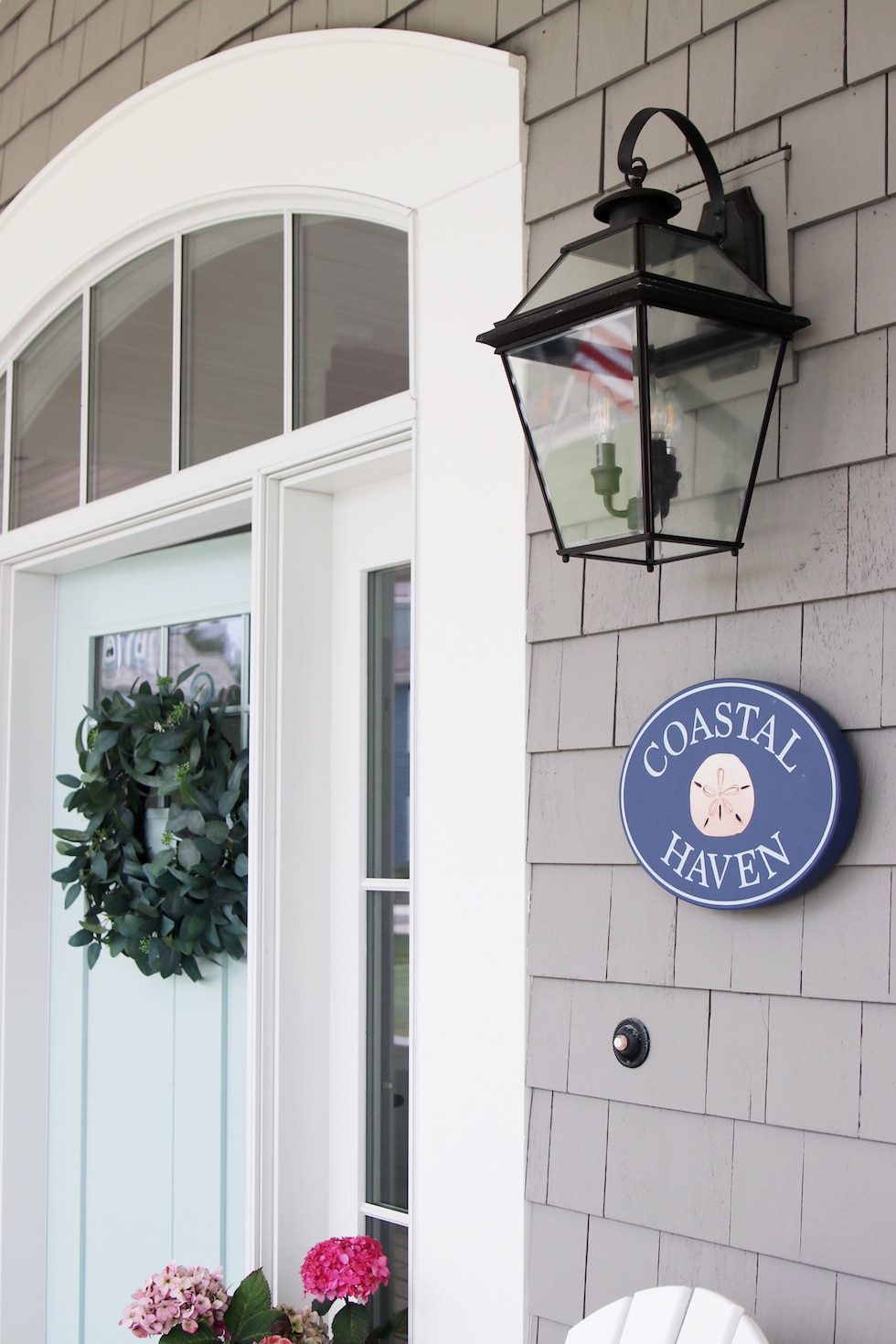 A few curb appeal elements I love from these beach homes:
Lanterns
House name plaques (like Forget Me Knot Cottage, how cute!)
Little cast iron garden signs like these
White picket fences and hydrangeas and daisies
Adirondack chairs and rockers
Starfish leaning in the window panes
Charming garage doors
Round windows
Fun colored pots
Weather vanes (I love this copper whale one)
Pops of color on the doors
Wood shutters
Trellises
Door knockers (I have this brass bunny one on my new blue Dutch door)
House numbers. I recently got this black and white one for our house!
Doormats (find my faves here!)
Wreaths on the doors
What else do you notice?


If you missed my two part Seabrook Dream House tour, click HERE! (and stay tuned, I still have more to share!)
We've been going on drive-bys and walks through neighborhoods here on The Inspired Room for well over a decade now. Good times, thanks for coming along with me! It's good to have friends who love homes as much as I do.