I have a few morning rituals and gadgets that help me start my day. Besides making life simpler, they have something else in common. They all involve the senses!
I always begin my day out by adding fresh water to my water bottle. Do you drink water in the morning? It's so important! I drink water all day, actually. We have both a fridge filter and a Berkey, we use filtered water for health and so our water tastes amazing. Often I use the Berkey for my drinking water because I don't really like cold water (but if it's extra cold water it will wake your insides up!). I love our Berkey, you can find it here.
Next I fill my diffusers with happy or uplifting scents. I can't imagine going a day without oils! Oils impact my mood and emotions in healthy ways, plus they make all of my daily tasks more enjoyable.
You can find the oils and diffusers I use every day and recommend here. I have diffusers in every room in the house! You can read my health story here, which explains why we switched to toxin free products and use oils for so many daily needs!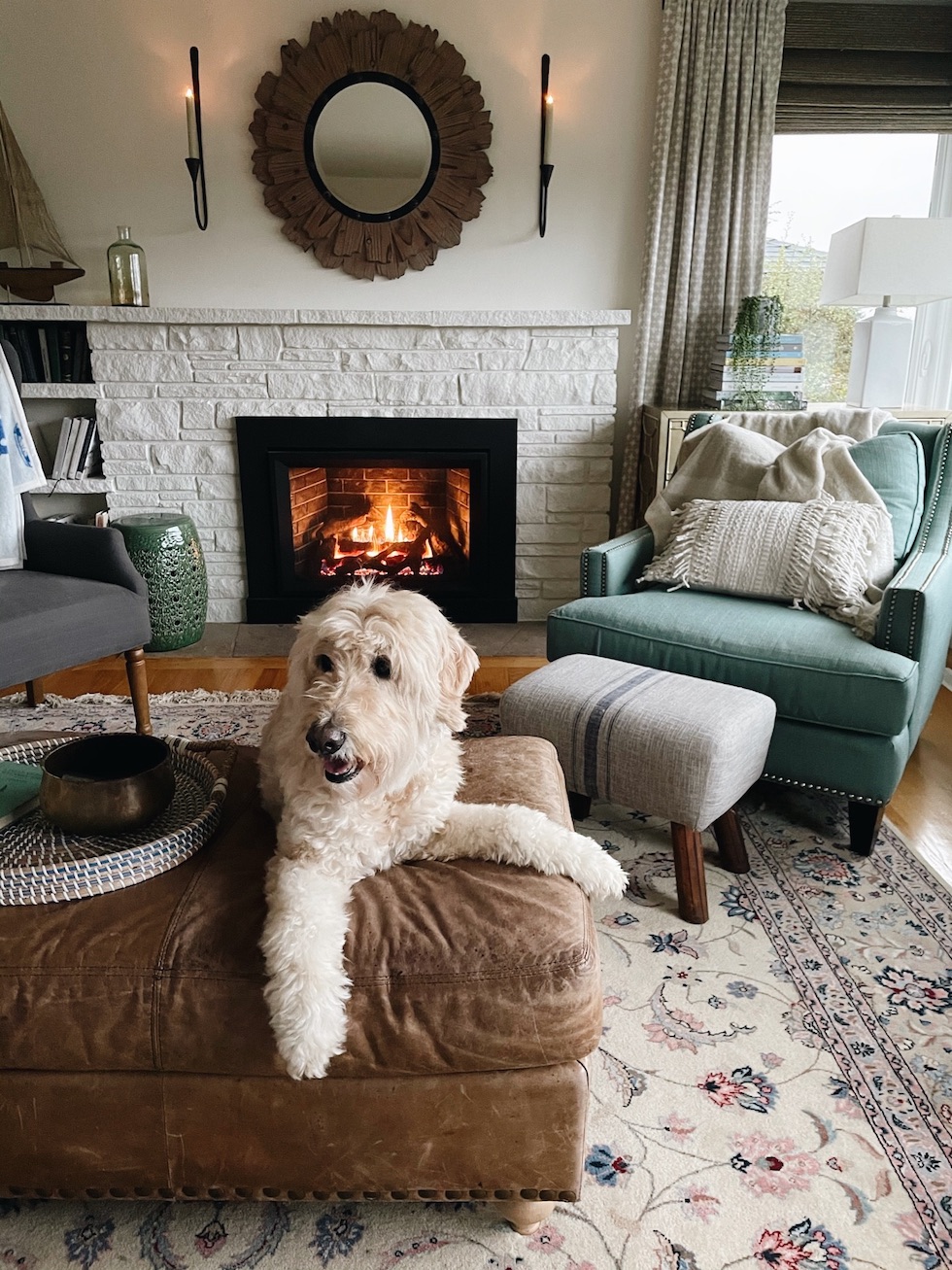 Then I turn on some inspiring music to get the day started on a positive note. I play songs from my playlists on Spotify or Amazon music throughout our home!
You can find the music players we use and some of my playlists here!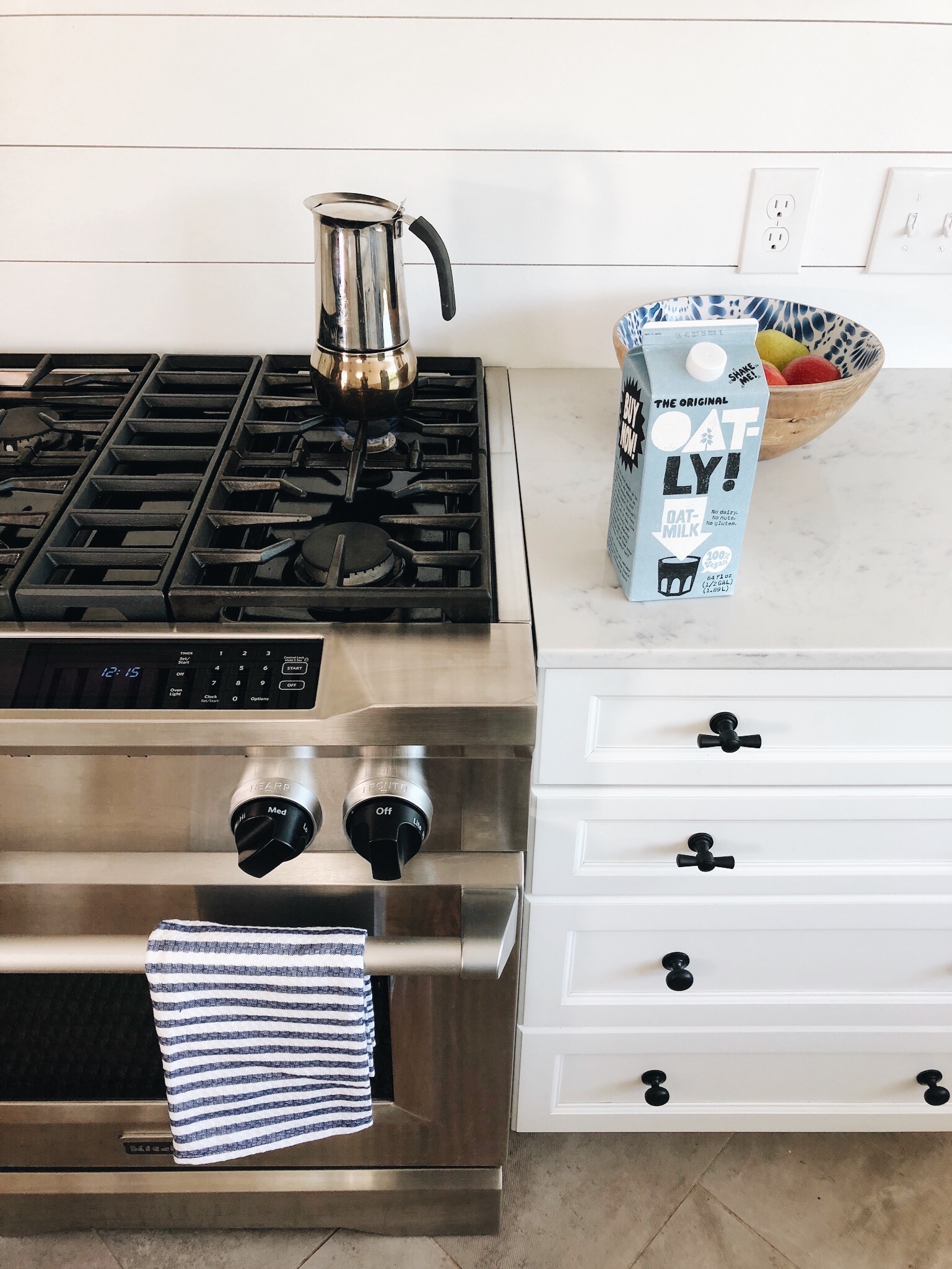 Once I've had my morning water and have puttered around the house a bit, I am ready for coffee. I grind my own fresh coffee beans in an electric burr grinder so I can brew the most delicious cup! I have a favorite coffee espresso make that is a stovetop variety, it's affordable, super easy to use and makes delicious coffee! I heat my oat milk with my foamer so it's thick and yummy. Making coffee is one of my favorite rituals of the day.
You can find my coffee gadgets and related recommendations here.
Follow me on Instagram to watch my daily rituals, recommendations and behind-the-scenes house happenings in my stories!
What are your morning rituals and what gadgets do you use to make them more enjoyable?
Come share yours in my free community group!