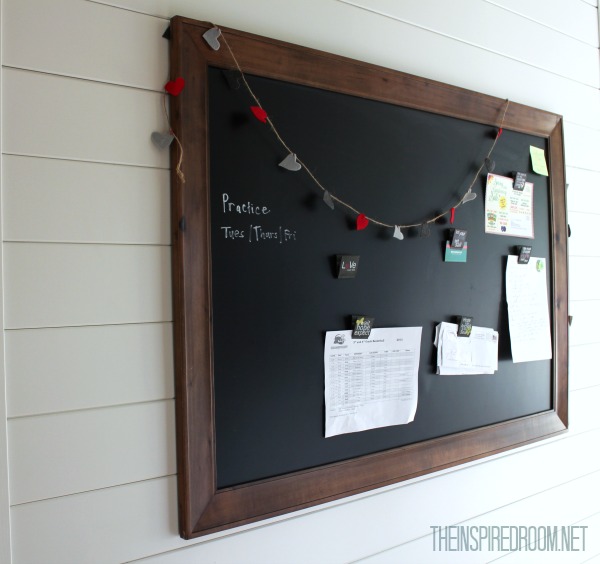 Fall is such a busy time for our family that creating systems and organizing our schedules is a must. In the little hallway outside my kitchen, I have our command central. I LOVE it! It is a simple magnetic blackboard we use for our most urgent papers. It is our go to space for all urgent papers and printed school and sport calendars.
Truth be told, without it?
I'd be THAT mom more often. In fact, the reason I had to get a board like this is I was THAT mom.
You know, the mom who took her son back to school after spring break —  three days BEFORE the break ended.
The one who forgot to order school pictures two years in a row because she lost the order form.
Yep. THAT mom.
If you are at risk of being THAT MOM this Fall, you too might want a command center.
STAT.
I'm over at The Decluttered Home today talking about one of my favorite topics >> organization and command centers!


Come chat with me and tell me if you are THAT mom!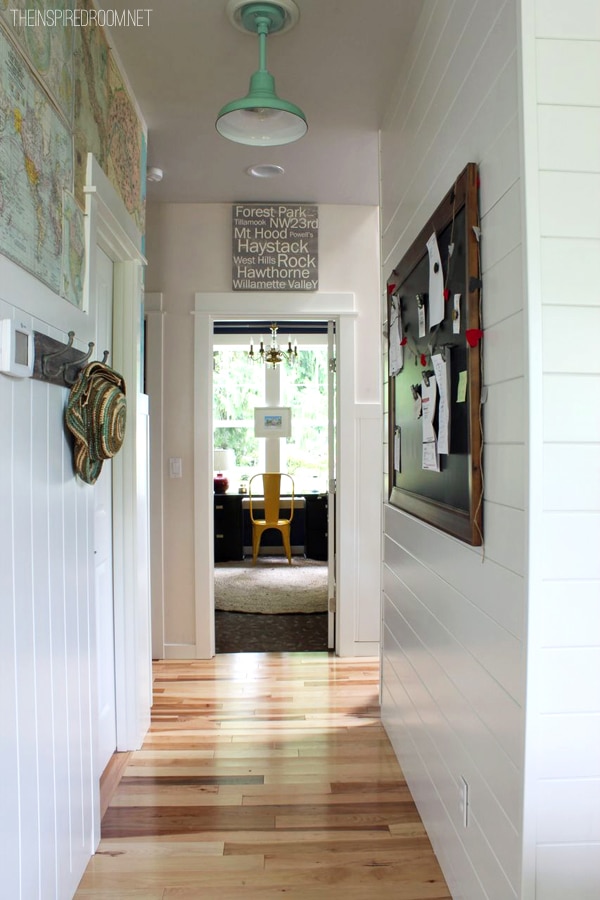 Catch all 31 Days of Falling for Fall:
Day One
Day Two
Day Three
Day Four
Day Five
Day Six
Day Seven
Day Eight
Day Nine
Day Ten
Join the Party