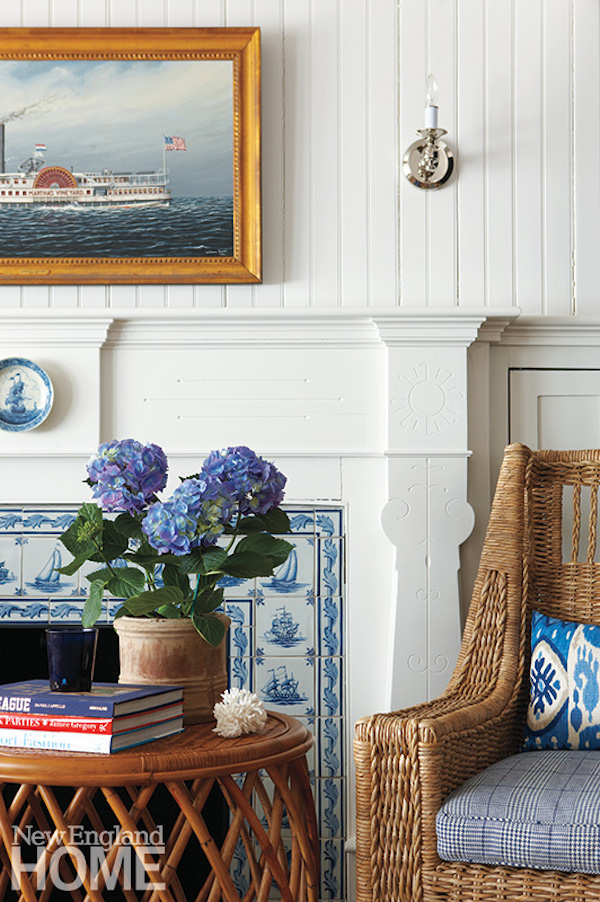 I stumbled across this delightful coastal home in Edgartown on Martha's Vineyard over at New England Home. Now, I really love living in the NW and will probably never move away, but I think I would also be really happy on Martha's Vineyard.
I've never actually even been there (I've been in several states on the East Coast but never in that area) but really want to go someday. So many of the houses that I fall in love with online are there (or Nantucket or Cape Cod!) so I just get the feeling it is my kind of place. I am always smitten by gray shingled houses.
Even though it is unlikely that I will ever live in a shingled house on Martha's Vineyard, nor will I likely ever have a summer house there, it is still fun to dream about it what it might be like!  :)
Have you been to that area (or live there)?
See the rest of this house tour on New England Home.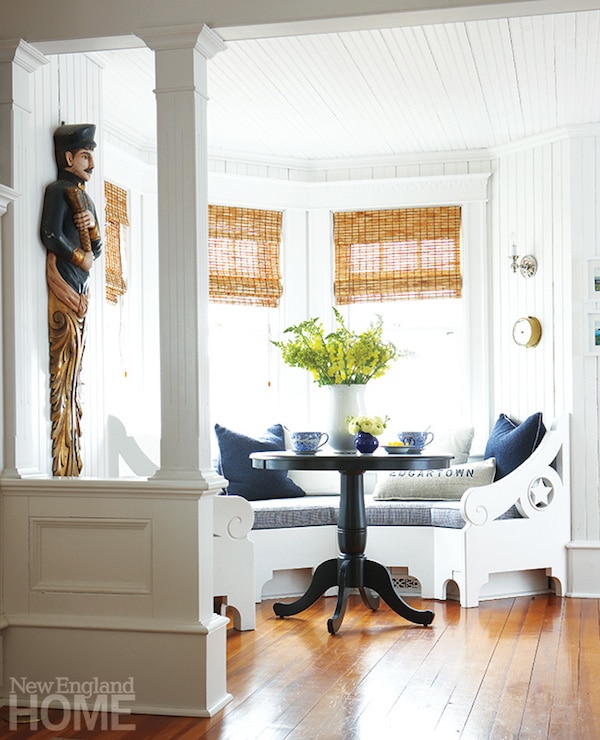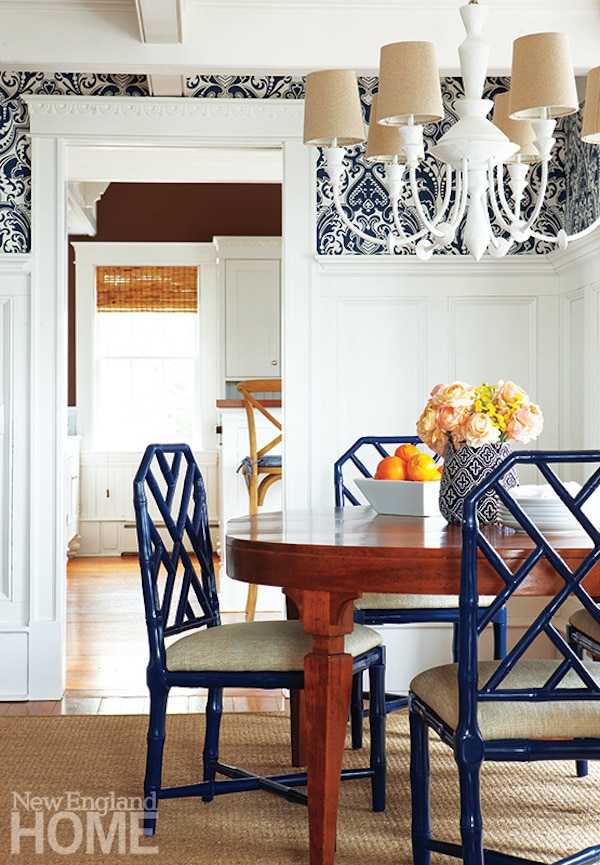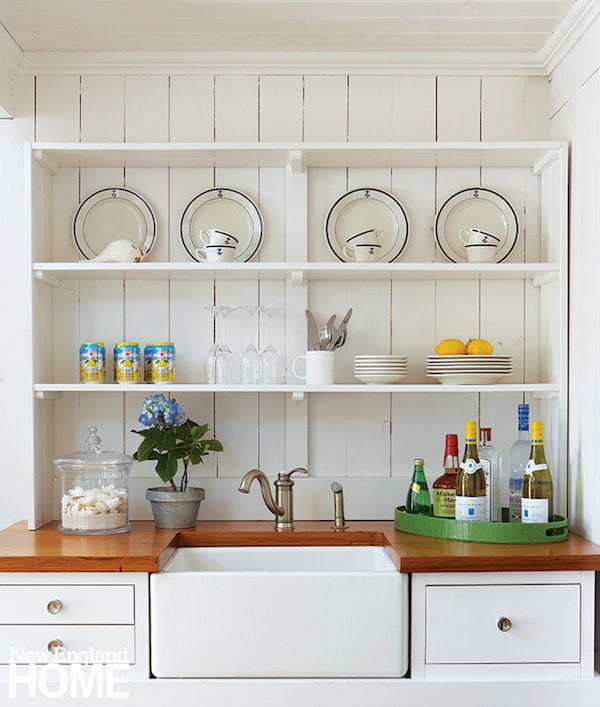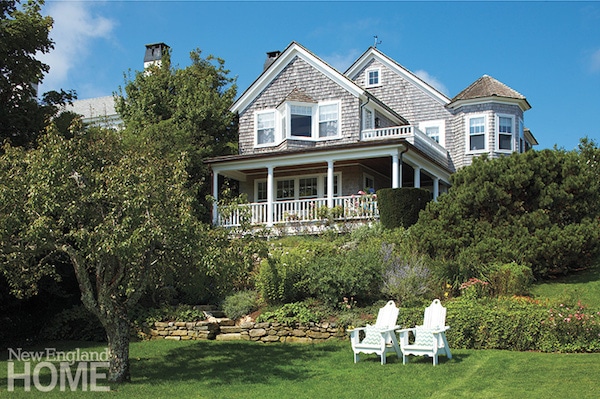 More "If I Lived Here" posts:
Massachusetts Beach House Tour